It would be simple to include Mindhunter among the top Netflix shows that have been canceled in recent years if there were a list of them.
The David Fincher-produced criminal drama aired on the streaming service for two seasons before abruptly stopping before the third season was expected.
Fincher had previously made hints that he decided to abandon the series because he had other commitments, but this may not be the case.
Mindhunter's first season followed Jonathan Groff and Holt McCallany's characters as they tried to create a behavioral section for the FBI.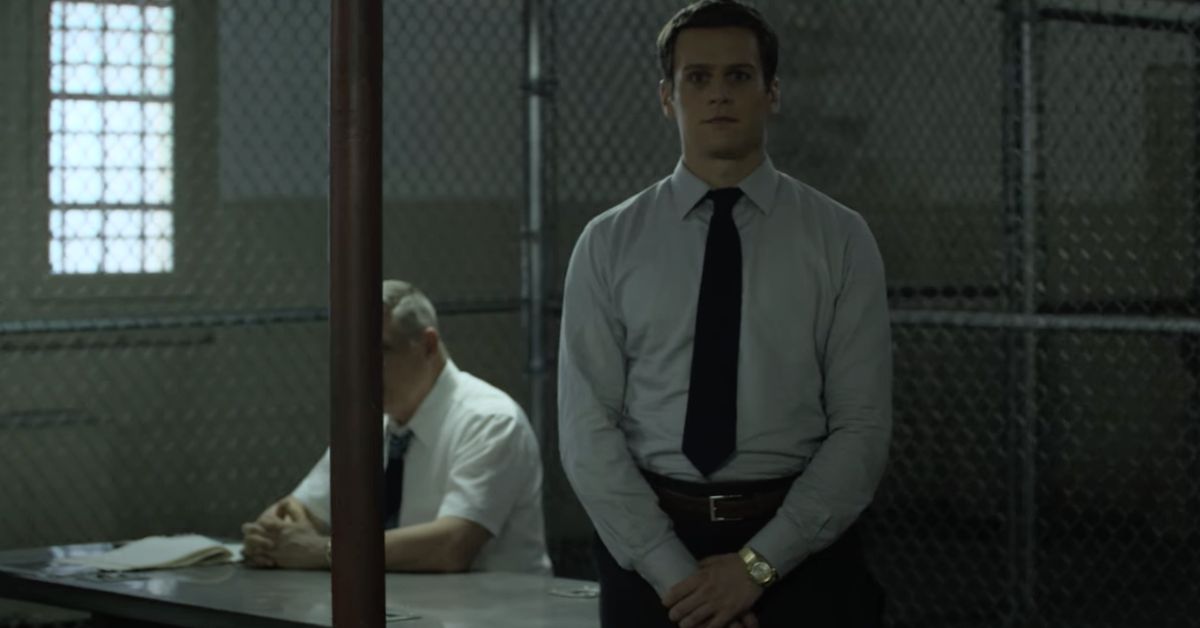 The investigation into the horrific Atlanta child killings of 1979–81 was shown in the second season, which also teased the coming of Dennis Rader, dubbed The BTK Killer.
The third season would have centered on Rader's misdeeds. Fincher recently discussed the cancellation of Mindhunter in an interview with the French publication Le Journal du Dimanche.
He reiterated that a third season of the show would never air and implied that Netflix had taken the final decision to discontinue the show.
"I'm very proud of the first two seasons. But it's a very expensive show and, in the eyes of Netflix, we didn't attract enough of an audience to justify such an investment," Fincher said.
"I don't blame them, they took risks to get the show off the ground, gave me the means to do Mank the way I wanted to do it and they allowed me to venture down new paths with The Killer. It's a blessing to be able to work with people who are capable of boldness. The day our desires are not the same, we have to be honest about parting ways."
Given his history with Netflix, Fincher's lack of anger is not a surprise. Prior to Mindhunter, he was an executive producer and director for House of Cards at the streaming behemoth, earning a Primetime Emmy for Best Directing for a Drama Series for the series pilot.
Check out some trending articles:
After agreeing to a four-year exclusive contract with the streamer in 2020, Fincher went on to make Mank, a black-and-white movie that chronicles the creation of Citizen Kane.
The Killer, based on a French graphic novel and starring Michael Fassbender in the title role, is his most recent Netflix project.