Olive oil is being poured into Starbucks' coffee. The world's largest coffee company is launching its new Oleato brand this week in Italy and intends to bring it to Southern California in the spring.
Later this year, the business said Tuesday, the flavors will be available in the Middle East, Japan, and the United Kingdom. Three beverages, including the Oleato Caffè Latte, Oleato Iced Shaken Espresso, and Oleato Golden Foam Cold Brew, will be available at Starbucks shops throughout Italy.
The Partanna extra virgin olive oil is infused with vanilla sweet cream froth for the cold brew, shaken for the iced espresso, and steamed with oat milk for the latte.
In addition, you can get more related news by clicking the links below:
"The result is velvety smooth, delicately sweet and lush coffee that uplifts each cup with an extraordinary new flavor and texture," the company said in a statement.
Five Oleato beverages will make their premiere at the Starbucks Reserve Roastery in Milan: the Caffè Latte, Iced Cortado, Golden Foam Cold Brew, Deconstructed, and Golden Foam Espresso Martini.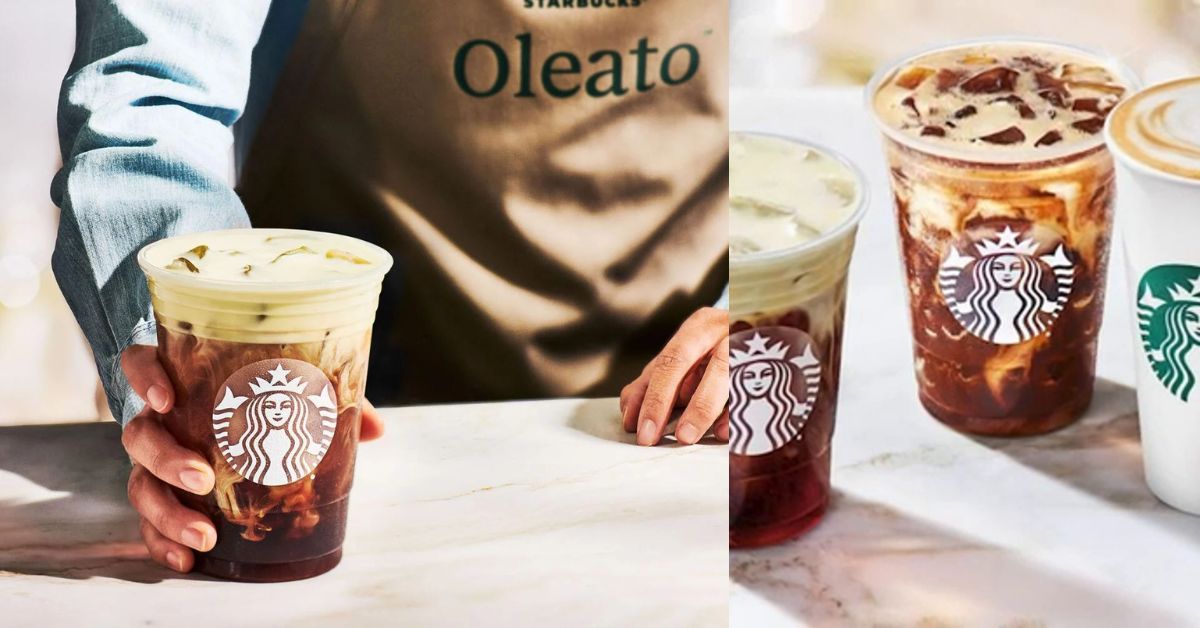 The lineup was inspired by a trip interimCEO Howard Schultz took last year to Sicily, where he learned about the "Mediterranean custom of taking a spoonful of olive oil each day," according to Starbucks.
He received the notion to combine them after he started drinking a teaspoon of extra virgin olive oil with his morning coffee. Earlier this month, Schultz mentioned the new line during an earnings call and called the rollout a "game changer."
The following links will take you to various news about the celebrities:
"Now, there's going to be people who say, 'Olive oil in coffee?'" Schultz said in a statement. "But the proof is in the cup." 
It is strongly recommended that you maintain an active connection to the website Leedaily.com. if you are interested in accumulating more knowledge on the facts presented in the previous paragraph. This is because you will be able to access additional material there.