Due to a technical issue, MSNBC broadcaster Ari Melber went dark during the Monday edition of "The Beat," prompting his coworkers to take over as the anchor.
The host of MSNBC's "Deadline: White House," which airs the hour before "The Beat," Nicolle Wallace, welcomed viewers who turned in expecting to see Melber at 6 p.m.
Wallace initially informed viewers that Melber was anticipated to "be here any moment" but later claimed that he was having "a little bit of technical difficulty."
Wallace, however, hosted the show for about a half-hour longer than usual because the problems weren't rectified. Wallace stated during the program that the production team was attempting to connect Melber "madly and furiously."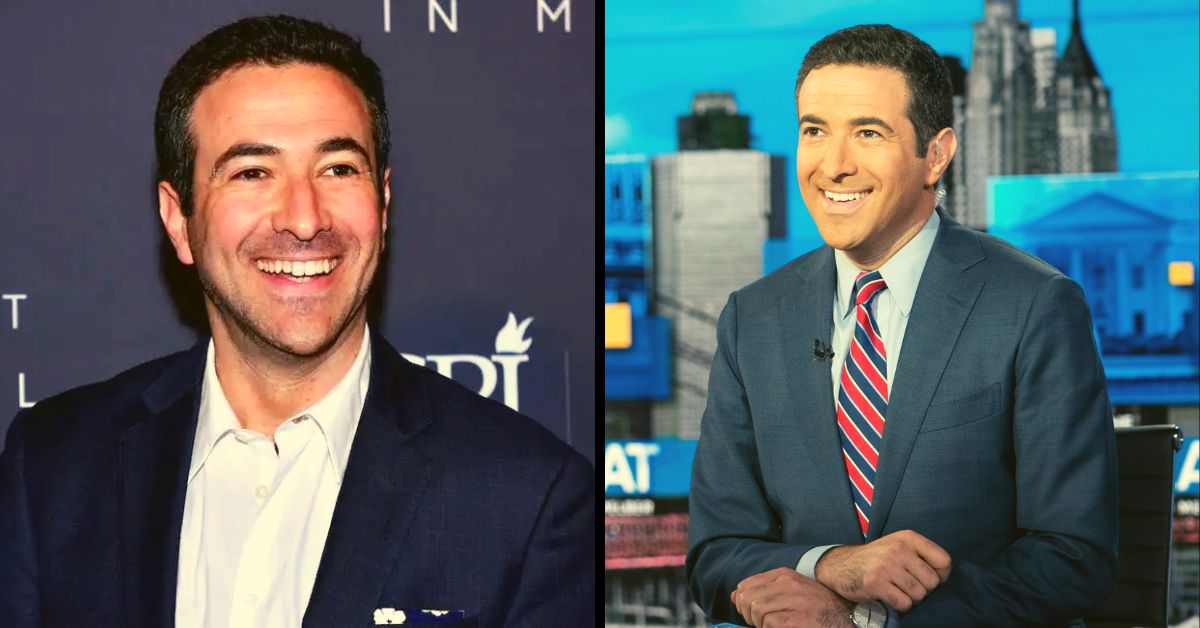 Recommended for you:
Wallace concluded by saying, "Thanks to all of you at home for sticking around with me a little longer than usual on this busy news day,"
"Here's what's going to happen next. I promise we got you. We have to fit in a quick break and then you're in for a treat. The one and only Ali Velshi will pick up our coverage live from Ukraine, where everything happened today," Wallace continued.
From Kyiv, where the time was 1:30 a.m. local, Velshi took over the remainder of the hour live. He merely stated that he was stepping in for Melber.
Melber's absence was caused by technical issues with a distant camera, a network source said to The Post. The source also stated that he would resume his anchor responsibilities Tuesday night.
Melber's absence was originally noted by Mediaite.
Since the show's premiere in 2017, Melber, 42, has served as its anchor. He also works as the top legal correspondent for MSNBC.
Melber was one of two panelists on "Real Time with Bill Maher" on HBO last Friday.