Every year in the 21st century, technology seems to take 10 steps forward. One area of tech that has seen a few huge steps forward over the last several years is that of artificial intelligence, more commonly and easily referred to as "AI" technology. Artificial intelligence technology dates back to the 1950s but the strides that it has seen in recent years has grown it by leaps and bounds.
Artificial intelligence is used in our everyday lives in ways that one may not even reliaze that it is actively being used.
AI in Emails Management
From our emails automatically blocking spam, to our computers and smart devices creating shopping lists and other sort of personalized data based off our previous browser history, buying history, and more. This of course does not count for all the various ways that businesses use artificial intelilgence or even the government whose own artificial intelligence technology is significantly ahead that of the publics'.
Artificial intelligence has simply changed the landscape of mankind and will continue to change the landscape. In every industry in today's world, artificial intelligence is used, and with technology rapidly evolving, the usage of artificial intelligence is only going to continue grow not just in how much it is used but in the ways that we use it even with Artificial Womb Facility.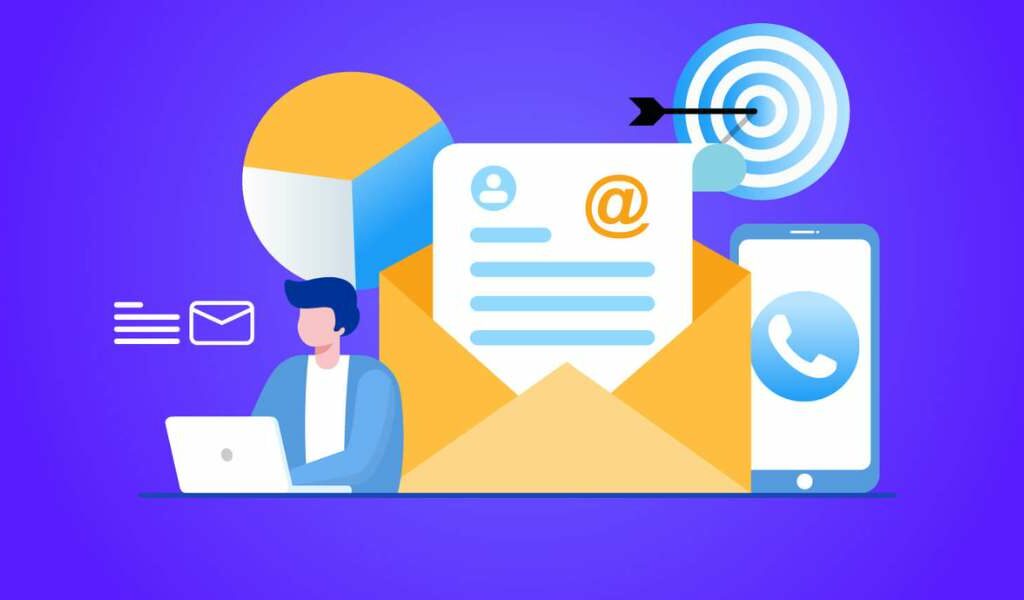 Customer Services
One industry that has taken artificial intelligence by the horns is that of the customer service industry. 
In the customer service industry, artificial intelligence is used in a myriad of ways. The most common way is that of chatbots, almost on any customer service based website you go on to today, including social media sites like Facebook, there are chatbots. 
These chatbots often can answer frequently asked questions or point users in the right place to find their specific answer. While these chatbots can sometimes be annoying for users who may have a more complicated question or request needing to be answered, these chatbots save valuable time and resources that would otherwise have to be dedicated to them.
Another major example of artificial intelligence in the customer service industry is uses such as personal assistants on our phones, computers, and other devices. Alexa, Cortana, Google Assistant, Siri, the list goes on, these are all examples of artificial intelligence being used in the customer service industry that allows users to get quick answers to any burning questions or any mundane request or task that could be completed over the internet. These personal assistants also pay attention to what that their users say, type, or does on their devices, learning from it and personalizing the user experience even more based off the data that it collected and proceeded to learn from.
AI in Sports
AI is also being used in the customer service industry sectors such as gambling and in particular sports betting. Casino apps including those in Ontario are using chatbots, assistants, and even machine learning to help them in their own industry. Sportsbooks have been using machine learning more and more to create more reliable and accurate odds. Sports bettors have also dipped their own toes into machine learning, looking to find their own advantages against casinos.
All in all, artificial intelligence is widely used in today's world in those ways mentioned above but in hundreds of more as well. There's a good reason for that.
One of the major reasons for that is the saving of resources. For the longest time, humans had to many of the things that artificial intelligence can now do such as chatbots have taken over many of the tasks of call centers. While some places had dedicated call centers which makes this easier, those will call centers that had to multitask or your smaller businesses where time for each individual is more valuable, chatbots have saved a great deal of time and therefore potential revenue for companies.