Kelsea Ballerini is one of the biggest names in country music today. The singer-songwriter has released four studio albums and has won several awards, including two Academy of Country Music Awards.
But while her music career is thriving, fans can't help but wonder about her personal life. Who is Kelsea Ballerini dating? In this article, we'll take a look at everything we know about the country star's love life.
Who is Kelsea Ballerini Dating?
Chase Stokes and Kelsea Ballerini haven't officially denied their relationship, but their outings together continue to stoke speculation. A video of the two holding hands at a Nashville restaurant was posted by TMZ on January 26, fueling rumors that they were dating.
The couple was reportedly seen out on January 24 at Robert's Western World, a Nashville country music venue. A few days later, they were seen cuddling at LAX.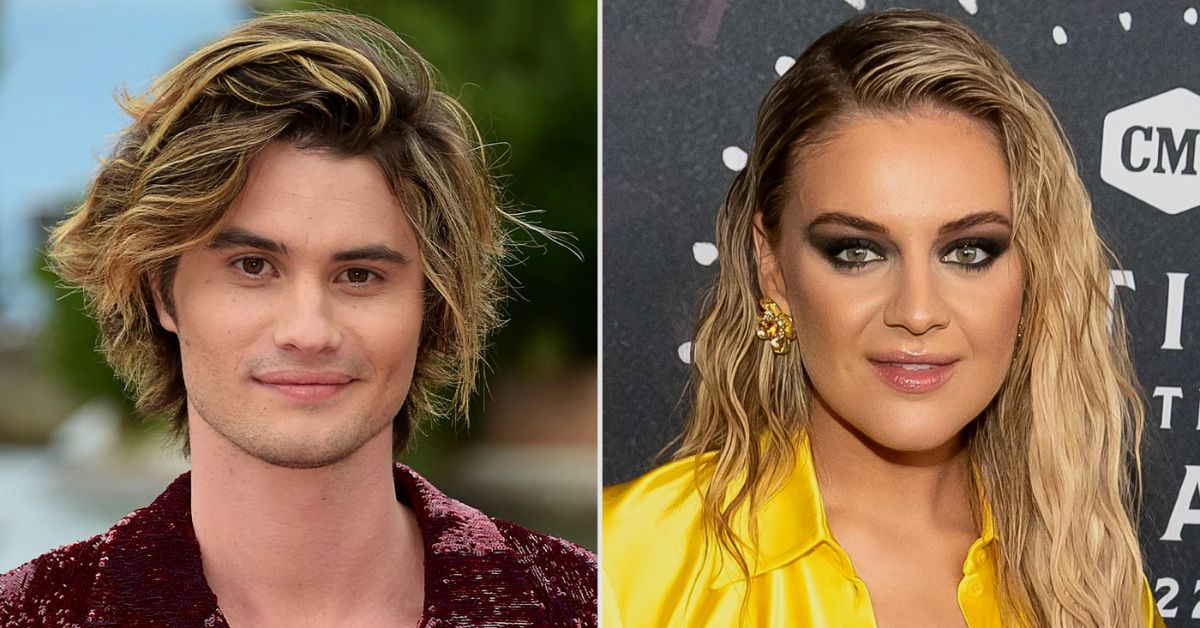 Stokes yet refused to go into further detail about his connection with Ballerini in an interview with People that was published on February 8; instead, he insisted to the publication that they had "just been spending some time together." He added, "Kelsea is a great, lovely girl." "She's great. We're having a good time."
Then on February 13, Stokes stoked dating speculations even more when he shared a picture of himself and Ballerini cuddling up in an elevator. "So proud of you, your heart, and your beautiful soul," he wrote in the caption, going on to congratulate her for the release of her EP and short film, "Rolling Up the Welcome Mat."
You may also check other celebrity love life here:
Who Has Kelsey Ballerini Dated Before?
Most recently, Madelyn Cline and Chase Stokes were said to be dating. The two initially connected in 2019 while filming the first season of the show, but they reportedly broke up in November 2021 after dating for more than a year.
When they posed hand in hand on the set of their Netflix series' third season in March 2022, it fuelled suspicions that they were getting back together. Stokes asserts that they have simply remained close friends.
"A long time ago, we agreed to always put the work first. So I think going into this next chapter, we just wanted to equally honor that promise," Stokes said to People.
"Truth be told, she's an incredible actress. She's a lovely human being. And I'm over the moon and just super proud of the work that we've done over the past three seasons. I'm always going to root for her."
In contrast, Ballerini and fellow country musician Morgan Evans divorced in August 2022. After almost five years of marriage, she filed for divorce and later announced the news on her Instagram page. The former pair got engaged in December 2017 after initially meeting in March 2016 while hosting Australia's Country Music Channel Awards.
Follow us on the Leedaily.com handle to receive the most recent updates and news as it happens.