Matthew Manhard, who used to work as Khloe Kardashian's housekeeper, has sued the 38-year-old for unpaid wages, according to TMZ, which got a copy of the lawsuit. He says that he was fired because he hurt his knee.
TMZ said that Manhard worked for Khloe from January 2019 to November 2022, based on the lawsuit. He told the reporter that she fired him when he was trying to come back to work after hurting his knee. But the lawyer for the star of "Keeping Up with the Kardashians" has denied the claims.
"It's unfortunate to learn that a former employee would choose to go this route. Matthew was properly classified and compensated for his role," the lawyer told TMZ.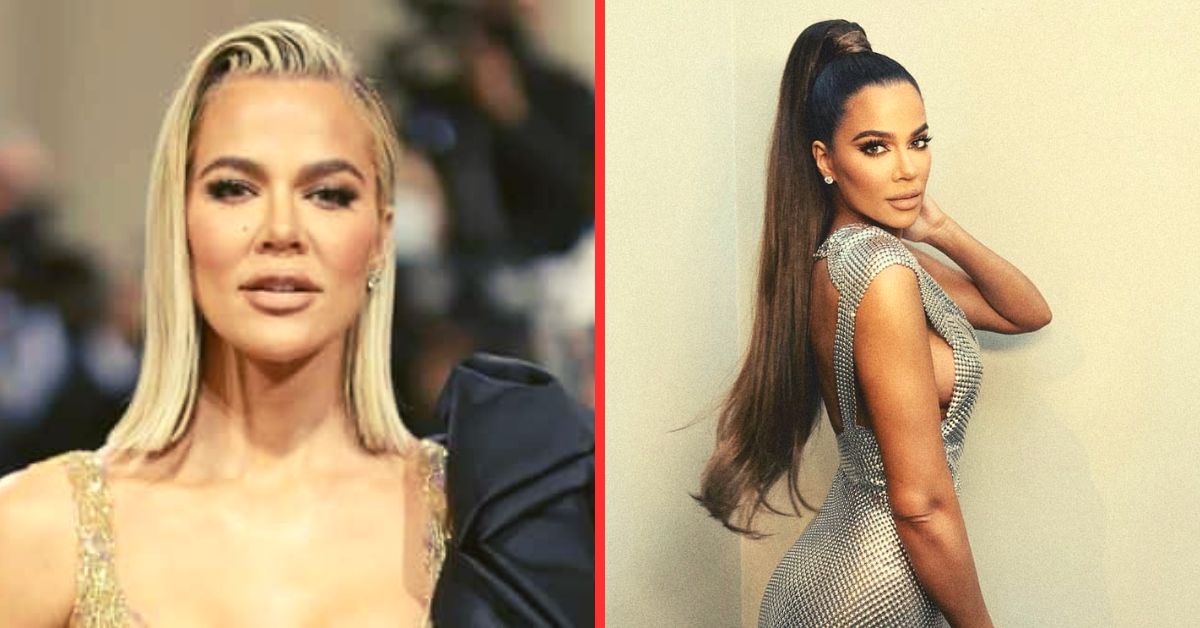 Don't miss out on the latest news we covered about Khloe Kardashian:
Manhard says in the suit that he hurt his knee in May. In November, when he tried to go back to work, he was fired. Khloe's lawyer told TMZ about the former household assistant's leave,
"Toward the end of his employment, he was on a leave of absence for an extended period of time and the role eventually needed to be replaced. We will not tolerate false accusations and will prove that this is a frivolous lawsuit."
Manhard says that when he worked for Khloe, he couldn't take the breaks that were required by law, and she didn't pay him extra even when he worked 12-hour days.
Get your daily dose of celebrity gossip by following us on Twitter!