In late 2014, Elvira "Elly" Schneider submitted a divorce application. She and "Dukes of Hazzard" actor John Schneider's 26-year marriage are now officially separated after nearly five years of drama.
In 2018, John gained notoriety when a judge sentenced him to 240 hours of community service and three days in the Los Angeles County Prison for failing to pay temporary spousal support while he protracted the divorce.
According to TMZ, a judge has now approved the separation, but not before handing out some harsh punishments to the actor, who also produces Christian movies and TV shows and sings country music.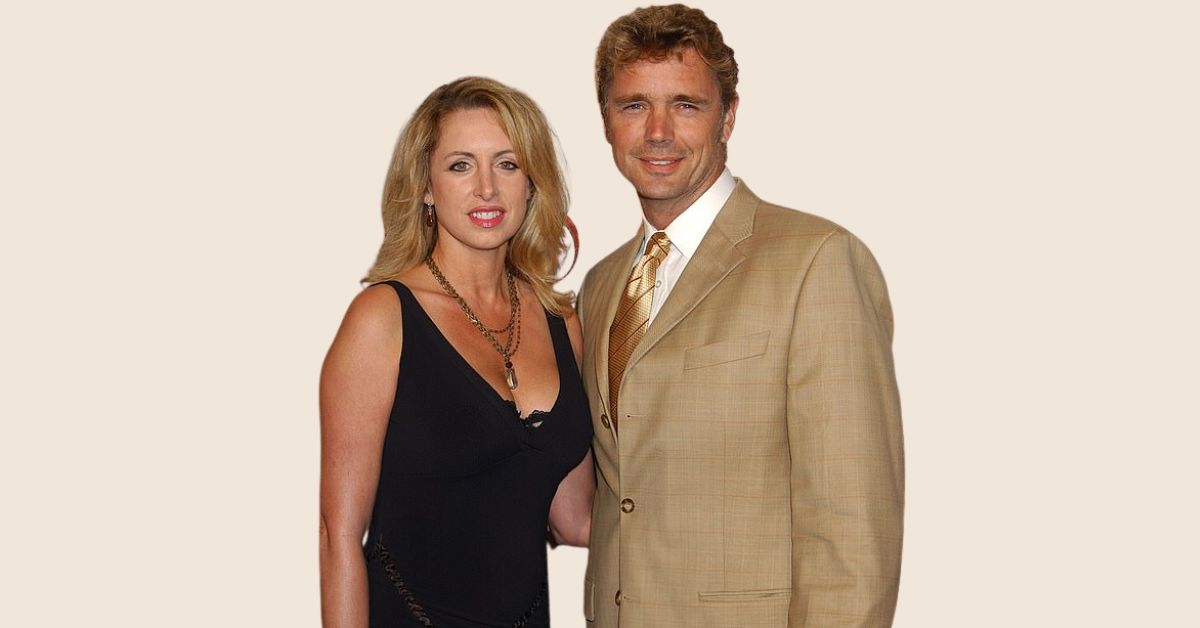 According to TMZ, the judge ruled that John did his ex-girlfriend Elly wrong when he sold off one of their Louisiana properties without giving her a share of the proceeds. Also, according to court records acquired by TMZ, he drained one of their IRA accounts.
Because to his actions, the judge granted Elly sole possession of their $600,000 California home as well as another IRA that still had $60,000 in it. A portion of his Screen Actors Guild pension will also go to her.
John will also be responsible for $279,000 in legal costs for Elly as well as $25,000 per month in spousal support (child support is not an issue because the couple's children are all already adults).
Must check:
The plus side is that John, who has already gone through two divorces, can now wed Alicia Allain, whom he has been dating since 2015. On July 2, the pair wed in the barn at John Schneider Studios in Holden, Louisiana, to commemorate their union.
They claimed to have wed "before God" and that they intended to make their relationship official after John's divorce was finalized.
Thanks for reading, please make sure you all follow our Twitter page for more latest updates.