The Scottish singer Lewis Capaldi found out earlier this week during a live show in Frankfurt that his fans really have his back. The 26-year-old was singing his hit song, "Someone You Loved," when he seemed to start twitching and then stopped singing.
Capaldi recently said that he has Tourette syndrome, a neurological condition that, according to Tourette Canada, causes people to have sudden, unpredictable, and "involuntary" movements or sounds called "tics."
When he couldn't say the words, some of the 15,000 or so people watching filled in the rest. Capaldi said in a video he posted on TikTok after the 90-minute concert that his shoulder twitches when he's nervous, tired, or excited, but it's not painful.
"I'm absolutely fine," he said. "I'm tired — and I'm also very excited because this whole arena is singing my songs back to me." 
He thanked the people who jumped in with the words and joked about it by saying, "Get a ticket if you haven't … come to see me twitch, live and in person."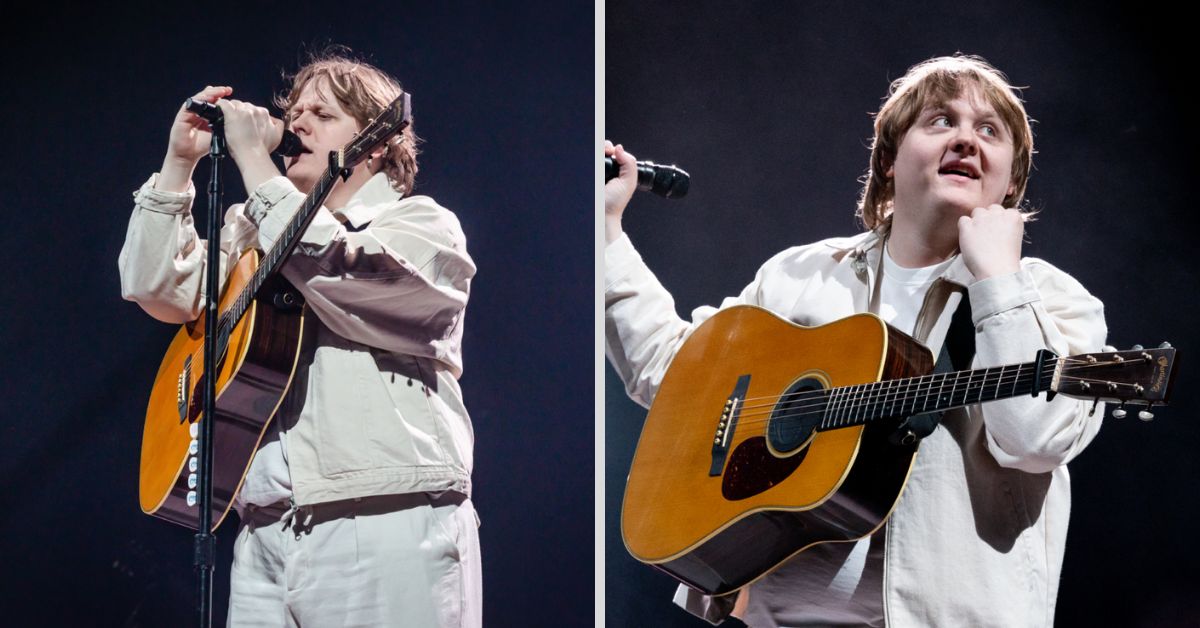 Have a look at some of the latest trending news:
What Exactly is Tourette Diagnosis?
Tourette Canada says that about 1 out of every 100 people in Canada have Tourette syndrome. The condition usually starts in childhood, which "can make it harder to learn and deal with problems," executive director Lisa McCoy told CBC News in an email. She said that people like Capaldi "reassure and inspire the many thousands of Canadians like them" while bringing attention to the disorder.
McCoy said, "It is heartening to see prominent entertainers and anyone living with Tourette syndrome successfully working in their chosen professions,"  "They also help to create awareness of Tourette syndrome, which is a much more common neurological condition than most people realize."
— v (@ViralMaterialz) February 23, 2023
Last September, Capaldi talked about his condition in an Instagram Live video because he didn't want people to think he was doing drugs. He said that the diagnosis made "so much sense" to him because he could see his shoulder twitch during interviews in 2018.
In 2018, American singer Billie Eilish said that doctors had told her as a child that she also has Tourette syndrome. She told David Letterman that most people probably wouldn't notice her tics, but that it can be "exhausting" for her.