Welcome to the world of Mortal Kombat! Get ready to experience an action–packed fighting game like never before. With its signature gory violence, unique characters, and exciting story lines, Mortal Kombat is sure to keep you on the edge of your seat. So buckle up and get ready for some intense battles!
The CEO and president of Warner Bros. Discovery said Thursday during an investor call that Mortal Kombat 12 will be out later this year. David Zaslav, the head of Warner Bros., said that the next Mortal Kombat game would come out in 2023, along with Suicide Squad: Kill the Justice League from Rocksteady Studios.
Zaslav's reveal was unusually casual for the Mortal Kombat series. He told investors and the media that Warner Bros. Discovery has "ambitious launch projections" for both the new Suicide Squad game and Mortal Kombat 12.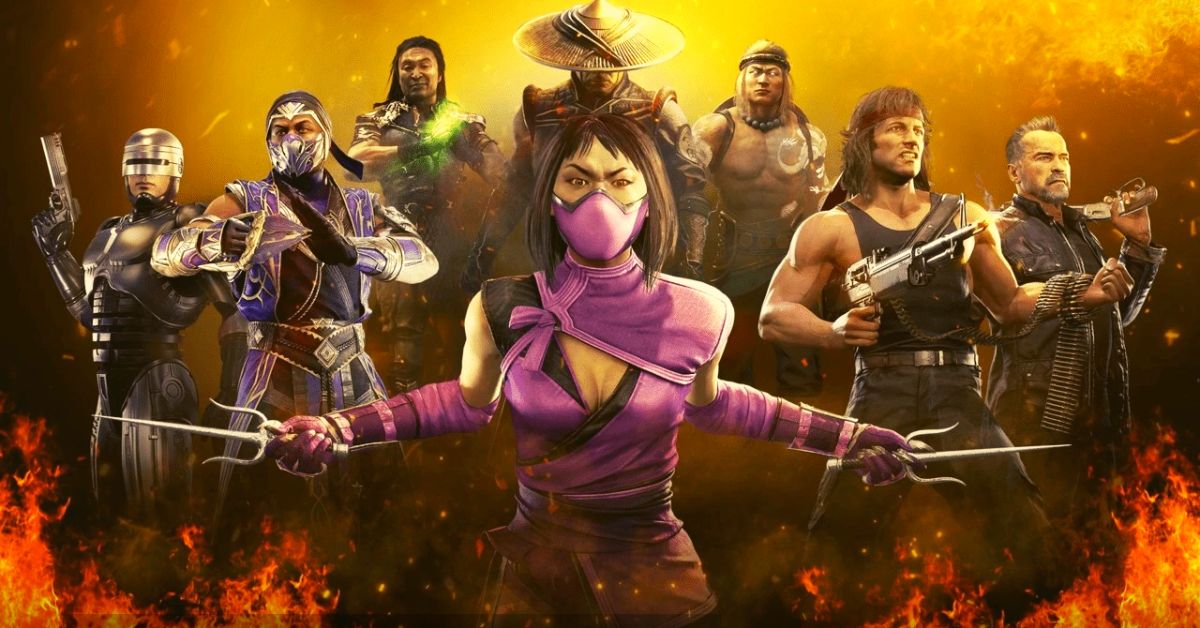 Take your gaming experience to the next level with these amazing games:
Warner Bros. Discovery owns NetherRealm Studios, the company making Mortal Kombat 12, but they haven't said anything about it yet. But series co-creator Ed Boon has previously said on Twitter that a new NetherRealm game would come out in 2023 and that The Boys' Homelander "would fit in nicely" as a guest character in Mortal Kombat. (NetherRealm has already said that Mortal Kombat: Onslaught, a mobile RPG, will come out this year.)
Mortal Kombat 11 is the most recent Mortal Kombat game from NetherRealm. It came out in April 2019. The developer added 12 new characters and released an expansion pack called "Aftermath," which runs through 2020. After supporting Mortal Kombat 11 for more than two years, the studio said in 2021 that it was "focusing on its next project."
BREAKING: Mortal Kombat 12 has been officially confirmed, and it's coming very soon! https://t.co/5RV0NhNlkC

— GameSpot (@GameSpot) February 23, 2023
Don't miss out on the latest news and updates – follow us on Twitter!