Netflix is becoming more affordable in over 30 nations despite hiking rates in North America a year ago. The corporation appears to be experimenting with the correct mix of global revenue and subscriber development as viewing habits shift after lockdowns, despite the seeming contradiction at first look appears.
Parts of the Middle East (Yemen, Jordan, Libya, and Iran), Sub-Saharan Africa (Kenya), Europe (Croatia, Slovenia, and Bulgaria), Latin America (Nicaragua, Ecuador, and Venezuela), and Asia have seen price reductions of up to 50%. (Malaysia, Indonesia, Thailand, and the Philippines). Even though Netflix frequently raises prices, it also debuted a less expensive ad-supported plan in 12 countries last October.
The subscription price reductions coincide with a recent price increase for a number of other streaming services, including Disney+, Hulu, and Sling TV. John Hodulik, media, and entertainment analyst at UBS Group AG, told The Wall Street Journal that it "certainly goes against the recent trends" for both Netflix and the larger streaming sector. Some of these cuts, he noted, "are significant on a percentage level."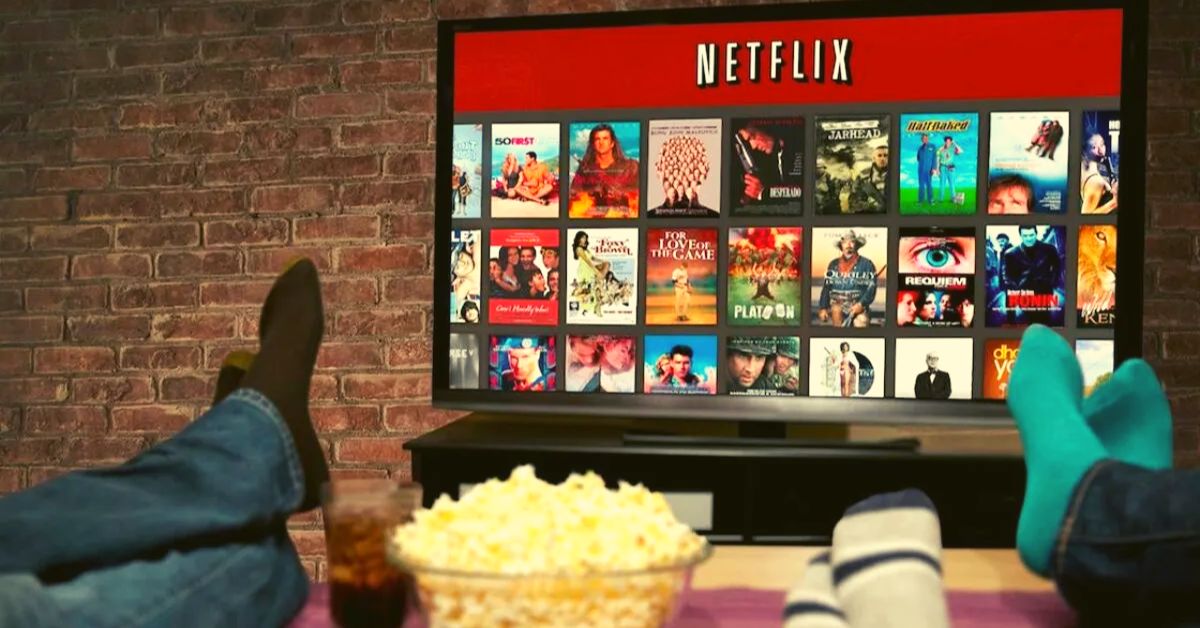 These Articles Have Made a Lot of Noise Recently:
Crypto: Is Bitcoin Price Going To Drop?
Greg Peters, co-CEO of Netflix, stated on the firm's January earnings call that the company is looking for opportunities to boost fees in order to support investments in new content. We consider ourselves to be an indispensible good, said Peters.
Due to regional pricing hikes, Netflix was able to expand into regions where it could get a larger market share. It's likely that the decision was influenced by the fact that competing services like Disney+, HBO Max, and Paramount+ are growing internationally.
A new monthly fee is still being rolled out by Netflix for users who disclose their login information outside of their residences. The company launched paid account sharing in Canada, New Zealand, Portugal, and Spain after testing the product in Latin America. In Canada and New Zealand, the new price is $8, while it is €4 in Portugal and €6 in Spain. Early this year, it's anticipated to arrive in the US.