According to a court document waiving his initial court appearance, actor Alec Baldwin on Thursday entered a not-guilty plea to manslaughter charges associated with the fatal shooting that occurred in 2021 on the set of the film "Rust."
According to court documents, Baldwin is freed on a personal recognizance under the conditions that he refrains from using alcohol, owns no firearms, and keeps quiet about the incident with any other witnesses.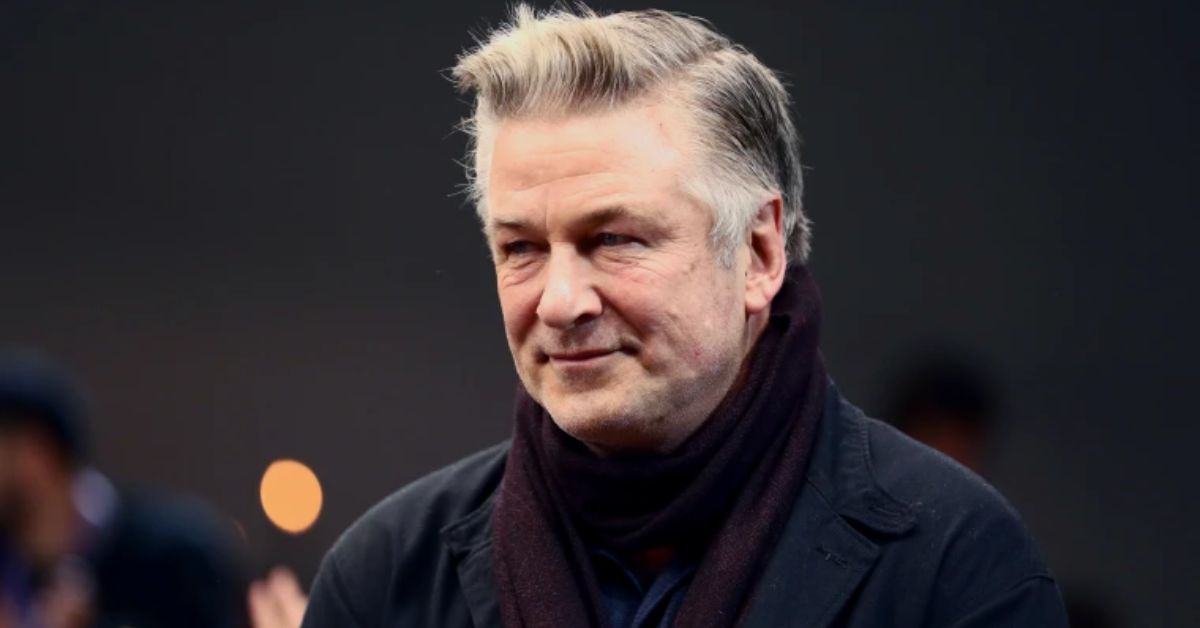 He was supposed to show up in court on Friday, but he waived his initial appearance, so he is no longer required. Hannah Gutierrez Reed, an armorer, is still scheduled to show up in court on Friday.
Halyna Hutchins' death, which led to the formal charges against Baldwin and Gutierrez Reed for involuntary manslaughter, occurred last month. Both defendants' attorneys have previously maintained that their clients are innocent.
Baldwin was holding a prop gun when a live round of ammunition shot from the gun struck and killed Hutchins. Baldwin has insisted he did not pull the trigger.
Read more:
Joel Souza, who directed the film, was also shot and hurt. Prosecutors dropped the charges against Baldwin and Gutierrez Reed earlier this week, potentially cutting their potential prison terms by five years.
Hutchins' parents and sister filed a wrongful death lawsuit against Baldwin, the film's production firm, and others earlier this month.
For more information, please stay connected with us on our site Leedaily.com.