The killing of a Roman Catholic auxiliary bishop who was shot dead in Hacienda Heights on Saturday afternoon is being looked into by the authorities.
Just before one o'clock in the afternoon, Los Angeles County Sheriff's Department reported that 69-year-old Bishop David O'Connell of the Archdiocese of Los Angeles was discovered dead in his house on the 1500 block of Janlu Avenue.
Authorities said that when they arrived, they discovered O'Connell dead from a single gunshot wound to the upper torso. His death is being looked into as a possible suicide.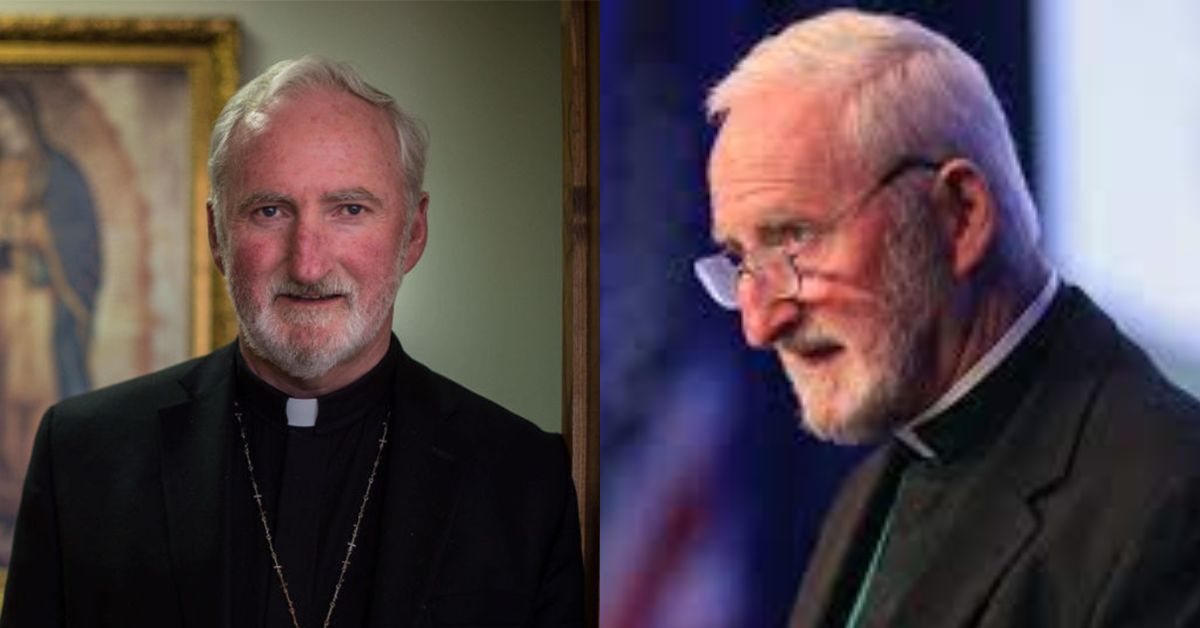 O'Connell, an Irishman from County Cork, was called to the priesthood in the Archdiocese of Los Angeles in 1979. In 2015, he was appointed Auxiliary Bishop and Titular Bishop of Cell Ausaille.
O'Connell had spent 45 years working in Los Angeles. He ministered primarily in the L.A. inner city for the majority of his four decades there, according to officials.
Following the passing of O'Connell, Archbishop José H. Gomez issued the following statement:
"I am very sad this afternoon to report that our beloved Auxiliary Bishop David O'Connell has passed away unexpectedly. It is a shock and I have no words to express my sadness.

As a priest and later a bishop here in Los Angeles for forty-five years, Bishop Dave was a man of deep prayer who had a great love for Our Blessed Mother. He was a peacemaker with a heart for the poor and the immigrant, and he had a passion for building a community where the sanctity and dignity of every human life was honored and protected.

He was also a good friend, and I will miss him greatly. I know we all will. Please join me in praying for Bishop Dave and for his family in Ireland. May Our Lady of Guadalupe wrap him in the mantle of her love, and may the angels lead him into paradise, and may he rest in peace."
The head of the Los Angeles County Board of Supervisors, Janice Hahn, reacted as follows:
"I was very sad to learn of the passing of Bishop O'Connell. He was a longtime friend. I was fortunate to work with him during my time on the city council and again as Supervisor. I join with Archbishop Gomez and the people of the Archdiocese of Los Angeles in mourning his loss."

A crowd of parishioners gathered near O'Connell's home on Saturday night, reciting the rosary and praying for his family.

The deadly incident remains under investigation.

Details remain limited and although no further information was provided, authorities say there is no threat to the public.
Check out some of the most recent trending articles: