Several news outlets, including TMZ and Fox News, said Sunday that Tom Sizemore is in critical condition in the hospital after having a brain aneurysm at his home in Los Angeles.
The 61-year-old actor passed out and was found around 2 a.m. His manager, Charles Lago, told him Saturday morning
Someone called 911, and paramedics rushed Sizemore to the hospital, where he stayed until Sunday morning in the intensive care unit.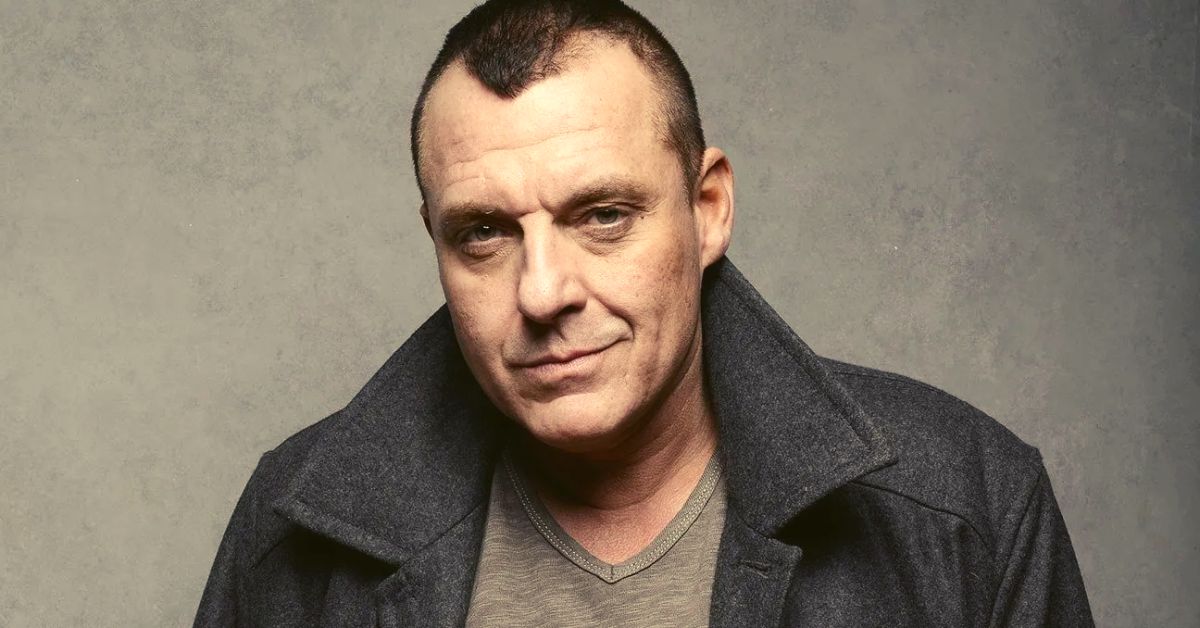 People are also reading…
"He is in the hospital," Lago told Fox News Digital. "His family is aware of the situation and is hoping for the best. It is too early to know about [a] recovery situation as he is in critical condition and under observation."
Sizemore has been in hit movies like "Saving Private Ryan," "Natural Born Killers," "Heat," and "Blackhawk Down."
Follow our Twitter page for more Celebrity News.