Kiernan Forbes, who went by the stage name AKA and was a popular South African rapper, was killed in the city of Durban in the country's southeast, his family said.
"It is with extreme sadness that we acknowledge the passing of our beloved son, and confirm his untimely and tragic passing on the evening of February 10, 2023," his parents said in a statement posted on the 35-year-old artist's social media accounts early Saturday. They said they were waiting for more information from the Durban police.
KwaZulu-Natal police said in a separate statement that two men, ages 34 and 35, were shot and killed just after 10 p.m. local time on Friday.
The victims, whose names were not given in the statement, appeared to be walking back to their car after leaving a restaurant. "when they were allegedly approached by two armed suspects who walked to them from across the street and shot the victims at close range," police said. "The suspects are reported to have fled from the scene on foot."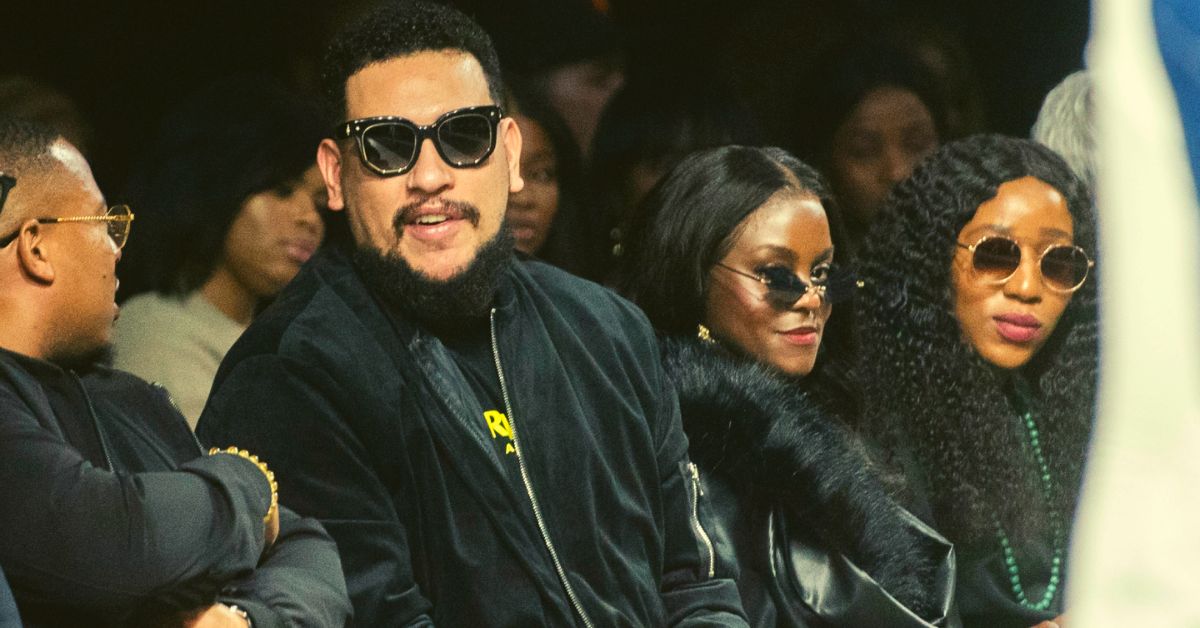 People are also reading:
According to the statement, both men were found dead at the scene of the shooting, and police are still looking into why they were shot.
Robert Netshiunda, a police spokesman, told the South African news site News24 that a "well-known rapper" had been killed, but he said that the names of the victims would not be made public until the investigation was over.
The other victim hasn't been named officially, but local media said it was a rapper's friend.
Forbes was known for his song "Lemons (Lemonade)," and his new album "Mass Country" was set to come out at the end of this month. He had won several awards in South Africa and was once up for an MTV Europe music award.
The Southern African Music Rights Organisation said that the rapper had  "contributed immensely to the South African music industry."
South Africa has one of the highest death rates in the world. Last month, a shooting at a house party in the country killed eight people and hurt three others.
Keep visiting leedaily.com to stay updated with the latest news.