According to many media reports, Michael Mando is no longer a cast member of Apple TV's "Sinking Spring" after an alleged altercation with a fellow actor.
The Ridley Scott-produced series also features Oscar nominee Brian Tyree Henry, Ving Rhames, Kate Mulgrew, and Marin Ireland; the other actor was not identified. Producers made an effort to calm tense situations but finally opted to fire Mando and find a replacement.
Wagner Moura, who previously featured alongside Elisabeth Moss in Apple's "Shining Girls," has taken over for Mando, whose prior TV credits include "Better Call Saul" and "Orphan Black."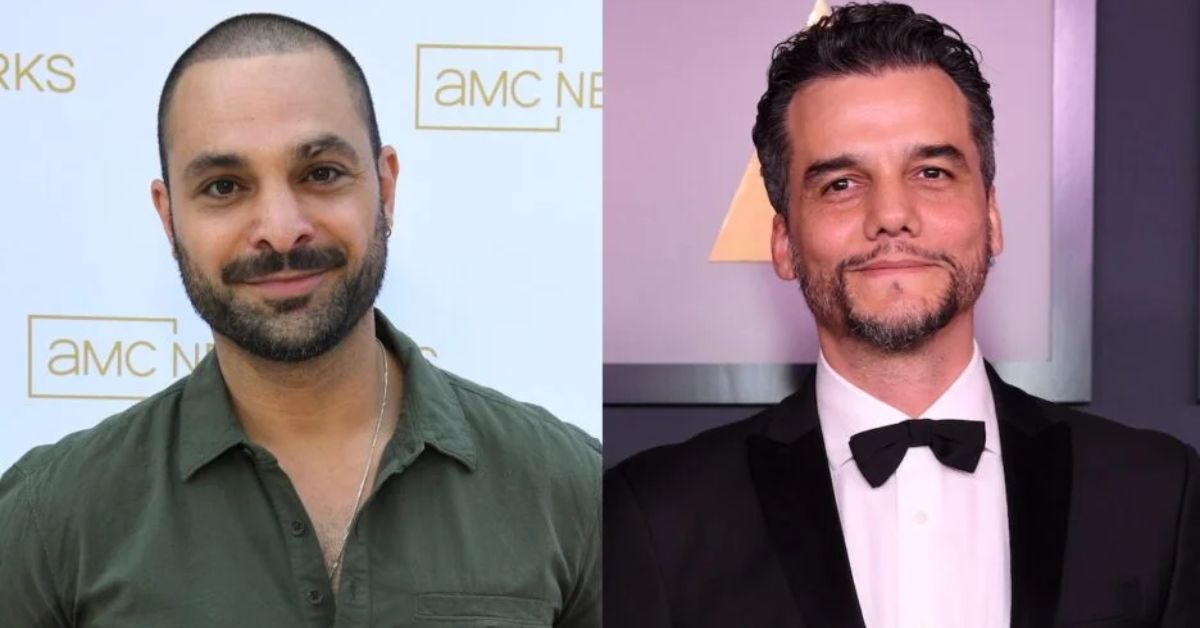 A request for comment from TheWrap was not immediately answered by representatives for Apple or Mando.
Peter Craig, who also wrote the screenplay for "Top Gun: Maverick," based "Sinking Spring" on Dennis Tafoya's 2009 novel "Dope Thief." It tells the story of a group of Philadelphia buddies who impersonate DEA agents to burglarize homes and unintentionally uncover the biggest drug trafficking network on the East Coast.'
Read more latest posts here:
Manny Cespedes, a buddy of Ray, the main character in Henry, was to be played by Mando.
Craig will serve as writer, executive producer, and director for one episode. He also co-wrote "The Town" and "The Batman." Scott will both direct and executive produce under his Scott Free label.
In addition to executive producing, Henry will appear in the fourth and final season of "Atlanta" in September. Novelist Tafoya will serve as a consulting producer. The Hollywood Reporter broke the story first.