For Season 3 of Hulu's Only Murders In The Building, Ashley Park (Emily in Paris) has been cast in a recurring role. She'll portray Broadway newcomer Kimber.
Park will be joining series regulars Steve Martin, Martin Short, and Selena Gomez, as well as newcomers Meryl Streep, Paul Rudd, and Jesse Williams for Season 3. Only 20th Television's Murders in the Building was nominated for 17 Emmys this year, and it took home three.
Martin and John Hoffman, the show's creators and writers, also serve as executive producers alongside Chris Short, Selena Gomez, This Is Us creator Dan Fogelman, and Jess Rosenthal.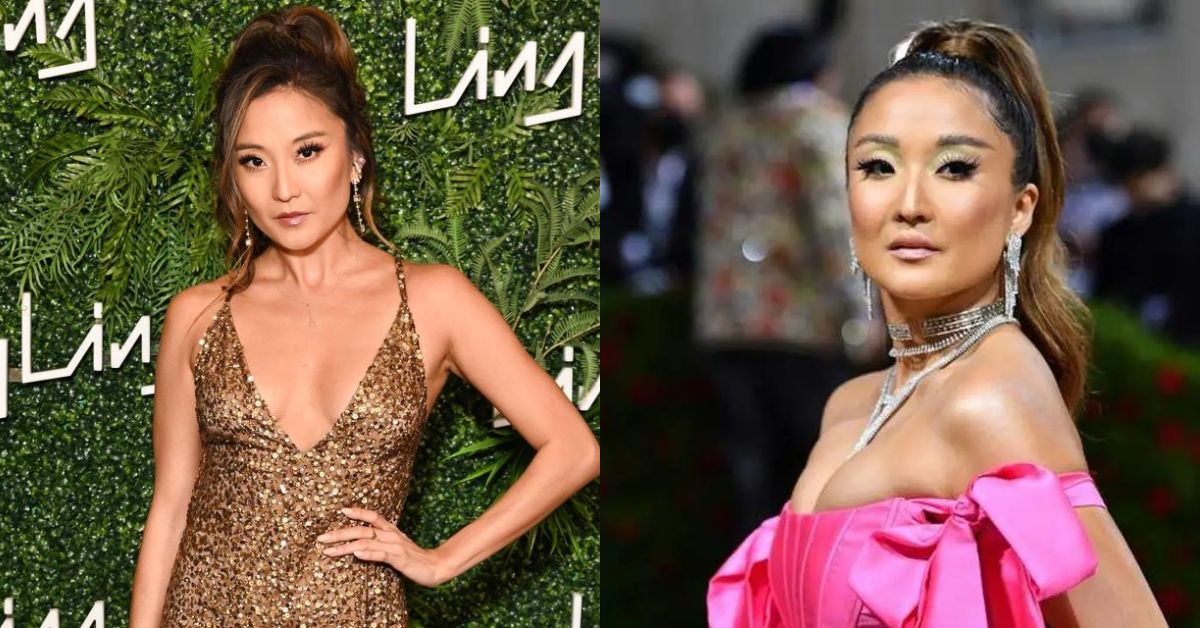 Park, who has been nominated for a Tony, currently co-stars with Lily Collins as Mindy in the Netflix original series Emily in Paris. For her role, Park became the first Asian American actress to be nominated for a Critics' Choice Award in the category of "Best Supporting Actress in a Comedy Series."
Park's next film will be Joy Ride, directed by Adele Lim, about four Asian American women who travel through Asia in quest of one of their birth mothers and their shared experience of doing so.
In the film, which premieres on March 17 at SXSW and opens in theaters on June 23, she co-stars with Sherry Cola, Stephanie Hsu, and Sabrina Wu.
Moreover, Park will be featured in Beef, a new Netflix dramedy from Lee Sung Jin about two people who allow a road rage incident to devour their lives.
Beef will have its world premiere at the 2023 SXSW Film Festival on Saturday, March 18, and will become available on Netflix on Thursday, April 6.
Broadway audiences will remember Park as Gretchen Wieners in the original production of Tina Fey's Mean Girls. She also won the Lucille Lortel Award for "Lead Actress in a Musical" that season for her performance as Mwe in KPOP, which was another critical success.
Do you know which movies are now popular in 2023? You can read more about it by clicking on the links below: