Paris Hilton gave three reasons why she used a surrogate to have her son. The 41-year-old reality star told Glamour UK in an article that came out on Feb. 23 that one reason she used a surrogate to have Phoenix is that she's seen people give birth before and it scared her.
"When I was in 'The Simple Life,' I had to be in a room when a woman was giving birth and that traumatized me," she said, adding that she would still have a baby with the help of a surrogate if she was only 20.
She's also "scared," which is another reason. "I want a family so bad," she told Glamour UK. "It's just the physical part of doing it. I'm just so scared… childbirth and death are the two things that scare me more than anything in the world."
She also said that being abused when she was in high school in Provo Canyon, Utah, has made her hesitant to get the medical care she would need during pregnancy and childbirth.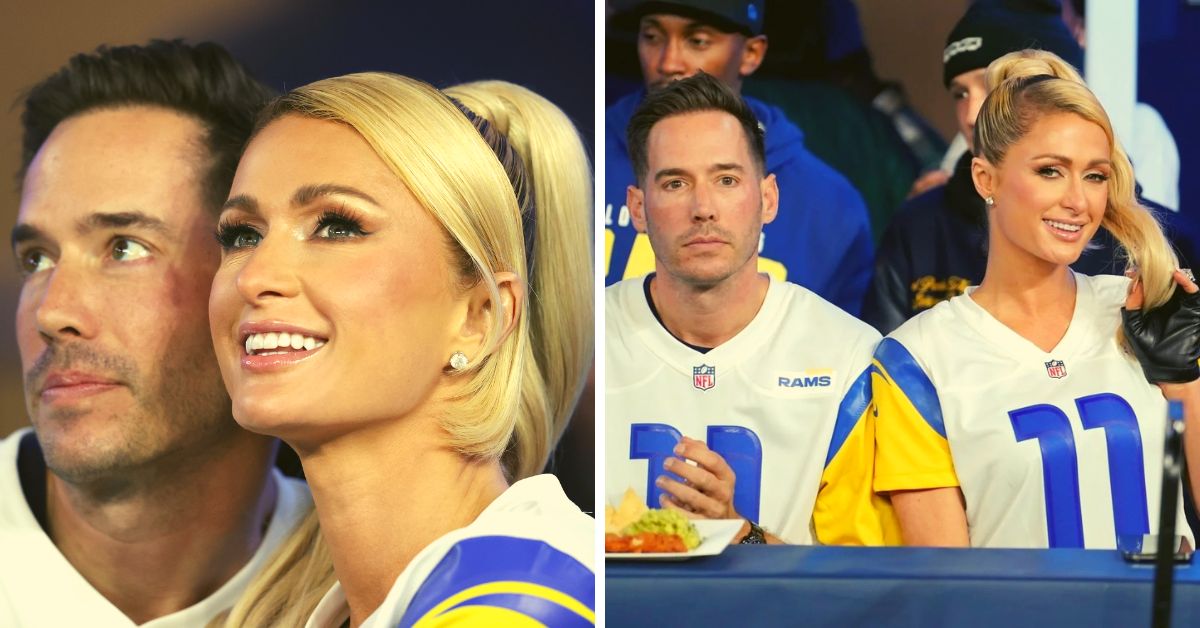 These Articles Have Made a Lot of Noise Recently:
She said, "I'm just so scared," "Leading back to Provo of even being in a doctor's office, just all of that, the shots, the IVs that they put in."
Surrogacy turned out to be her best choice, Hilton said. Her best friend from childhood, Kim Kardashian, helped her through the whole thing.
"I went and did the one round of IVF because Kim had told me about it. So I had eggs frozen," she says.

"Kim told me about (surrogacy) as well," Hilton said. "I'm using the same doctor, Dr. Huang, who's the best and he has a concierge team that deals with everything and interviews the (surrogate) to make sure that they're healthy."
Last month, Hilton shared on Instagram that she and her husband, Carter Reum, had secretly given birth to their first child, Phoenix. The post showed her with the baby's hand in hers.
The "Stars Are Blind" singer wrote in the caption of her post, "You are already loved more than words can say." She also added a blue heart emoji.
She recently talked about why she hasn't shared a picture of her son's face yet on her podcast, This Is Paris.
"We're just so excited to start our family and can't wait for you to see him, but for now we've just been keeping everything really private," she explained in her podcast. "No one knew, literally, until he was, like, over a week old. So it was really nice just to have that with Carter, (have) our own journey together."
The reality star said that neither her mother Kathy Hilton nor her sister Nicky Hilton Rothschild knew that the baby had been born.
"I just feel that my life has been so public, and I've never really had anything just be mine," she added. "I just really felt that I wanted to have this journey with us only."