J-Hope of BTS has begun the process of enlisting in the South Korean military, making him the second member of the well-known K-pop group to perform the nation's required service.
According to the South Korean newspaper Chosun Ilbo, the dancer and rapper informed fans in a live video Sunday that the enlistment process had begun. It does not imply that I will enlist right away.
Hello.
This is BIGHIT MUSIC.

We would like to inform our fans that J-hope has initiated the military enlistment process by applying for the termination of his enlistment postponement.

We will inform you of further updates in due course.

We ask you for your continued love and support for J-hope until he completes his military service and safely returns. Our company will spare no effort in providing support for our artist.

Thank you.
Between the ages of 18 and 28, the majority of South Korean men are required to enlist in the military. The seven BTS members, whose ages range from 25 to 30, were granted the right to defer their enlistment until they turned 30 in recognition of their contributions to South Korea's standing abroad. As soon as he turned 30 in December, BTS member Jin enlisted as the first member of the group.
J-Hope, who celebrated his 29th birthday this month, was nearing that time limit. The decision to completely exempt the BTS members from military service had been debated for a long time by South Korean officials, who also faced opposition from the populace. Last year, Big Hit finally revealed that each BTS member would finish their military obligations "based on their own individual plans."
According to the record label at the time, the band, which took a break last year so that its members could work on solo projects, planned to reunite "around 2025 following their service commitment."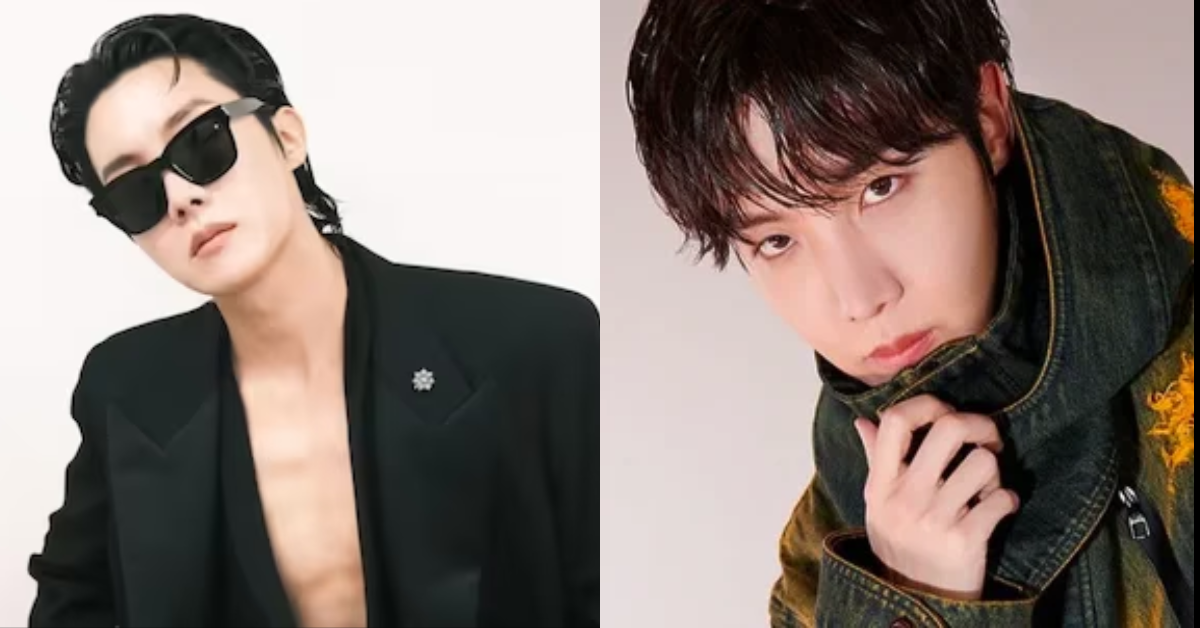 The majority of young men in South Korea serve in the military. BTS members are not eligible, but there are alternative arrangements for men with health issues and some athletes or artists. In recent years, community service positions have been made available to conscientious objectors, including religious men.
Depending on the military branch, active-duty service normally lasts between 18 and 24 months. Men who finish their military service join the reserves and are able to be called up in times of conflict.
Although there is no active fighting between troops, South Korea and North Korea legally remain at war, and tensions between the two administrations frequently rise.
The South Korean media revealed that Jin, the eldest member of BTS, would be assigned to the Yeoncheon army base, which is close to the North Korean border after he enlisted last year. Where J-Hope will be stationed during his military duty is unknown.
BTS's J-Hope has taken the first step toward enlisting in South Korea's military, becoming the second member of the world-renowned K-pop group to undertake the country's mandatory service. https://t.co/PrYJAMfetc

— The Washington Post (@washingtonpost) February 26, 2023
As it was revealed that J-Hope would enlist after Jin, several BTS followers who refer to themselves as the "Army" voiced shock online that J-Hope would do so before bandmate Suga, who will turn 30 on March 9. Attempts to reach BTS representatives for comment on this issue on Sunday were unsuccessful.
Yet, rather than the artists' ages, the date might have more to do with their unique schedules. This month, Suga said that his first-ever solo global tour would run from April to June, with additional dates to be revealed.
The 10-track solo album "Jack In The Box" was published in July by J-Hope, also known to fans as Hobi. This month, a documentary about the album's creation was made available on Disney Plus. He gave a solo performance at the Lollapalooza music festival in Chicago in August, and only later he was named a Louis Vuitton brand ambassador.
Expect more from him in the upcoming weeks and months, he assured supporters who expressed sadness in response to the announcement in his live broadcast. Despite the fact that I am serving in the military, he remarked, "I have prepared a range of items, only for you people."
To read more articles, click on the links given below: