There are three Korean pop stars on the most recent IFPI World Artist Chart. The International Federation of the Phonographic Industry (IFPI), a non-profit organization that represents the global music recording business, released its annual rankings of the year's top global musicians on February 22 (local time).
This ranking takes into account all of an artist's releases, not simply those from the previous year, and gauges their overall global popularity. There are three Korean acts on this year's ranking, with BTS at the top. By winning the IFPI World Recording Artist of the Year Award in 2021, BTS became the first Asian act to do it.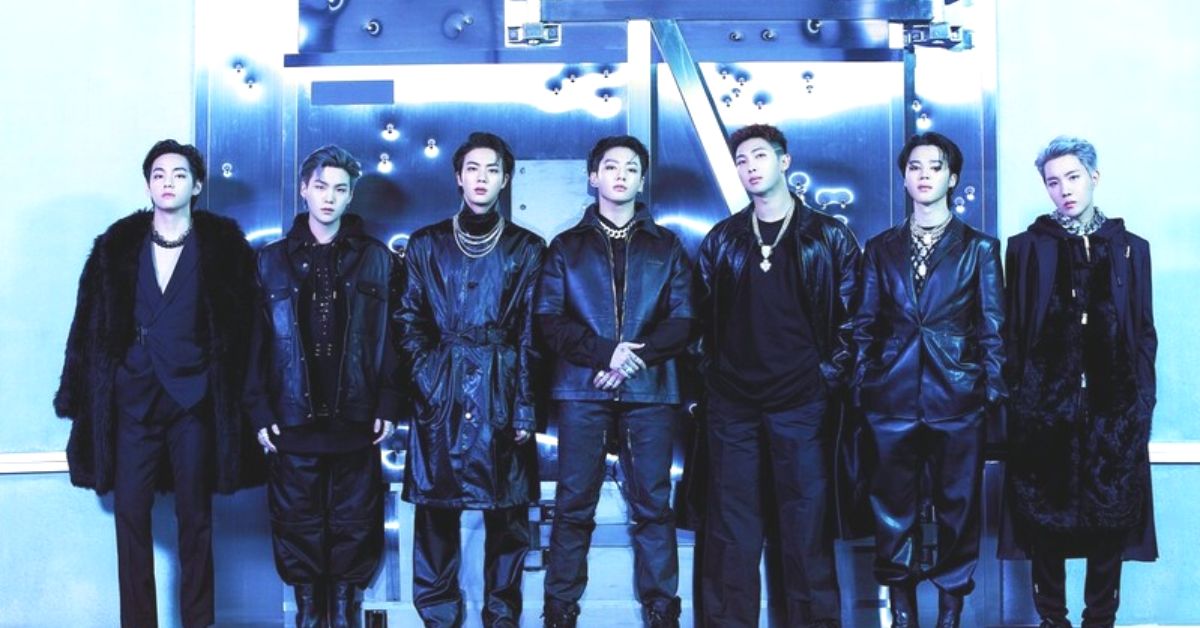 By repeating as champions for the previous year, the group established a new standard last year. It is BTS's sixth time in the top 10 on IFPI's Global Artist Chart, and their fourth time in the top two. SEVENTEEN comes in at number six, making it inside the top 10 for the second year running.
6 – SEVENTEEN (세븐틴)

Entering the Top 10 once again after last year's IFPI #GlobalArtistChart debut; at No. 6 it's @pledis_17, following a busy year of global success with the release of their 4th studio album, 1st ever film, subsequent 3rd world tour and 3rd Japanese EP. pic.twitter.com/SwV5HInqu3

— IFPI (@IFPI_org) February 22, 2023
This year has been a particularly productive one for SEVENTEEN internationally; in addition to their third global tour, they have also released their fourth studio album, "Face the Sun," which debuted in their first film, and released their third Japanese extended play.
2 – @BTS_twt

At No. 2 this year it's BTS, following their record-setting 2x consecutive years at the top. This marks their 5th appearance in the IFPI #GlobalArtistChart Top 10 since their debut back in 2018, and 4th time in the Top 2. pic.twitter.com/14XfE6jQUb

— IFPI (@IFPI_org) February 22, 2023
The band Stray Kids has entered the top 10 of the IFPI World Artist Chart at position No. 7. The group's worldwide fame was cemented by the release of multiple platinum EPs that year.
IFPI's Top 10 Global Artists of 2022 are:
Taylor Swift
BTS
Drake
Bad Bunny
The Weeknd
SEVENTEEN
Stray Kids
Harry Styles
Jay Chou
Ed Sheeran
Read More News Related to BTS: