The Weeknd is the stage name of Abel Makkonen Tesfaye, a Canadian singer, songwriter, and actor. His music explores escapism, romance, and melancholy and is frequently influenced by personal experiences. He is known for his sonic variety and gloomy poetry.
Four Grammy Awards, a Latin Grammy Award, 20 Billboard Music Awards, 17 Juno Awards, six American Music Awards, two MTV Video Music Awards, and nominations for an Academy Award and a Primetime Emmy Award are just a few of the many honors he has garnered.
Who is The Weeknd dating?
When they were seen leaving a restaurant together and hanging out a few times last year, The Weeknd and Angelina Jolie fuelled rumors they were dating.
On the press tour for her movie, The Eternals actress was asked whether her kids are more excited about her new movie or the fact that she is friends with The Weeknd. She expertly sidestepped the topic.
She replied: "They are very excited about this film if that's what you're asking."
While they remained silent about the reports, Abel merely fueled them when he released the album "Dawn FM" and the lyric "My new girl, she a movie star" was added to the song "Here We Go Again."
Yet, knowing that The Weeknd is well-connected in the world of show business, he may be referring to any actress in all seriousness.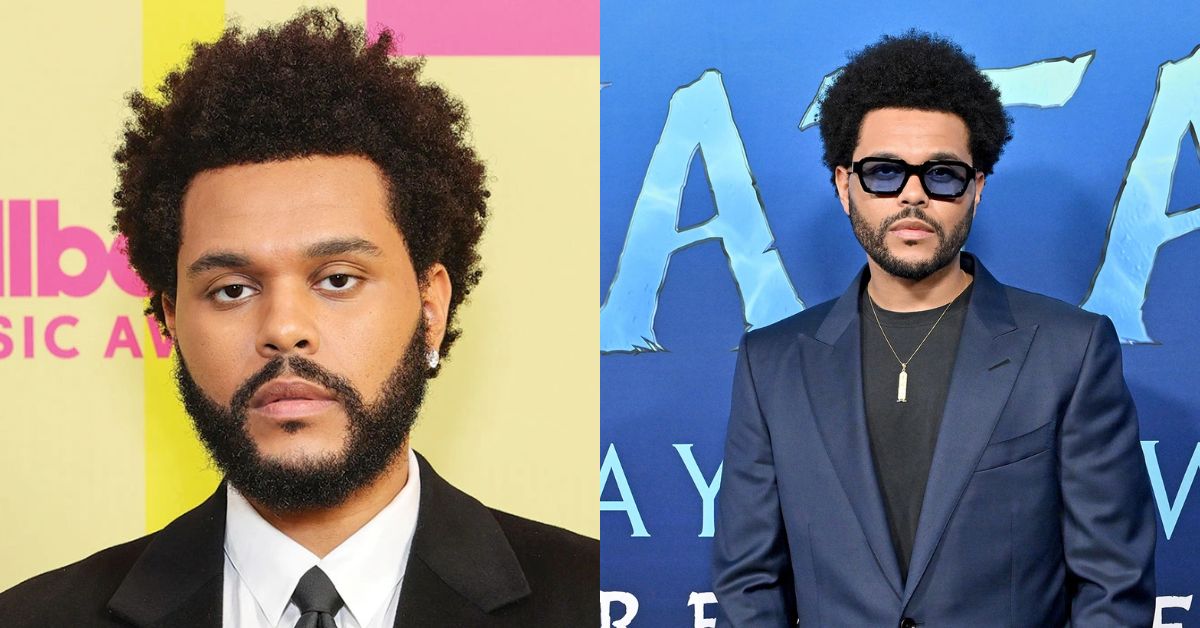 Did the Weeknd Date Rosalia?
After Rosalia remade his famous song, "Blinding Lights," there were rumors that the "In Your Eyes" actor was dating the singer around the end of 2020.
Also, they collaborated once more on her single "La Fama" in November 2021, on which they both appeared in the sexy music video.
The Weeknd appears to be keeping his love life under wraps for now, since neither of the musicians has acknowledged the rumors.
When Did the Weeknd Date Bella Hadid?
The singer of "Starboy," whose real name is Abel Tesfaye, began dating Bella in 2015 and ended their relationship amicably in November 2016.
After that, they continued dating until calling it quits once more in August 2019, with a source telling E! at the time that "they are in separate places right now, physically and mentally." They later revived their romance in April 2018 and kept going.
Since then, The Weeknd has released a number of heartbreak-themed songs with references to his love for the supermodel.
Fans have long been curious about their on-again, off-again romance; a source told US Weekly in June 2020 that "there's always a possibility that they would get back together down the line."
tonight @ 8 on @HBO // @hbomax pic.twitter.com/PvPnND3Yji

— The Weeknd (@theweeknd) February 25, 2023
When Did the Weeknd Date, Selena Gomez?
After being linked for the first time two months after his breakup with Bella, the musicians dated for just nine months. Once their relationship ended in October 2017, songs about their romance quickly followed.
Songs by The Weeknd have made references to Selena and Justin Bieber's restored romance as a factor in their breakup.
To read more articles, click on the links given below: