Republican Kris Jordan, a representative for Delaware County in the Ohio House of Representatives, passed away on Saturday from natural causes. He was 46. Jordan, an Ostrander resident, was representing Ohio's 60th District for the third time. He served in the Ohio Senate for eight years prior.
Jordan has lived in Delaware County his entire life and was elected to his first term as a county commissioner when he was 25 years old. His profile states that he then went on to become a state legislator in 2008.
Jordan was a graduate of Ohio State University and an active participant in the Delaware County Farm Bureau, Delaware County Right to Life, and the National Rifle Association. The day of Jordan's funeral, whose date had not been made public as of Saturday afternoon, will see flags at half-staff until dusk in the Ohio Statehouse as well as on public property and grounds across Delaware County.
"Fran and I are shocked and saddened to learn of the death of Representative Kris Jordan," DeWine said in a statement. "We extend our sincerest condolences to his entire family for this most unexpected loss. Kris will be remembered for his expertise as a legislator and his advocacy for the people of Delaware County."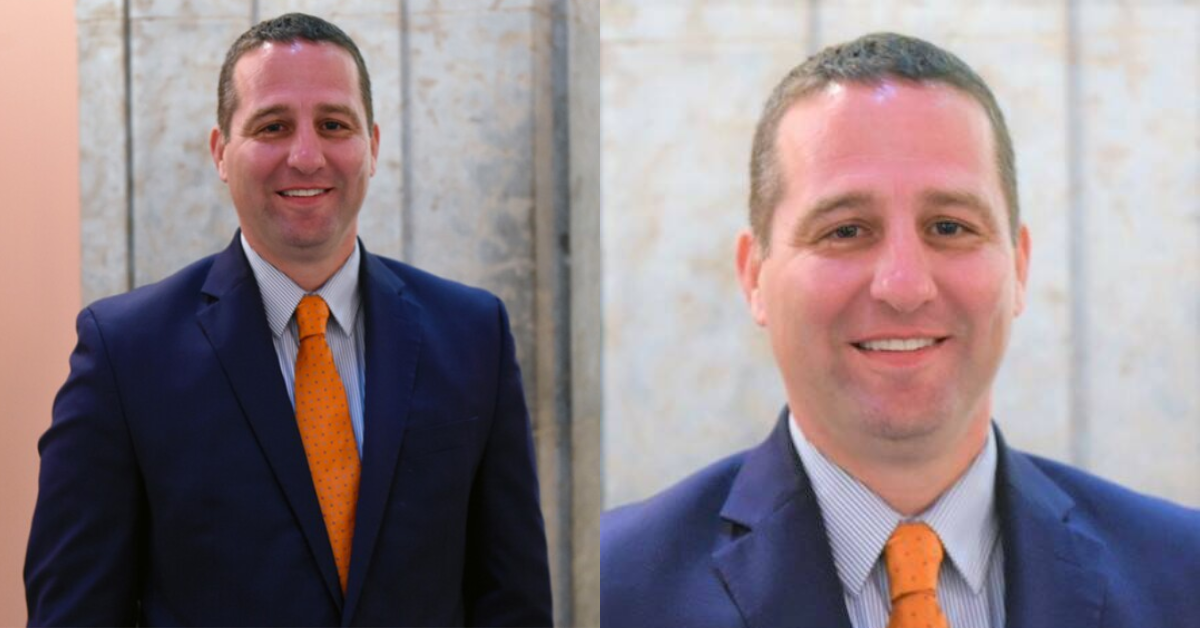 As news of Jordan's loss Saturday spread, his friends and coworkers paid tribute to him. Jason Stephens, the speaker of the Ohio House, wrote in a note to House members that Kris was "a great parent, a man of religion, a leader, and someone I considered to be a very dear friend."
Do you know which celebrities recently passed away in 2023? If you want to check what was their cause of death then we have given some links below:
"My thoughts and prayers are with Kris's family, especially his three kids and his dear parents, Ralph and Pat. Please remember them in your prayers, along with all of his loved ones." Jordan was devoted to Delaware County, according to Steve Cuckler, an attorney and former chairman of the Delaware County Republican Party.
State Senator Andrew Brenner – Ohio 19th Senate District said on Facebook:
State Rep. Kris Jordan passed away today of natural causes. Kris has been a friend of mine since the early 90s. Together we created the first Teenage Republican Club in Delaware County, and he was the first president. Through the years, we have given one another political advice, been friends, and always talked on a regular basis. He truly cared about the cause of liberty and promoted small government policies as a county commissioner, State Senator and State Representative. His death is a great loss to our county's Republican Party, the Ohio Statehouse and the conservative movement. My wife, Sara Marie, and I extend our sincere condolences to his parents – whom I have known for almost 30 years, his three children, and his ex-wife. We will be keeping them all in our prayers, and we encourage everyone to support them during this difficult time.
"His death is a great loss to our county's Republican Party, the Ohio Statehouse, and the conservative movement," Brenner said. Rick Carfagna, a former state representative, expressed his shock at Jordan's passing.
"We were coworkers for the late State Representative Jon Peterson and attended Buckeye Boys State together. He had always had a passion for serving the public, and I'm thankful for the time we spent together advocating for Delaware County and working on initiatives of common interest.
His three children, his ex-wife Melissa, and his parents all lost him far too soon, and my heart breaks for them all. Throughout the past 20 years, although Delaware County has grown, his governance has remained stable, and we have much to be thankful for because of his dedication.
Alex Triantafilou, the chairman of the Ohio Republican Party, described Jordan as a terrific man and a great public servant for Ohioans. "Our thoughts are with his colleagues and family during this most difficult time," Triantafilou said.
Do you know which famous people died recently in 2023? These are some links you can visit to learn more about their causes of death: