According to TMZ, singer Lady Gaga is being sued for allegedly failing to fulfill the $500,000 bounty she promised in 2021 in exchange for the safe return of her French bulldogs.
Jennifer McBride returned Ms. Gaga's canines Koji and Gustav, the source claims, and she is now asking a court to order the singer to pay up.
According to Ms. McBride, the pop singer was quite explicit that she would pay the significant sum "no questions asked" if her dogs were given back to her in good condition.
After her puppies were taken from her dog walker under duress in February 2021, the 13-time Grammy Award winner made the announcement.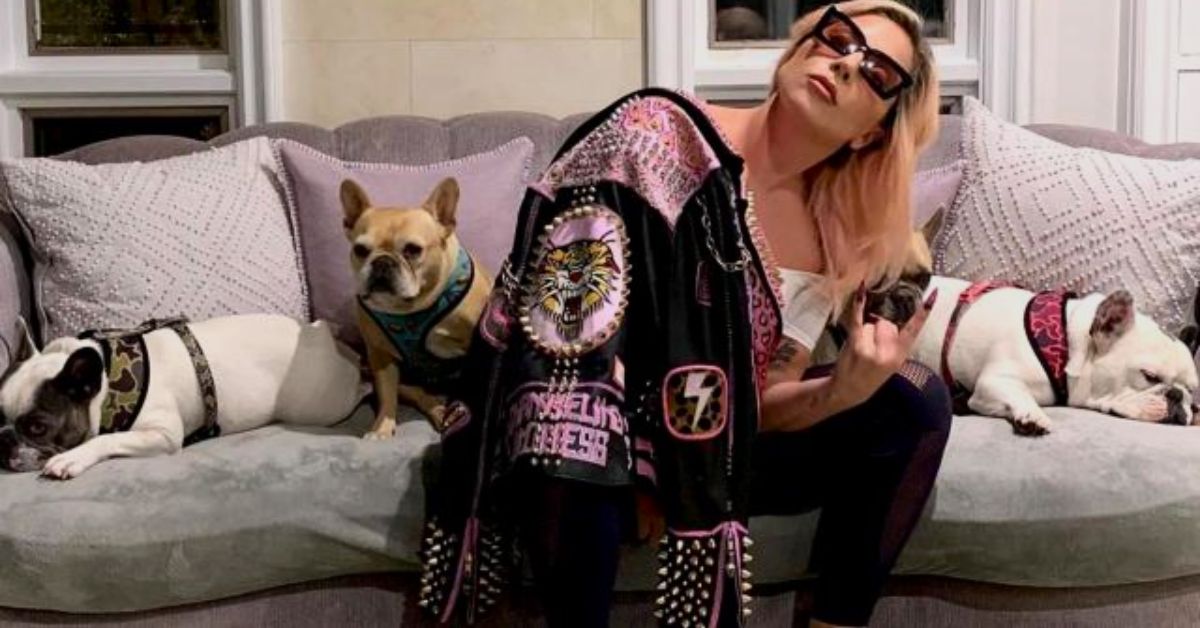 According to Ms. McBride, she gave the singer's dogs back on February 26, 2021, at the LAPD Olympic Communities station, two days after they had been kidnapped.
The woman wants the $500K and requests that the court trebles the damages to $1.5 million for advertising the false prize, according to TMZ.
Lady Gaga shared a post about this matter: "My beloved dogs Koji and Gustav were taken in Hollywood two nights ago. My heart is sick and I am praying my family will be whole again with an act of kindness. I will pay $500,000 for their safe return. Email KojiandGustav@gmail.com to contact us. Or, if you bought or found them unknowingly, the reward is the same. I continue to love you, Ryan Fischer, you risked your life to fight for our family. You're forever a hero."
View this post on Instagram
One of the five people who were detained and charged in connection with the theft of Gaga's canines was Ms. McBride.
According to the Los Angeles Police Department (LAPD), she was allegedly discovered to be an accessory after the initial offense, People reported.
Ryan Fischer, Gaga's dog walker, was shot four times in the chest during the robbery, which was carried out in 2021 by James Howard Jackson and Jaylin White. Fisher made a full recovery from his wounds.
White received a four-year term while Jackson received a 21-year sentence. We're waiting for further information on the subject.
Must check: