Matt Pobereyko, a longtime pitcher in the minor leagues, passed away on Friday near Chicago, his family said on Monday. At age 31, Pobereyko.
According to his brother, Daniel, Pobereyko passed out unexpectedly on Friday in his residence before being discovered by his girlfriend.
The Hammond, Indiana native resided in Warrenville, a western Chicago suburb, over the Mexican Pacific Winter League's offseason.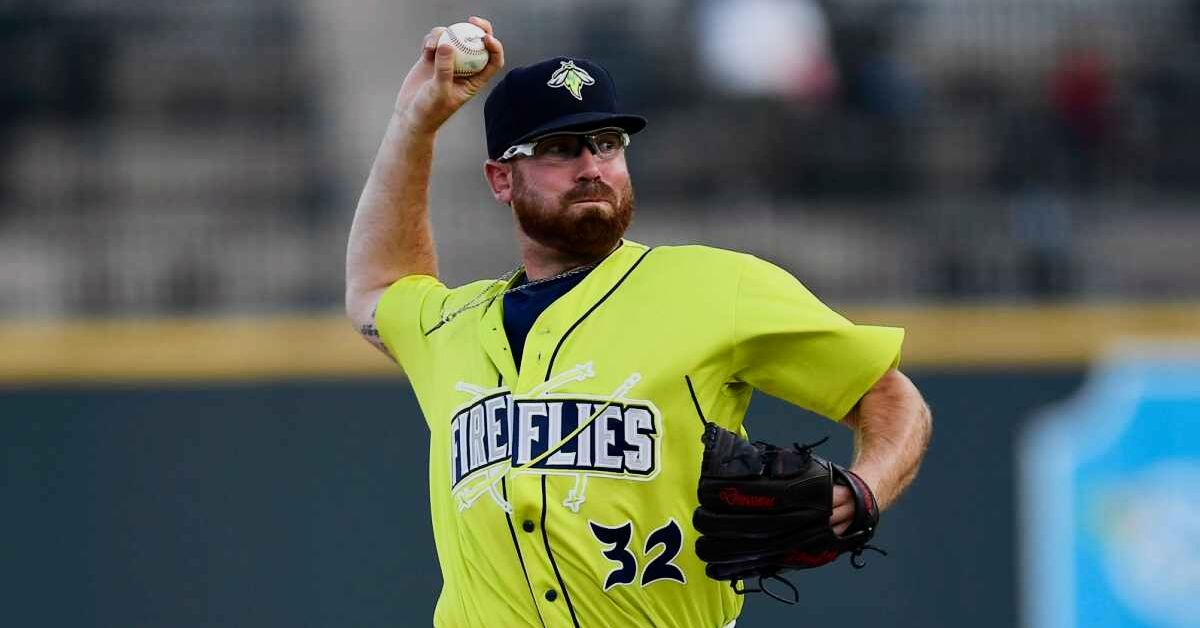 The DuPage County Coroner's Office said the death was "still pending investigation" and that it could take nearly eight weeks to determine a formal cause of death.
His current team, Saraperos de Saltillo, said in a statement that the pitcher passed away from a heart attack on Saturday.
Daniel Pobereyko claimed that his parents, who had visited him earlier in the week, and the rest of the family were all shocked by his brother's passing.
"He just dropped and that's all we know," Daniel Pobereyko said. "We don't know. Nothing is outstanding on the autopsy. But from what I understand, he would have gotten a clean bill of health if he had a pulse."
After playing at Kentucky Wesleyan, Matt Pobereyko became a professional in 2016.
The previous four years of his career have mainly been spent in independent and Mexican leagues, while he had some time in the minor leagues with the Arizona Diamondbacks, New York Mets, and Miami Marlins, reaching Triple-A for the Mets in 2018.
His old team, Algodoneros de Guasave, plays at Kuroda Park in Guasave, and Liga Mexicana del Pacifico tweeted a picture from there on Sunday. At the pitcher's mound, the club had laid a wreath and the number 56 in chalk.
In 70 1/3 innings pitched with Algodoneros de Guasave this past winter, he struck out 43 batters. The Sioux City Explorers were his most recent American team.
The memorial included a handwritten message: "Thanks for giving so much joy."
Aficionados de @AlgodonerosGsv visitaron el Kuroda Park para recordar a Matt Pobereyko.
El número 56 será eterno en el Kuroda Park. pic.twitter.com/Em12XQigJ4

— Liga ARCO Mexicana del Pacífico (@Liga_Arco) February 26, 2023
Must check: