The Tourist Season 2 is a highly anticipated sequel to the original Tourist Season, a popular Netflix series.  The Tourist, a highly-rated thriller series by Jamie Dornan, has drawn people in with its intense plot and interesting characters.
It premiered on BBC One on January 1, 2022, and then All3Media sent it all over the world to thrill fans even more. They can't wait for Season 2 of this exciting show!
BBC renewed the show for another season in March 2022. Jamie Dornan is getting ready for more exciting adventures as The Tourist. Filming for The Tourist Season 2 will start soon. Even though people liked how he played the role in the first movie, it seems like Jamie never thought he'd be putting on the costume again so soon!
Last year, The Tourist became the most-watched drama series in the UK. Now, Jamie Dornan and the show's creators, Harry and Jack Williams are back for The Tourist Season 2.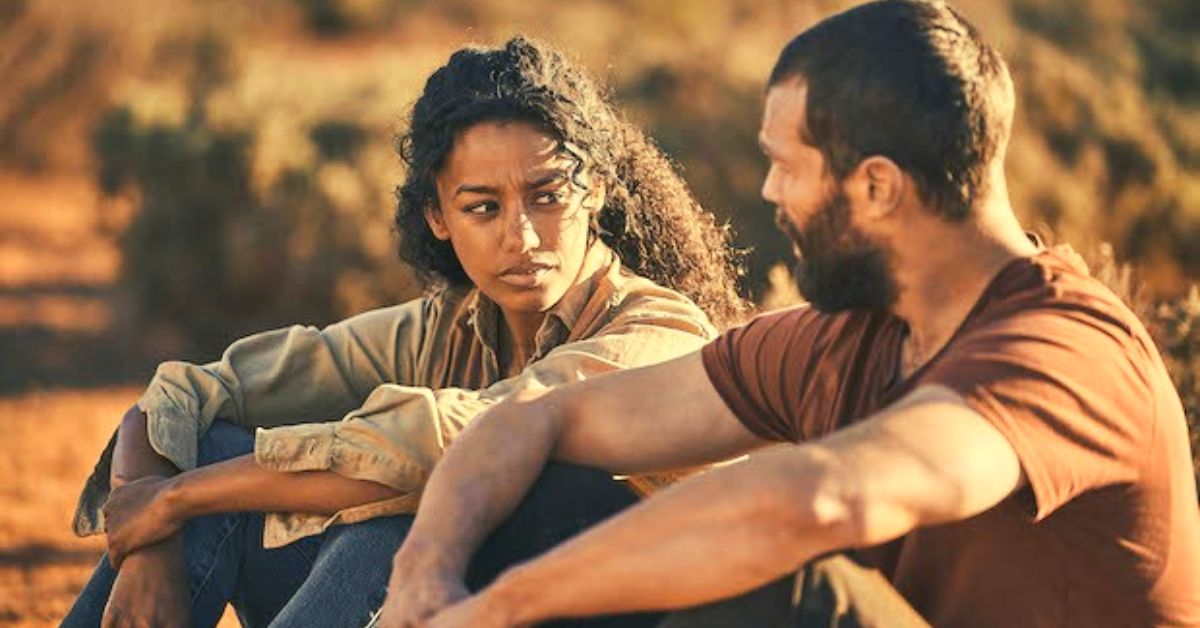 These Must-See Seasons Will Keep You Glued to Your Screen:
Last night, Dornan talked about it on BBC's The Graham Norton Show: "Season 2 wasn't supposed to happen, but when that many people watch something, you know how things work in the world. If people want it, and Jack and Harry Williams, who made the show, are very smart guys who have thought of a way to keep the story going."
Jamie Dornan has also said that Season 2 of The Tourist will start filming this year, but he hasn't said when.
The Tourist is about a mysterious man from Northern Ireland who wakes up in an Australian hospital with no memories. With time running out and his past ready to catch up with him at any moment, he needs to put together a few intriguing clues to figure out who he is before it's too late.
Elliot was devastated when he found out that he had been a drug dealer before he lost his memory. He tried to kill himself but failed. As The Tourist Season 1 came to a close, he took one last sip of vodka and a lot of pills, which put him on the edge.
Jamie Dornan Drops Exciting News on The Tourist Season 2 here is the tweet of Hollywood reporter about it:
Jamie Dornan, Danielle Macdonald Reunite for 'The Tourist' Season 2, Production Shifts to Ireland https://t.co/S2gZtUjDDS

— The Hollywood Reporter (@THR) February 28, 2023
BBC has not yet said when The Tourist Season 2 will be available. So it's hard to say when the series will come out. But based on recent news, if filming starts in March, we could guess that the show might not come out until 2024.
The second season of BBC's The Tourist is still a mystery, and there is no release date set. But based on recent news stories and the assumption that filming will start in March, the show probably won't air until 2024. Keep watching!