In the fantasy mystery series Carnival Row, supernatural beings like fae and pucks seek asylum on the continent of humans but are treated as second-class residents.
A mystery entity is killing people in the unrest, and Officer Philo is doing his best to find it with the assistance of his ex-girlfriend Vignette, who is engaged in a conflict of her own.
After that mystery has been solved, season 2 offers a new one that keeps Philo occupied.
As Vignette and the Black Raven struggle to stop them, Jonah and Sophie transform from the unpleasant side characters of season 1 into the despised antagonists by adopting the roles of their parents and oppressing supernatural citizens.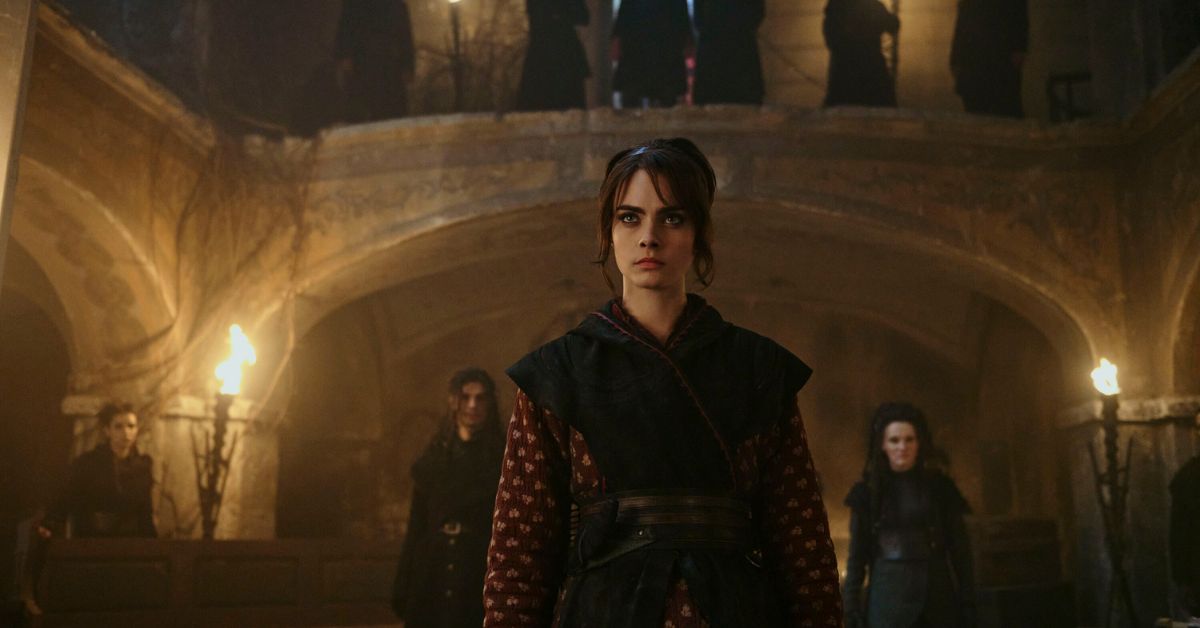 If you have been watching this show since season 1, you might be interested in learning when the remaining two episodes of season 2 will air. So, stop wondering now!
Here is all the information you need to know about the release of Carnival Row Season 2 Episodes 5 and 6, as well as when and where you can view them.
Carnival Row Season 2 Episodes 5 Release Date
The fifth and sixth episodes of Season 2 of Carnival Row aired on March 3 at 12 a.m. (GMT) / 7 p.m. (ET).
Don't worry too much if you miss an episode because it will be available on the platform. Carnival Row Season 2 will thereafter become available with subtitles.
The length of episodes 5 and 6 is anticipated to be about an hour apiece, in keeping with the overall length of the remainder of the series.
How Many Episodes Will Carnival Row Season 2 Have?
Carnival Row's second season will have 10 episodes, two of which will air each week. After these two, there are still four episodes to go. As the narrative progresses, the drama should intensify even more.
Carnival Row Season 2 Episodes
Episode 1: Fight or Flight
Episode 2: New Dawn
Episode 3: The Martyr's Hand
Episode 4: An Unkindness of Ravens
Episode 5: Reckoning
Episode 6: Original Sins
Episode 7: Kindred
Episode 8: Facta Non-Verba
Episode 9: Battle Lines
Episode 10: Carnival Row
Where Can You Watch Carnival Row Season 2?
Amazon Prime will offer the ability to stream Episodes 5 and 6 of Carnival Row Season 2. Special thanks to Prime Studios for this exclusive original series.
Check out some other popular season release dates: