Peter Pan and Wendy, a planned live-action Disney movie, follow the Darling children as they travel to Neverland on an adventure with Peter Pan and Tinker Bell. The movie promises to be a sentimental and well-remembered retelling.
Also, the cast is varied, which may offer a new angle on the well-known story. A trailer for Peter Pan and Wendy, which will only be viewable on Disney+, has been released. Here is all the information you need to know about Peter Pan and Wendy, including when you can watch it online.
What is Peter Pan and Wendy Storyline About?
Disney will soon release Peter Pan and Wendy, a live-action remake of the 1953 animated picture based on JM Barrie's book Peter and Wendy. The narrative centers on Wendy, John, and Michael Darling as they encounter Peter Pan, the boy who never grows old. The trio journeys to the enchanted country of Neverland with Tinker Bell; there, they run into Peter's arch-enemy Captain Hook, a villainous pirate.
Continue reading more articles that are related to the upcoming release date:
The Cast And Director of Peter Pan and Wendy
The actor Jude Law plays Captain Hook. The first Black woman to play the fairy Tinker Bell on screen, Yara Shahidi, is part of a diverse cast that makes up Disney's promised more inclusive adaptation of the well-known story.
Two girls who appear in the trailer reflect a more gender-inclusive representation of the Lost Boys in the movie. Peter Pan is portrayed by Alexander Molony, and Wendy Darling is portrayed by Ever Anderson. Jim Gaffigan, Alyssa Wapanatahk, Joshua Pickering, Jacobi Jupe, Molly Parker, and Alan Tudyk make up the supporting cast.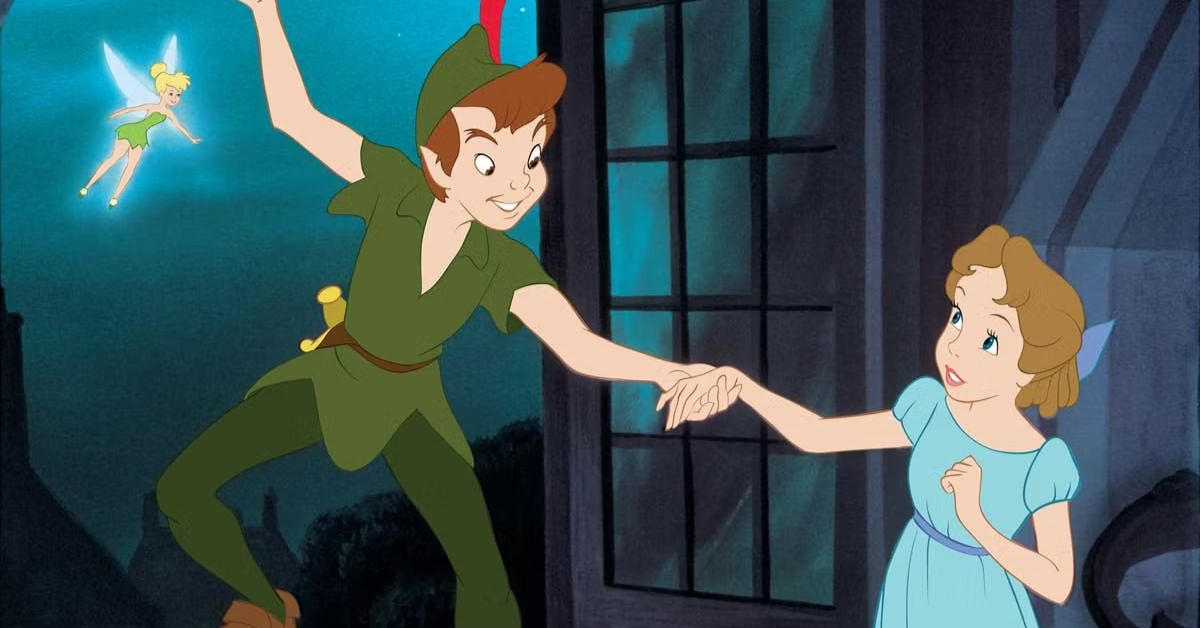 The movie was directed by David Lowery, who also authored the script with Toby Halbrooks. (Lowery also helmed Pete's Dragon, a live-action Disney movie.) Executive producers include Jim Whitaker, Adam Borba, Thoms M. Hammel, and Halbrooks.
Peter Pan and Wendy Release Date
The movie Peter Pan and Wendy will debut on April 28, 2023. The movie was supposed to hit theatres initially, but because of the COVID-19 pandemic, it will now only be available to stream.
Where to Watch Peter Pan and Wendy?
With Disney+, Peter Pan and Wendy will be streamable everywhere. The American ad-tier price for the streaming service is $8 per month.
If you are fond of seasons and shows then you should check below:
Trailers for Peter Pan and Wendy
You can watch the first trailer for Peter Pan and Wendy from Disney+ above. It depicts the Darling children leaving their London home to join Peter Pan and Tinker Bell on their journey to Neverland. They engage in a perilous and exhilarating adventure when they battle Captain Hook.
Keep Yourself Updated with all the latest news from our website Leedaily.com.