Lopez Obrador told reporters that Elon Musk, the company's CEO had been receptive to Mexico's concerns and made commitments on how to address the country's water shortage.
Among the president's proposed measures is reusing the water generated during the manufacturing process. At a press conference on Tuesday, February 28, 2023, Mexico's president announced that Tesla would build a new plant in Monterrey, adhering to a number of commitments to address water scarcity.
According to President Andres Manuel Lopez Obrador, Tesla has promised to use recycled water in the factory throughout the entire production of vehicles. AMLO claimed he had conversations with Tesla CEO Elon Musk on Friday, Feb 24, and Monday, Feb, 27.
If you want to know more articles related to Elon Musk you can click below:
AMLO said, "Elon Musk listened to our concerns and took our suggestions seriously". The plant, according to AMLO will be a major investment that will create many, many jobs. It has long been speculated that Tesla will set up shop in Monterrey, a manufacturing hub located not far from the border between the United States and Mexico.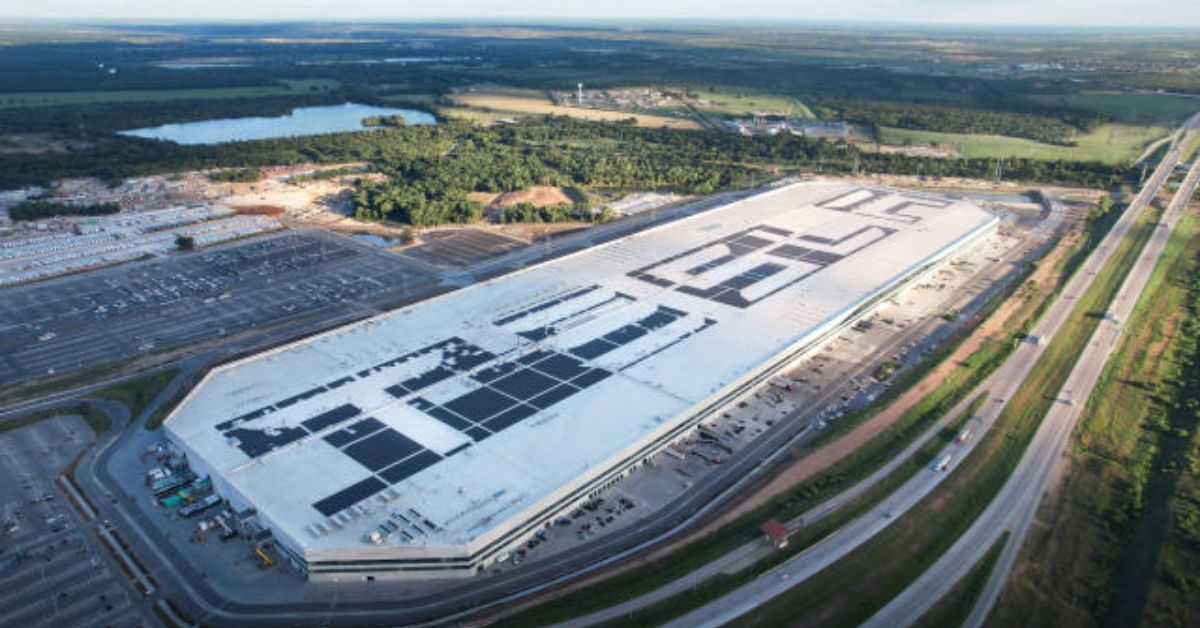 Outside of America, the company also operates car assembly plants in China and Germany. AMLO said: "I appreciate how respectful Mr. Elon Musk was and how he recognized the urgency of the water crisis".
How Many Vehicles Will Tesla's New Factory Build in One Year?
In recent years, Tesla has opened factories in both China and Germany, so this would be the company's third factory outside of the United States. The Tesla factory required a $1bn investment with the potential for an additional $9bn.
In a Tweet from BBC News (World), it said that "Tesla to Build New Factory in Mexico": 
Tesla to build new factory in Mexico https://t.co/8S4k0pcpGS

— BBC News (World) (@BBCWorld) February 28, 2023
The factory will produce around one million vehicles per year, according to Mexican deputy foreign minister Martha Delgado who spoke to Milenio Television about the "exceeding $5 billion" investment.
The plant would be a Tesla "gigafactory," according to an unnamed Mexican official quoted by Reuters. The plant would manufacture vehicles such as the Tesla truck and sports cars.
Share this article with your loved ones, and keep visiting Leedaily's Twitter.