Elon Musk, who is the CEO of Tesla, is once again the richest person in the world. He got back on the Bloomberg Billionaires Index late Monday afternoon. At that time, his wealth was worth an estimated $187.1 billion, according to the news site. The day before, Musk's net worth was said to be around $180 billion.
CEO of the French luxury company LVMH, Bernard Arnault, took over the No. 1 spot from Elon Musk in mid-December and has held it ever since. Bloomberg estimated Arnault's wealth on Monday to be $185,3 billion.
Musk lost $180 billion between November 2021 and January 2023, according to Guinness World Records, which gave him the record for "the largest loss of personal fortune."
Breaking Down the Latest Elon Musk Headlines: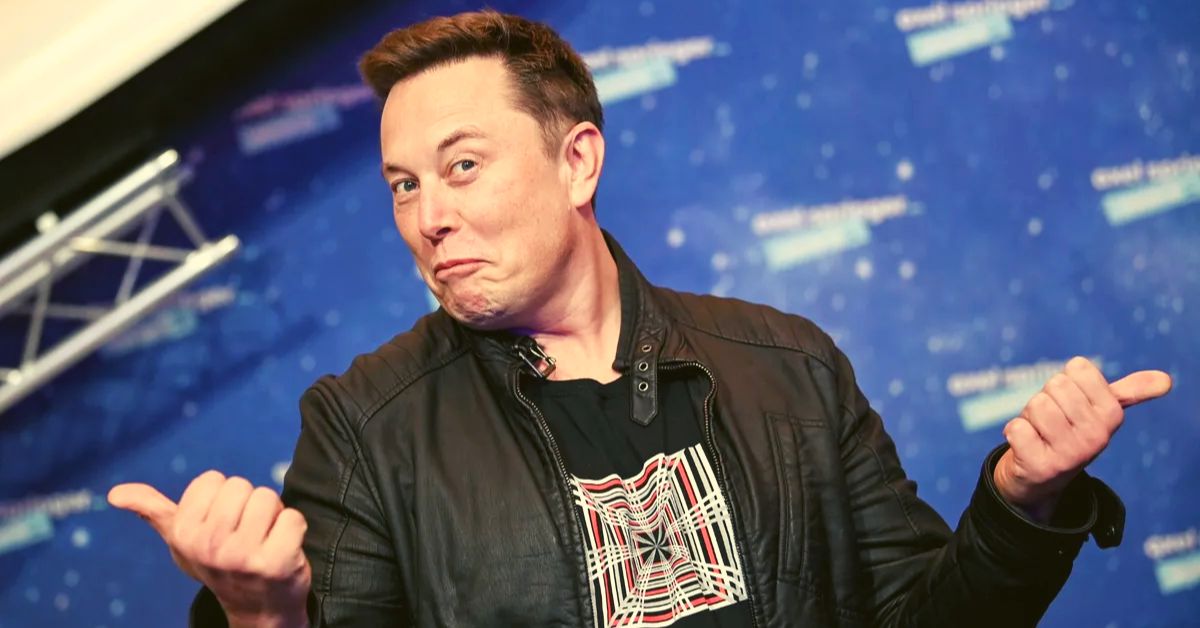 A lot of Musk's wealth comes from Tesla, a company that makes electric cars and clean energy. Musk is the largest individual shareholder in Tesla.
Tesla recently said that its fourth-quarter sales were about $24.32 billion, which is a 37% increase from the same quarter last year. From Q4 of 2021 to Q4 of 2022, the company's earnings went up by about 59%, to $3.7 billion, and its earnings per share were $1.19.
| | | | | |
| --- | --- | --- | --- | --- |
| Ticker | Security | Last | Change | Change % |
| TSLA | TESLA INC. | 207.63 | +10.75 | +5.46% |
Bloomberg said that the recent rise in Tesla shares was the reason why Musk was once again the richest person in the world.
On Monday, the stock of the company went up by almost 5.5%. The share price is up 92% so far this year, but it is still down over 28% from this time last year.
Forbes, on the other hand, still has the CEO of Tesla at No. 2, behind Arnault and his family, on its list of real-time billionaires. On that list, Musk has an estimated net worth of $197.7 billion, which is about $8.6 billion less than Arnault's $206.3 billion.
Musk is the CEO of both SpaceX and Twitter as well as Tesla.