The current Broadway revival of Funny Girl will have its final performance at the August Wilson Theatre on September 3, according to the producers.
On March 26, 2022, the production's previews commenced, and on April 24, it had its formal debut. The last performance of Funny Girl will follow 599 regular performances and 30 previews.
The production will continue to feature the four current major actors, Lea Michele, Tovah Feldshuh, Ramin Karimloo, and Jared Grimes, as long as their contracts are up.
The announcement of the show's closure follows a dramatic decline in its box office performance during the previous week as many of its stars were absent.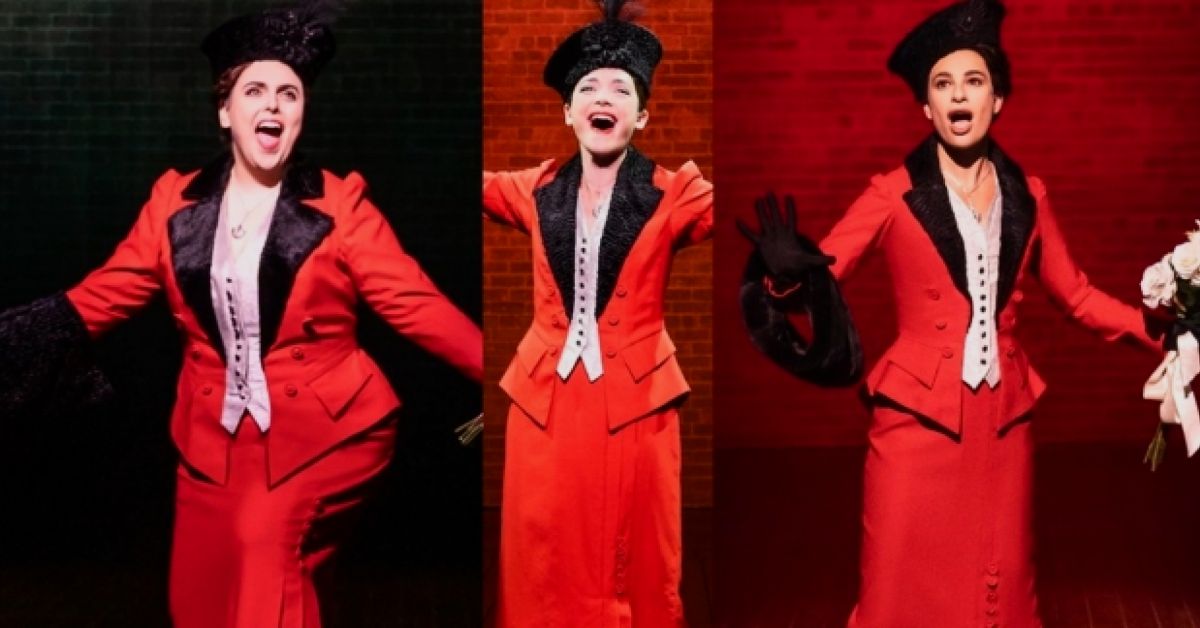 On September 6, 2022, Michele and Feldshuh respectively joined the business as Fanny Brice and Mrs. Brice. In this play, the characters of Nick Arnstein and Eddie Ryan were created by Karimloo and Grimes, respectively.
The first-ever revival of Funny Girl on the Main Stem takes place in this production, which is directed by Michael Mayer. Garson Kanin was the director of the original Broadway production, which debuted on March 26, 1964.
Isobel Lennart wrote the original book for the present iteration of Funny Girl, which Harvey Fierstein updated. Michael Rafter is in charge of the musical direction, Ellenore Scott is in charge of the choreography, and Ayodele Casel is in charge of the tap dancing.
Bob Merrill wrote the words and Jule Styne composed the music for Funny Girl. Associate musical director Meghann Zervoulis Bate, orchestrator Chris Walker, dance and vocal arranger Alan Williams, and incidental music arranger Alan Williams complete the creative team.
Carmel Dean and David Dabbon contributed additional arrangements for the performance. The design team includes sound designer Brian Ronan, lighting designer Kevin Adams, costume designer Susan Hilferty, and scenic designer David Zinn.
Must check:
The cast of the Funny Girl company includes Martin Moran as Tom Keeney, Ephie Aardema as Emma/Mrs. Nadler, Debra Cardona as Mrs. Meeker, Toni DiBuono as Mrs. Strakosh, and Peter Francis James as Florenz Ziegfeld.
The cast also features Candice Hatakeyama, Curtis Holland, Masumi Iwai, Aliah James, Jeremiah James, Danielle Kelsey, Stephen Mark Lukas, Alicia Lundgren, John Manzari, Liz McCartney, Connor McRory, Justin Prescott, Katie Mitchell, Mariah Reives, Barbara Tirrell, and Leslie Blake Walker.
Miriam Ali is also a member. Fanny Brice's replacement is Julie Benko. Jim Carnahan and Jason Thinger handle casting.