Ray J has re-filed a motion asking the court to nullify his divorce. In the past few years, the reality TV actress Princess Love and the singer of "One Wish" had been split several times before getting back together.
This week, he filed more dismissal paperwork in Los Angeles, according to TMZ.
In October 2021, when he was battling pneumonia, Ray filed for divorce from Princess, with whom he has a daughter named Melody who is four, and a son named Epik who is three.
To dissolve his marriage to the "Love and Hip Hop" star, the 42-year-old musician filed papers at the Los Angeles Superior Court.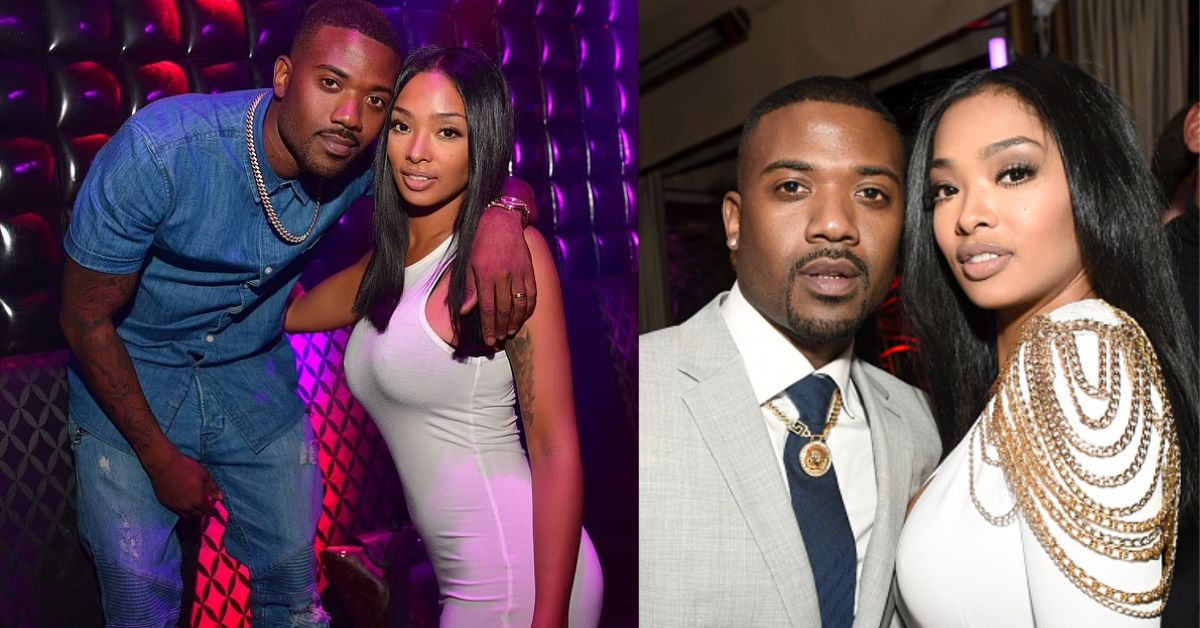 Ray had also requested a divorce from Princess in September 2020, claiming that doing so was "the best thing to do" at the time.
He explained: "You know, I love her and I love my babies and it's just personal, but she knows how I feel about her."
"I just think that I want to make sure everybody is happy, that everybody enjoys life, and that this can help her smile more and enjoy who she is and enjoy her life. You know, sometimes it's the best thing to do."
However, in March 2021, the pair decided to give their relationship another shot and called off their separation.
By records retrieved at the time, Princess submitted the dismissal form in February of that year, and Ray approved it before the court clerk entered it.
The dismissal was made without prejudice, allowing the two to pursue the matter once more if they so choose in the future.
You may also check:
The announcement may not have come as a great surprise to many because it was announced just a few weeks after Ray stated the couple was moving to Miami permanently to start over.
He said: "We're in a good place right now, we're in Miami, we're gonna move down to Miami, I don't think we're going back to Los Angeles any time soon. We've been taking care of the kids, they love it out here, and it's given us a different mood and outlook on life. God is good, we're taking it one day at a time."
Princess first filed for divorce from Ray in May 2020, but she later requested that the divorce be dismissed in July 2020.