It looks like Netflix has gotten its golden touch back with Kristen Bell. Because of her roles on Veronica Mars and The Good Place, Bell has become a household name (and, perhaps to a lesser extent, her previous Netflix outing The Woman In The House Across The Street From The Girl In The Window).
Now, she can be seen in Steve Levitan's untitled sitcom for the streaming service. According to Deadline, the sitcom was originally called Shiksa and centers on the "unlikely connection between an irreverent, opinionated, agnostic lady (Bell) and an unusual rabbi."
Creator Erin Foster, who also serves as an executive producer along with her sister Sara, says it's "loosely based" on her life. David Foster, a Grammy-winning musician, and producer, is the father of the Foster children.
According to Deadline, in 2018 Erin Foster starred in, created, and executive produced the FOX pilot Daddy Problems, which also starred Don Johnson. The sisters had previously starred in and co-created the VH1 spoof reality show Barely Famous.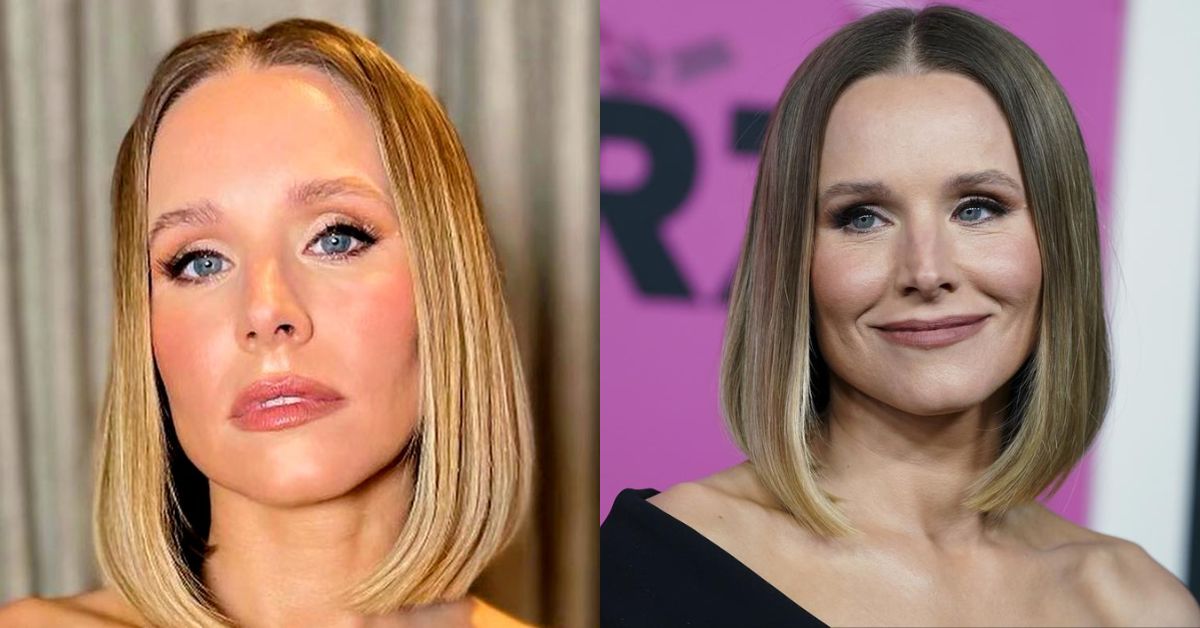 "Erin has a ton of negative characteristics, but writing is not one of them," Sara joked on her Instagram page after the series announcement. "I can't believe it's just been in the works for three years since this is an incredible show."
According to Deadline, 20th Television is behind the new show, where both the Fosters and Levitan have overall contracts. (The Writers' Guild distinguishes between PODs and traditional studio-writer contracts by noting that PODs are made between a studio and a production company rather than a studio and a writer.)
Before this, Levitan had created the short-lived but critically panned Reboot for the studio, which was streamed on Hulu.
With Disney's acquisition of 20th Century Fox, CEO Bob Iger reportedly has expressed interest in "exploring licensing additional film and TV property to rivals," and Deadline says that this is the first 20th Television drama to land at Netflix as a result.
Do you know which series are now popular in 2023? You can read more about it by clicking on the links below: