Vanessa Bryant has reached a final settlement with Los Angeles County over the leaked photos from the helicopter crash that killed her husband Kobe Bryant and their daughter Gianna Bryant.
A jury found that the Los Angeles County Sheriff's Department and Fire Department shared photos from the deadly helicopter crash site. Over the course of the ongoing lawsuit, Vanessa and the Los Angeles County Board of Supervisors settled for a total of $29 million. @DailyLoud justified this statement in its tweet:
JUST IN: Vanessa Bryant awarded $29 million settlement in Lawsuit against LA County over helicopter crash photos. pic.twitter.com/soKuq7yNR6

— Daily Loud (@DailyLoud) March 1, 2023
Vanessa and Kobe's 20-year-old daughter Natalia and 6-year-old and 3-year-old daughter Bianka are also included in the settlement. Bryant's lawyer Luis Li said in a statement.
"Today marks the successful culmination of Mrs. Bryant's courageous battle to hold accountable those who engaged in this grotesque conduct".
If you are fond of news articles then you can also go for it:
Luis Li said: She fought for justice on behalf of her late husband, her daughter, and everyone else in the neighborhood whose ancestors had been similarly disrespected. We can only pray that her trial victory and this settlement will finally put an end to this unfair treatment."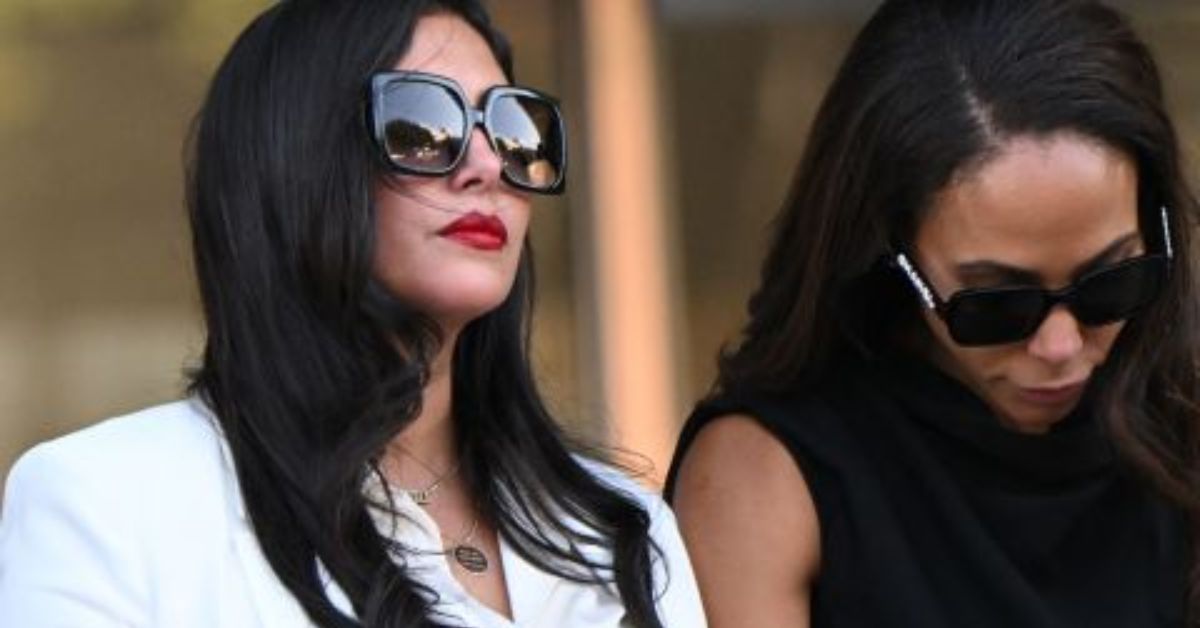 A partner at Miller Barondess and the lead trial counsel for LA County in the case, Mira Hashmall, characterized the settlement as "fair and reasonable."
"The tragic helicopter crash in January of 2020 has now been resolved in a settlement with the County. Ms. Bryant and her children have our deepest sympathies as they work through their grief "as stated in a statement.
Please forward this to your friends if you find it to be informative. Visit Leedaily.com for the most recent information and breaking celebrity news.