The Super Mario Bros. Movie's release date and cast members were revealed during the September 2021 Nintendo Direct, and it's safe to say that the decision for the small Italian plumber was contentious.
Shigeru Miyamoto, Nintendo Representative Director and the man who invented Mario, made both announcements.
Heavy criticism was leveled against the casting of Chris Pratt as Mario Mario's titular character for a variety of reasons, including the actor's overexposure and the omission of Charles Martinet, who provided Mario's voice in the video games that served as the inspiration for the new movie.
Yet as an A-list celebrity, Pratt will undoubtedly draw some attention to a movie he is connected to, for better or worse.
As the first trailer for the movie was published, criticism increased, with Pratt's performance drawing attention because it, in essence, didn't sound how people imagined it should.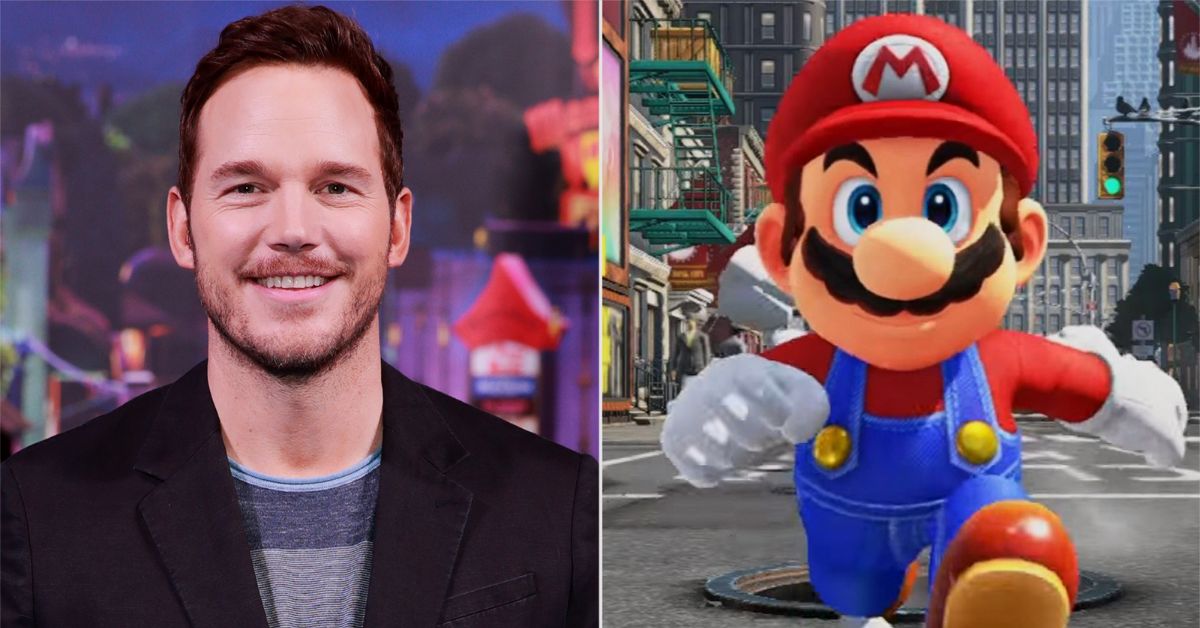 Maybe it's silly, but fandom has a lot of power. Chris Meledandri, the CEO and founder of Illumination, has justified Pratt's inclusion in the movie, saying that "Chris was chosen for the role of Mario because we thought he would perform superbly. I adore his portrayal as Mario after roughly 15 recording sessions and the film's completion."
Check out:
Directors Aim for Authenticity in Super Mario Film
In a recent interview with Total Film, the movie's directors, Michael Jelenic and Aaron Horvath expressed a desire to give the "Nintendo Super Mario experience" more "authenticity."
They disclosed that the "blue collar" element was the reason Pratt was considered the right fit for the part, explaining that they see the movie as somewhat of an origin narrative for the Mario Brothers.
It's a bit of an origin tale. It's the story of Mario becoming Super Mario. At the outset Mario and his brother Luigi are plumbers in Brooklyn, blue-collar guys… from a family of Italian immigrants. When you play the game, if you don't give up, Mario will succeed. So we transferred that player experience from the game to a characteristic that [movie] Mario would have. For us, Pratt's casting made total sense. He's really good at playing a blue-collar hero with a ton of heart. For the way that Mario is characterised in our film, he's perfect for it.
Charlie Day, Anya Taylor-Joy, Jack Black, Seth Rogen, Keegan-Michael Key, Fred Armisen, Kenneth Michael Richardson, and Martinet, who will voice several supporting roles, are all part of Pratt's impressive and intriguing supporting cast.
On April 5, the Super Mario Bros. Movie debuts in theatres. See the forthcoming animated movie's official trailer below.