There will be one final season of Star Trek: Discovery before the series ends. Officially summarized, Season 5 of the Paramount+ series "will find Captain Burnham (Martin-Green) and the crew of the U.S.S.
Discovery uncovering a mystery that will send them on an epic adventure across the galaxy to find an ancient power whose very existence has been deliberately hidden for centuries." Variety reports that Paramount+ is putting off until 2024 instead of this year, the fifth season's premiere.
The first Black female lead and major LGBTQIA+ characters have been featured in Star Trek since Star Trek: Discovery.
Unlike the previous installments in the series, this one adopted a more serialized approach, with each episode functioning as a standalone part of the season's overarching narrative.
But that was a contention until the fourth season when the showrunners shifted gears and embraced narrative with an overarching plot.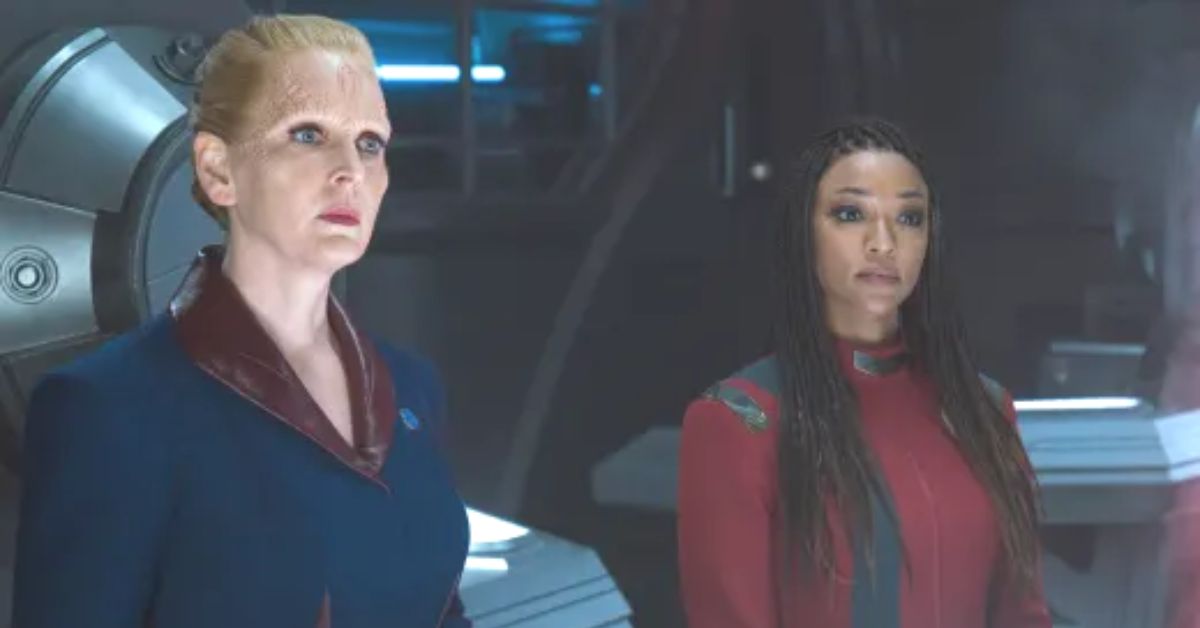 According to The Hollywood Reporter, it has outlasted any other program on Paramount+. It premiered in 2017 to massive popularity, driving up subscriptions to what was then called CBS All Access and paving the door for other Trek programs like Below Decks and Prodigy.
Paramount Streaming's CPO Tanya Giles said: "We at Paramount+ share the enthusiasm of the millions of "Star Trek" fans who watch Star Trek: Discovery every week.
When the series premiered more than six years ago, it ushered in a new era for Star Trek thanks to its incredible cast and creatives, who embraced the future of streaming with serialized storytelling, brought to life rich and complex characters that honored Gene Roddenberry's legacy of representing diversity and inclusion, and pushed the envelope with award-winning world-building.
Our favorite characters will embark on a new journey for the series last season, and we can't wait to honor the show's legacy as we count down to its conclusion early next year."
Star Trek: Picard is currently available on Paramount+ for streaming for all you Trekkies out there. This series has been canceled or is ending as planned; the third season will be the final. There have been whispers that the service is working on a spinoff based on the show's characters.
Please read any of the articles below to learn more about fascinating series: