Kali Uchis' Red Moon in Venus, the most recent in a series of albums addressing love in all its manifestations, does a fantastic job of conveying emotion through music and production in addition to the Colombian American's deep voice.
The album does much more than establish the mood; it serves you supper and runs a bath. It has hazy synths with tones that drop lower and lower, melodic bass, and crisp electronic percussion.
This compilation of 15 songs—many of which are under three minutes long—has been described by the artist as an expression of desire, faith, heartbreak, and honesty.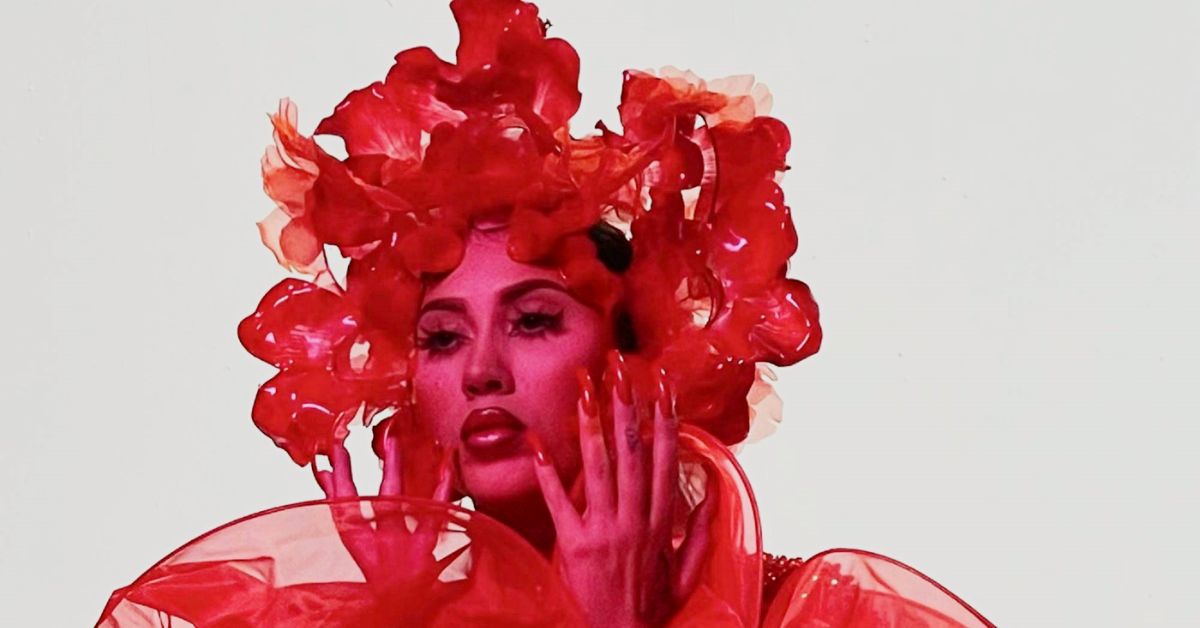 It's not just romantic love, either. Uchis appears to understand that various forms of love, such as self-love, letting go of a relationship, and the love that stability gives, can all result in a higher level of contentment.
The album's name contributes to the message by evoking femininity with its Venus and moon depictions.
Kali Uchis officially announced on Twitter about her third album:
Phase 1 complete ::
My 3rd album Red Moon in Venus
OUT NOW EVERYWHERE pic.twitter.com/aiFSUyLhLn

— KALI UCHIS (@KALIUCHIS) March 3, 2023
Uchis' third album sets us off in the translucent filtered atmosphere of "I Wish You Roses" after a brief scene-setting opening filled with chirping crickets and birdsong.
Her vocal performance on this song is an additional instrument over the present tune.
She sings, "I wish you well/I wish you roses while you can still smell," allowing a lover to move on and find happiness elsewhere, even though they didn't regret their time together.
Nevertheless, on the next song, "Worth the Wait," Omar Apollo enters and sings the sentimental first lyric, "I wanna be around you every day."
Kali Uchis weaves her rhymes around his to bring her attention back to her desires.
The song feels like a continuation, opening a new door after letting one close, even if it differs from the previous one, and is distinguished by flashing organ keys and funky bass.
The next song, "Love Between," is a slow dance that continues long after everyone else has left. "Love between two human beings can be so wonderful/ You make me happy/ You make my soul smile," Uchis coos.
The beauty in this is the sincerity; there is no sarcasm or double entendres.
Uchis claps back at everyone who believes they have a chance of taking her man on "All Mine" and revels in her success. Another standout in "Fantasy," featuring rapper Don Toliver, comes after that.
Toliver begins the song with a warbling croon over out-of-tune piano notes until Uchis joins in for the duet. The two portray a couple trying to resolve a dispute and conclude the night as a couple.
The two-minute Spanish-language ballads "Como Te Quiero Yo" (How I Love You) and "Hasta Cuando" (Even When), which are located in the middle of the album, are both about getting over disagreements and problems from the past and finding common ground.
Read More:
It shows a less overreactive, more mature form of love. The last song, which suddenly quickens the speed, is very catchy. "Please don't ask me about no old shit," she concludes.
After that, the record shifts back to a candlelit setting for "Endlessly," but "Moral Aware," a spacey groove where Kali Uchis sings of karma coming for someone who has transgressed, takes a turn towards revenge territory.
Although it's not immediately clear how it fits into the story, it offers a change of pace from the sentimental material.
The album's second-half highlights begin with "Not Too Late," followed by "Blue," contrasting Uchis' emotive singing with a quiet spoken-word delivery.
The album's sonically more powerful song, "Deserve Me," featuring a thudding bass and hip-hop percussion, features Summer Walker as a guest.
Red Moon in Venus' newest single, the seductive "Moonlight," comes the closest to having a title track; it also serves as a prelude to the album's finale, the joyful pop song "Happy Now."
Thematically, it shows Kali Uchis having discovered contentment—not just with those around her but also with herself. Sonically, it sounds like a complete curveball to close an album.