Andrew Tate is being held by Romanian authorities on charges of human trafficking, rape, and organized crime. Tate is a controversial internet commentator. The former kickboxer came to the public's attention last year, and his views on women drew much criticism.
Now, he is in jail while the charges against him are being investigated. Tate has been begging to be released from prison, but his request was just turned down for the fourth time, and a recent health diagnosis only worsens things.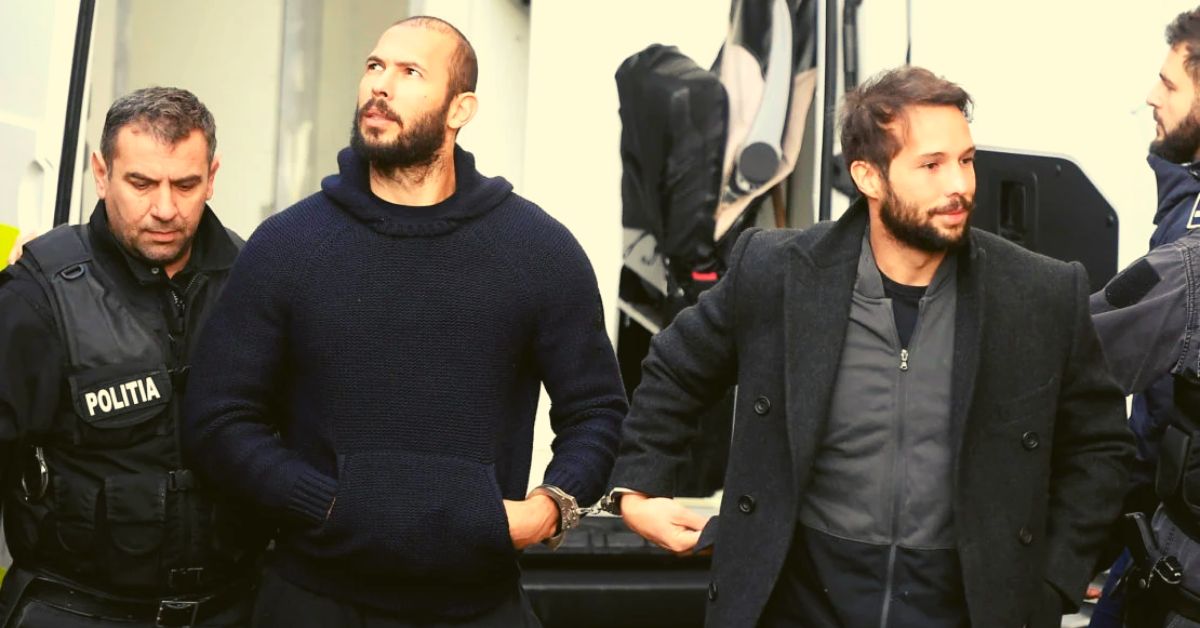 Andrew Tate is making headlines, don't miss out on these news:
Tate
has
a
les
ion
on
the
lung
!
Online copies of medical records from March 2023 revealed that one of his lungs had a lesion on the "right upper" part. According to reports, Tate visited Dubai for medical treatment, where these data were gathered.
The papers also contained a letter from Tate's general practitioner at the King's College Hospital in the United Arab Emirates, pleading for Tate to return home so that he may receive medical attention.
The letter states, "It is my professional medical recommendation that Andrew is urgently repatriated to the United Arab Emirates to undergo these medical investigations without delay," "Time is of the essence, and any further delay in the above investigations may have a serious negative implication for Andrew's physical health."
Online rumors about the false paperwork and Tate perhaps utilizing the diagnosis to elude Romanian law authorities immediately erupted in response to the published documents.
Andrew Tate's Manager Confirms a Lung Cancer Diagnosis
According to Tate's management, the lung cancer diagnosis was confirmed, which addressed the reports on March 3. He posted on his Instagram stories,
"Okay, a lot of people are asking me if [the] Tate lung cancer story is true,"  "Yes, it's true. I was the one driving him to and from the hospitals in Dubai. I don't have any more specifics to share."
Dexerto posted: Andrew Tate's manager confirms reports that he's diagnosed with lung cancer
Andrew Tate's manager confirms reports that he's diagnosed with lung cancer pic.twitter.com/Rgu4WPuHh2

— Dexerto (@Dexerto) March 3, 2023
This is only the most recent information regarding Tate's arrest, which followed statements made by his attorney that the commentator was merely "playing a character" in his online writing.