The New York Post reported that Kellyanne Conway, a former senior adviser to President Donald Trump, is divorcing her husband, George Conway, a vocal opponent of the former leader.
Following a failed attempt to save their 22-year marriage, the well-known Washington couple has recruited attorneys, Page Six said on Friday, citing sources close to the situation. The family has four children.
On Saturday, Insider contacted the Conways for comment, but they did not respond immediately.
The Conways married in 2001, and they became well-known in national politics throughout the years. As Insider has noted, the pair is well known for holding opposing opinions about Trump.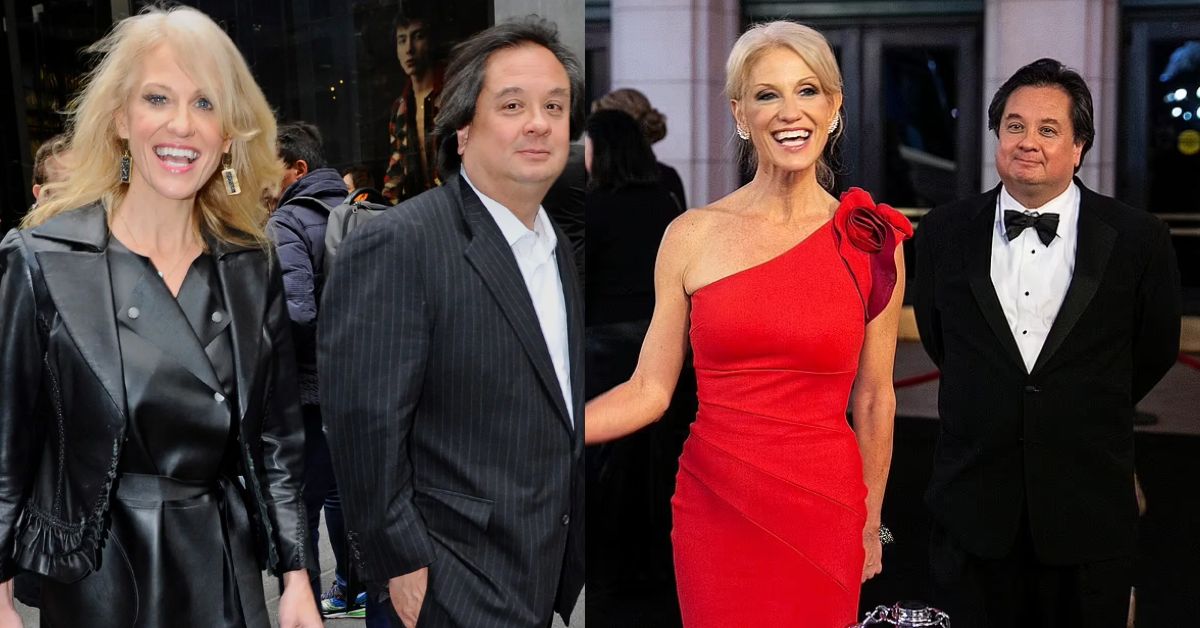 As Trump was running for president in 2016, Kellyanne managed his campaign. She then joined him in the White House as a senior adviser, remaining until the summer of 2020, when she resigned.
George soon opposed the president's ideologies and policies at that time. A conservative lawyer named George introduced his wife to Trump shortly after they wed, a decision he later said he regretted.
Trump and George have a history of insulting one another on Twitter. In a tweet from the year 2019, Trump called George "the spouse from hell."
You can also check out some of the latest articles here:
Kellyanne said in her autobiography, "Here's the Deal," that her husband's criticism on social media made their marriage difficult and that he was "cheating by tweeting."
"I had already said publicly what I'd said privately to George: that his daily deluge of insults-by-tweet against my boss — or, as he put it sometimes, 'the people in the White House' — violated our marriage vows to 'love, honor, and cherish each other," the memoir excerpt said.
In addition, Kellyanne acknowledged she and George don't wear wedding bands in the 2022 interview with CBS Mornings.
Following the reports of the couple's alleged divorce, Trump reacted on Truth Social by attacking George once more.
Congratulations to Kellyanne Conway on her DIVORCE from her wacko husband, Mr. Kellyanne Conway. Free at last, she has finally gotten rid of the disgusting albatross around her neck. She is a great person, and will now be free to lead the kind of life that she deserves…and it will be a great life without the extremely unattractive loser by her side!
Mike Sington Tweeted about Kellyanne Conway divorce: Kellyanne Conway and George Conway file for divorce after 22 years of marriage. Trump weighs in, calls George Conway a "wacko" and "extremely unattractive loser". Almost like Trump was looking in a mirror.
Kellyanne Conway and George Conway file for divorce after 22 years of marriage. Trump weighs in, calls George Conway a "wacko" and "extremely unattractive loser". Almost like Trump was looking in a mirror. pic.twitter.com/pkXm1SdRqp

— Mike Sington (@MikeSington) March 4, 2023