Roger Ng, a former banker for Goldman Sachs, was found guilty of aiding in the theft of tens of billions of dollars from Malaysia's 1MDB sovereign wealth fund, and U.S. prosecutors urged a court to sentence him to 15 years in prison on Friday.
Ng, the former head of investment banking for Goldman in Malaysia, was found guilty of aiding his former employer Tim Leissner in stealing money from the fund, laundering the proceeds, and bribing authorities to secure business by a jury in Brooklyn federal court in April.
Leissner oversaw Goldman's operations in Southeast Asia. On March 9, U.S. District Judge Margo Brodie is anticipated to sentence Ng.
Ng requested a non-incarceration sentence and permission to travel back to Malaysia in his sentencing plea on February 25.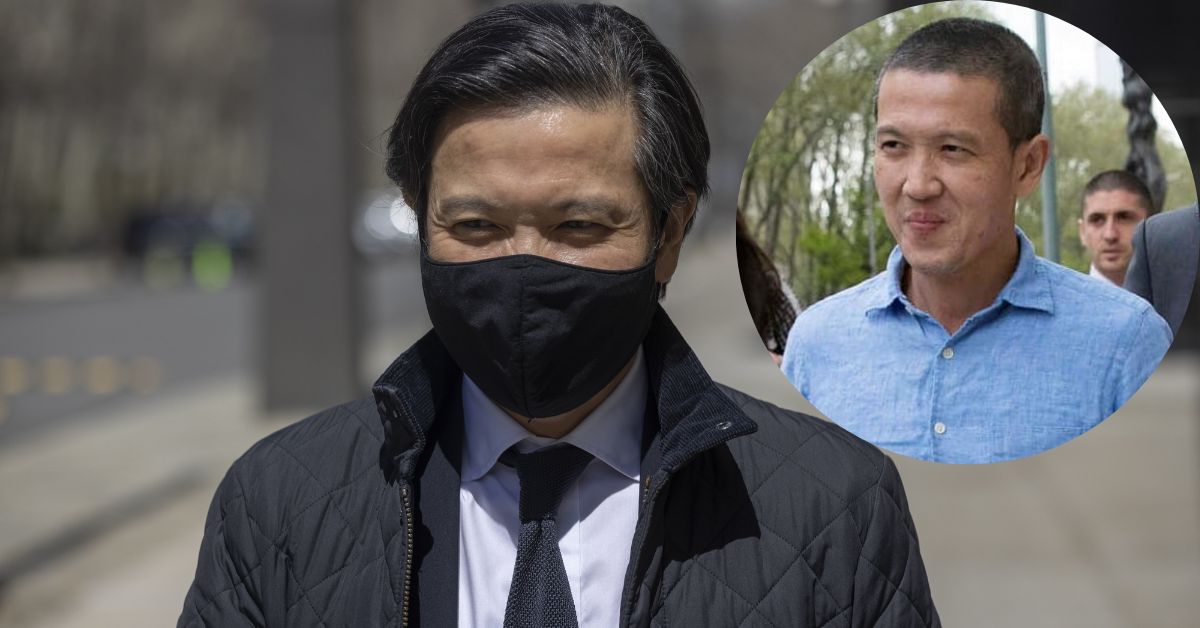 Before relinquishing his right to contest extradition to the United States in 2018, he had served six months in a Malaysian prison. Since his conviction, Ng has been released on bail but is subject to a curfew.
The accusations originate from the $6.5 billion in bonds that Goldman assisted 1MDB in selling in 2012 and 2013, which were used to fund development projects in Malaysia.
In one of the greatest scandals in Wall Street history, politicians, bankers, and their allies they allegedly embezzled $4.5 billion.
Check out some latest news:
Goldman agreed to pay $2.9 billion and entered a guilty plea to a charge of wrongdoing in October 2020.
Ng entered a not-guilty plea, claiming that the $35 million in bribe payments he was suspected of receiving were the profit from an investment his wife had made.
As part of a cooperation agreement, Leissner admitted guilt and gave false testimony against Ng. He has not yet received a judgment.
Free Malaysia Today Tweeted on Twitter:
Roger Ng deserves 15 years in prison, say US prosecutors pic.twitter.com/JGSaWk6DMu

— Free Malaysia Today (@fmtoday) March 4, 2023