Nipsey Hussle, a Grammy Award–winning rapper, was shot and killed in March of 2019 following a chance encounter in the same south Los Angeles area where both men had grown up. On Wednesday, a man from California was sentenced to at least 60 years in prison for the killing.
Eric Holder Jr., then 32 years old, was found guilty by a jury in July 2022 of first-degree murder for the deadly shooting of Hussle outside of a clothes store that the rapper owned.
Holder was given a sentence of 25 years to life in state prison by Judge H. Clay Jacke of the Los Angeles County Superior Court on Wednesday for the murder of Nipsey Hussle. The judge added an additional 25 years to life to Holder's sentence because he used a gun in the slaying.
The judge decided that Holder should serve an additional ten years in prison for the shooting of two innocent bystanders.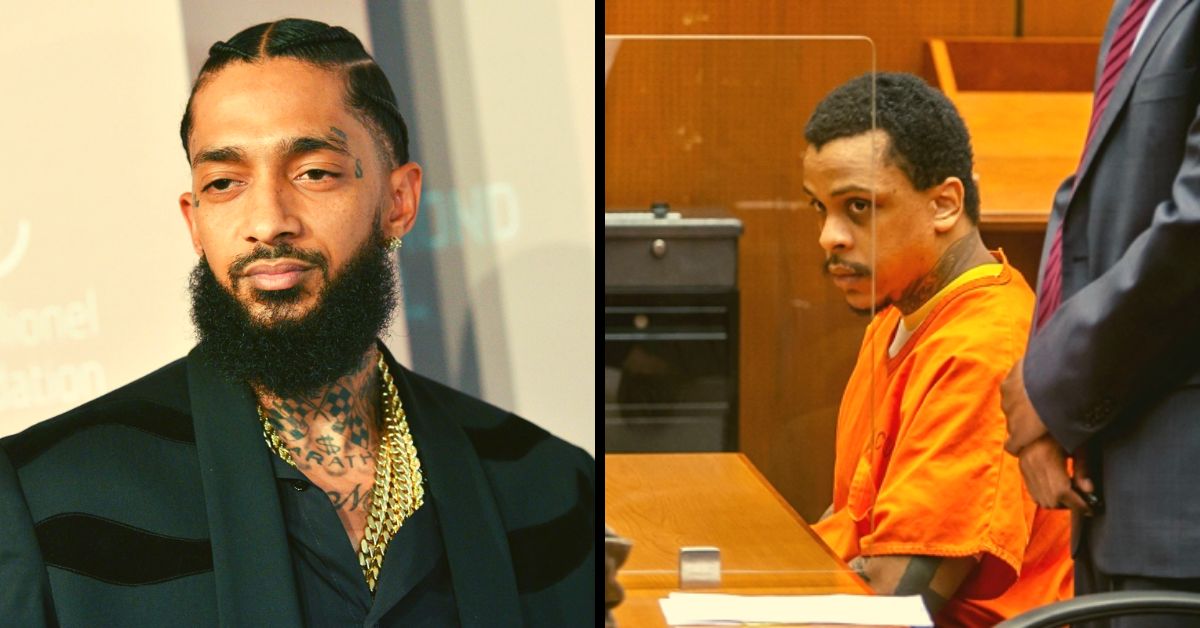 Check out some other new content we've published:
After running into one other on a Sunday afternoon outside of the clothes store, the prosecutors claimed that Holder shot Hussle at least ten times after the encounter. After a short discussion, Holder left the room and returned around ten minutes later, at which point he opened fire.
Public defender Aaron Jansen admitted that his client, Eric Holder, was responsible for the death of Nipsey Hussle; nevertheless, he contended that Holder should not be convicted of first-degree murder since the attack did not appear to be premeditated.
Jansen claimed that Holder behaved in the "heat of passion" after Hussle informed him that there were rumors circulating about him "snitching" to the police, which Hussle regarded as a significant transgression. Jansen attributed this behavior to Holder. During the course of the trial, Holder did not provide any testimony.
Hussle, who was 33 years old when he passed away, had previously admitted in public that he had joined a gang when he was a teenager. Later in his career, after achieving success in the rap music industry and working with musicians such as Snoop Dogg and Drake, he transitioned into a career as an activist and entrepreneur.
In the year 2020, Hussle was awarded two posthumous Grammys, one of which was for the song "Racks in the Middle," which he had only released a few weeks before his passing and on which Roddy Ricch and Hit-Boy appeared.