Tom Sizemore, a celebrated actor best known for providing Sonny Forelli's voice in "Grand Theft Auto: Vice City," passed away at 61.
Sizemore had a brain aneurysm, and on the morning of February 19, TMZ reported that he had been taken to a hospital in Los Angeles for treatment after being found unconscious.
"It is with great sadness and sorrow I have to announce that actor Thomas Edward Sizemore ("Tom Sizemore"), aged 61 passed away peacefully in his sleep today at St Joseph's Hospital Burbank," said Sizemore's manager, Charles Lago, in a statement provided to TMZ. "His brother Paul and twin boys Jayden and Jagger (17) were at his side."
Although being praised by reviewers and viewers for his work in movies like "True Romance" and "Saving Private Ryan," Tom Sizemore's career was frequently hampered by several arrests, scandals, and drug misuse issues.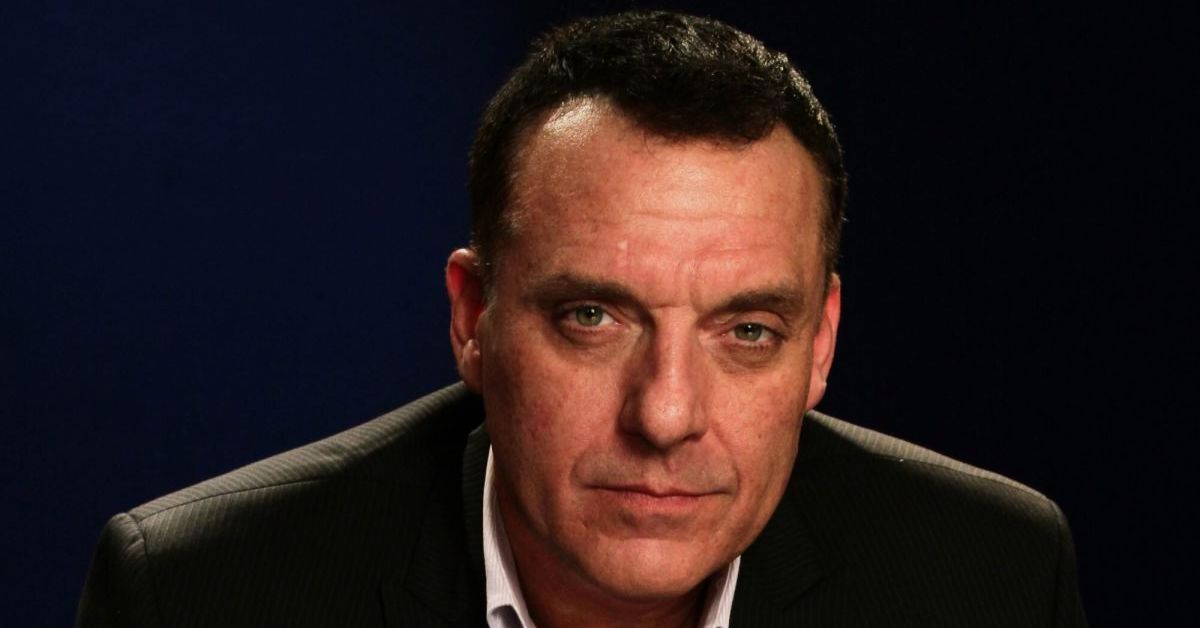 The actor has recently attempted to improve his image. His career has seen a comeback in the public eye thanks to performances in television series like "Twin Peaks: The Return" and "Shooter" and regular appearances in lesser films.
How Tom Sizemore Brought the Iconic "GTA" Villain to Life
Sonny Forelli should be a very recognizable name to fans of the "Grand Theft Auto" franchise, even if they don't realize Tom Sizemore voiced the character.
For those who may have forgotten, Sonny is a central crime boss who serves as the game's main villain.
The main events of the game kick-off when protagonist Tommy Vercetti embarks on a mission of revenge against Sonny, whose betrayal put Tommy in prison for 15 years.
Tom Sizemore's performance gave the boisterous but charismatic mob boss a degree of control, acting as an interesting counterbalance to the equally mercurial Tommy.
Throughout the story, Sizemore shared several scenes with another celebrated actor: the late great Ray Liotta, who portrayed Tommy Vercetti.
Though Sizemore never actually got around to playing many video games in his personal life (if any), he remains an indelible part of one of the best "Grand Theft Auto" installments.
His performance as Sonny Forelli will no doubt be remembered for bringing life to one of the "GTA" series' best villains.
Must check:
Tribute to Tom Sizemore:
In a Twitter post GTA Series Videos @GTASeries mentioned Tom Sizemore: "RIP to Tom Sizemore, who voiced Sonny Forelli in GTA: Vice City"
RIP to Tom Sizemore, who voiced Sonny Forelli in GTA: Vice City pic.twitter.com/tuJlIgXYHJ

— GTA Series Videos (@GTASeries) March 4, 2023
Rockstar Games @RockstarGames Tribute to Tom Sizemore: "Tom Sizemore's effortless cool and phenomenal character work was an inspiration to all of us here at Rockstar Games long before his star performance as Sonny Forelli in Grand Theft Auto: Vice City. Rest In Peace, Tom"
Tom Sizemore's effortless cool and phenomenal character work was an inspiration to all of us here at Rockstar Games long before his star performance as Sonny Forelli in Grand Theft Auto: Vice City. Rest In Peace, Tom pic.twitter.com/2mdyh02Xhq

— Rockstar Games (@RockstarGames) March 4, 2023