Jungkook of BTS recently shared a story about how his idol's admirers followed him to his gym so they could meet him. During his Weverse live stream on Saturday (March 4), Jungkook acknowledged that this is not the first time he has experienced something similar, but in the past he has chosen to remain silent.
Jungkook said, "I was about to go home but there were people outside (the gym). It wasn't an official schedule so… that's right. I am drunk. That's why I am talking about things like this."
"I turn on a live when I think of ARMYs when I am at home or eating or working out, but when you come to find me… that's not right. When would I talk about things like this? If it was in the past I wouldn't have been able to talk about things like this but it's been a while since we debuted and we know so much about each other, I'm a human too," he added.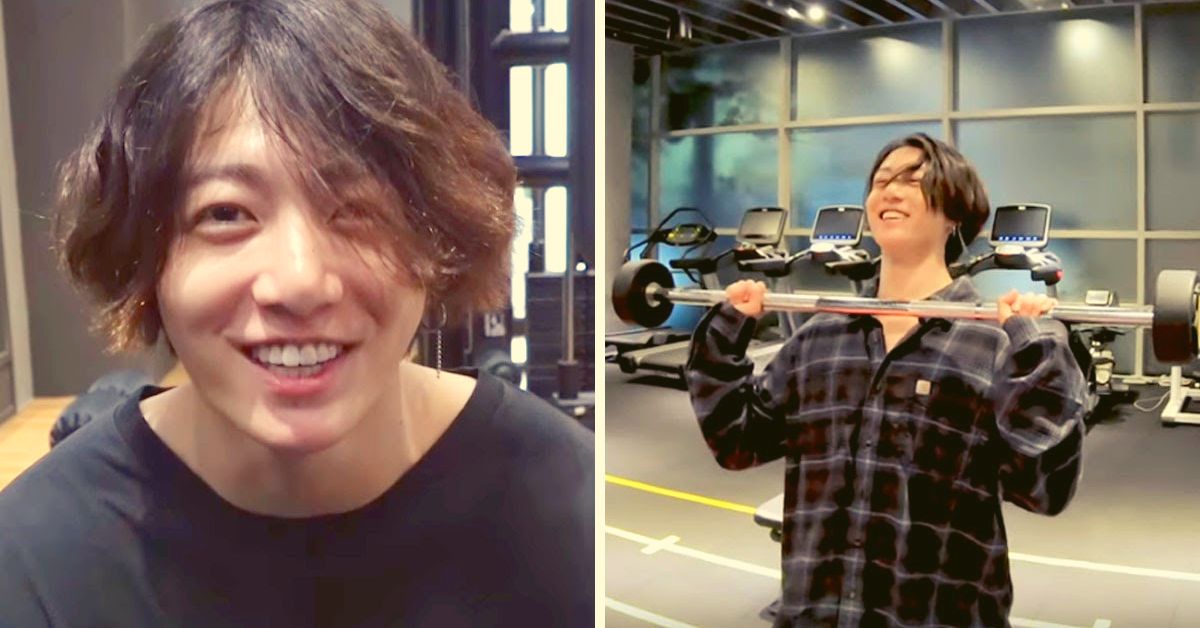 Check out some other new content we've published:
Jungkook Shocks Fans as He Deletes Instagram Account
Jungkook earlier shocked his fans by deleting his Instagram account. Several of Jungkook's fans thought he was having issues or that his account had been hacked and destroyed. Then Jungkook explained why he left the site and admitted that he had purposefully deleted it.
On Weverse, Jungkook said that he had cancelled his account since he had stopped using it altogether. Fans were reassured by the BTS singer that his account had not been hacked. Even though he informed his followers that he had permanently quit the site, he stated that he preferred using Weverse to occasionally provide live streams for his followers.
Koreaoo posted: BTS's Jungkook Calls Out Fans Who Followed Him To Private Schedules
BTS's Jungkook Calls Out Fans Who Followed Him To Private Scheduleshttps://t.co/1DXDvPAMuT

— Koreaboo (@Koreaboo) March 3, 2023
The Bangtan lads are presently concentrating on their separate careers and are expected to reunite as a group in 2025. Jin, the oldest member of the group, has already signed up for his required military service, which will start in December 2022.
J-hope, the other member, also declared that he had begun the process of enlisting in the military. The group's other members will also need to report to the boot camp for their military training.