J-Hope was granted his desire. The BTS member J. Cole was a considerable influence, so he collaborated with the Dreamville Rapper on his new single "On the Street" and its accompanying music video.
J-Hope hinted at the drop earlier this week after he declared that he had begun enlisting in the South Korean military. Following Jin's footsteps, Hope enlisted to serve his country's necessary military obligation.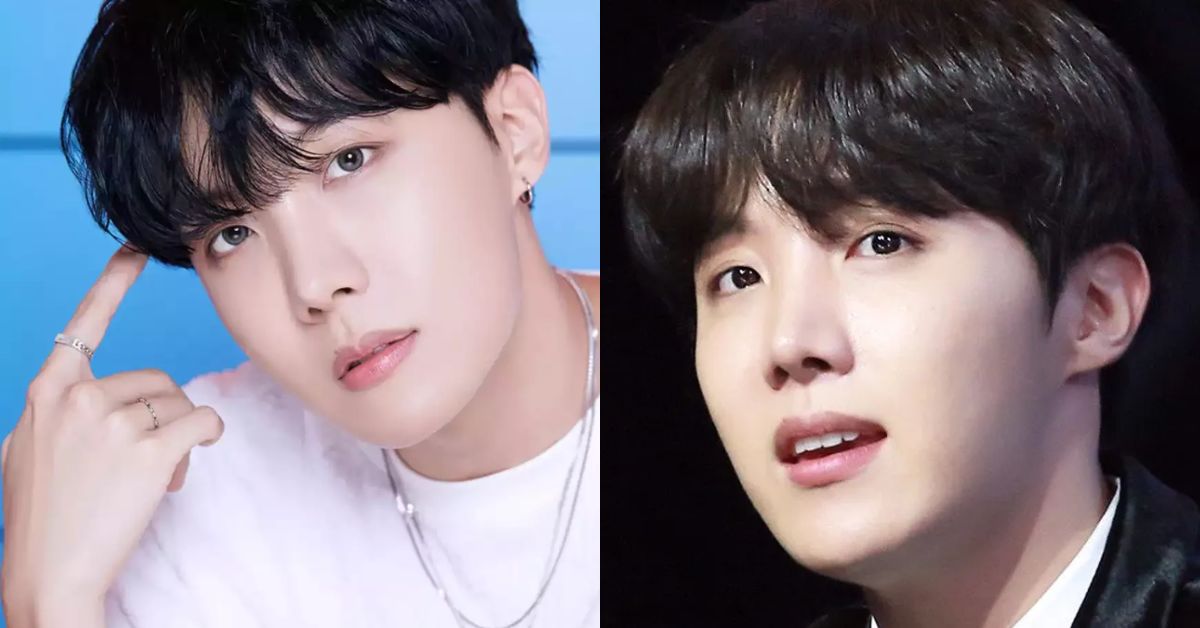 BigHit, Hope's record label, confirmed the arrival of new music shortly after the announcement. The brand added, "We are thrilled to inform you that BTS member J-hope will be releasing a solo single 'On the Street,'" and provided more information about the track.
J-Hope wanted to be completely honest with his listeners. Thus he wrote this song. "On the Street" refers to J-beginnings Hope's street dance, his inspiration for becoming a musician, and the road he and his fans will continue to travel together.
The song is available for streaming now on all primary services, and you can watch the music video up top. On BTS's 2014 single "Hip Hop Lover," Hope sent a shout-out to J. Cole.
On the track, he raps, "Hope hope world/Before I established my world, Cole world/Ever since he shone on Friday nights," a reference to his albums Cole World: The Sideline Story (2011) and Friday Night Lights (2010).
View this post on Instagram
During an interview with Disney+ Korea in 2022, the K-pop diva gushed over Cole. "Once I started making music, I believe his music encouraged me, like, 'I should make my music in a specific way,'" Hope said of Cole's impact.
When I first started composing music, he was my main inspiration, and I still admire him. He's a talented musician and one of the artists I'd love to collaborate with.
Read More Articles Related to BTS Army: