BIGHIT Music shocked its audience on February 15 by releasing SUGA's next solo tour dates. As of April, the BTS rapper will be setting out on the aforementioned tour. After beginning in the United States, the tour will go on to Indonesia, Thailand, Singapore, South Korea, and Japan.
The dates and locations of his concerts in five of the six nations on his tour have been announced. Ticketmaster, an American ticket-selling and distribution organization, took to Twitter on February 28 to inform its followers of the positive reception the event announcement had received.
The business went on to explain that the aforementioned secondary issue could prevent many eager fans from securing tickets. A lottery mechanism, whereby customers will either be given access codes or placed on a waiting list, has been instituted by the corporation due to the strong demand for tickets.
The @BTS_BigHit SUGA | Agust D TOUR IN U.S. presales powered by Verified Fan are nearly here and demand is high. As such, it's expected that many registered fans will not be able to get tickets. pic.twitter.com/yRulneQLPk

— Ticketmaster (@Ticketmaster) February 28, 2023
The corporation has also made it clear that having an access code does not ensure entry. There will be a special presale for ARMY members alone. Although all tickets will be accessible through the previously announced sale, the prospects of securing seats through the general verified fan sale are low.
SUGA's Solo World Tour 2023
Fans, after initially being shocked by the announcement of a solo tour by SUGA, have since come to terms with the fact and have been guessing as to what, if anything, they can look forward to. Two mixtapes from SUGA have been made available to the public. While "AGUST D" came out in 2016, "D-2" won't be available until 2020. For his upcoming tour, fans are hoping to finally hear the artist's solo material.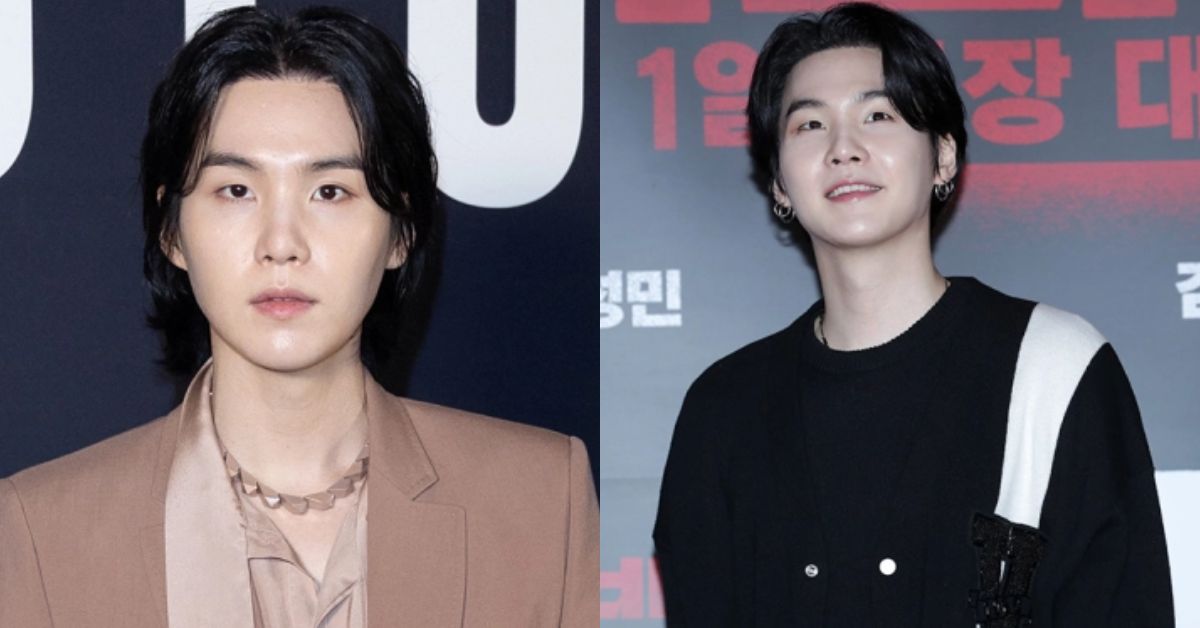 Tour announcement
The news of the tour was dropped simultaneously with Min Yoongi's SNS live. BIGHIT unexpectedly announced his world tour when fans were still swooning over the BTS rapper and songwriter. Min Yoongi joyfully learned the news on life itself, and he and his supporters cheered together. Fans flooded the comments area with their shock and happiness.
To read more articles, click on the links given below: