The Dragon Ball video game series is returning, and it may be the most popular video game franchise based on the Dragon Ball manga and anime.
Over 15 years after the previous mainline entry in the series, Bandai Namco confirmed during the Dragon Ball Games Battle Hour 2023 event on Sunday that a new Dragon Ball Z: Budokai Tenkaichi game is in production.
Despite the teaser for the new game being widely distributed over the weekend by various YouTube channels, neither the game's title nor its release date nor its platform has been officially announced.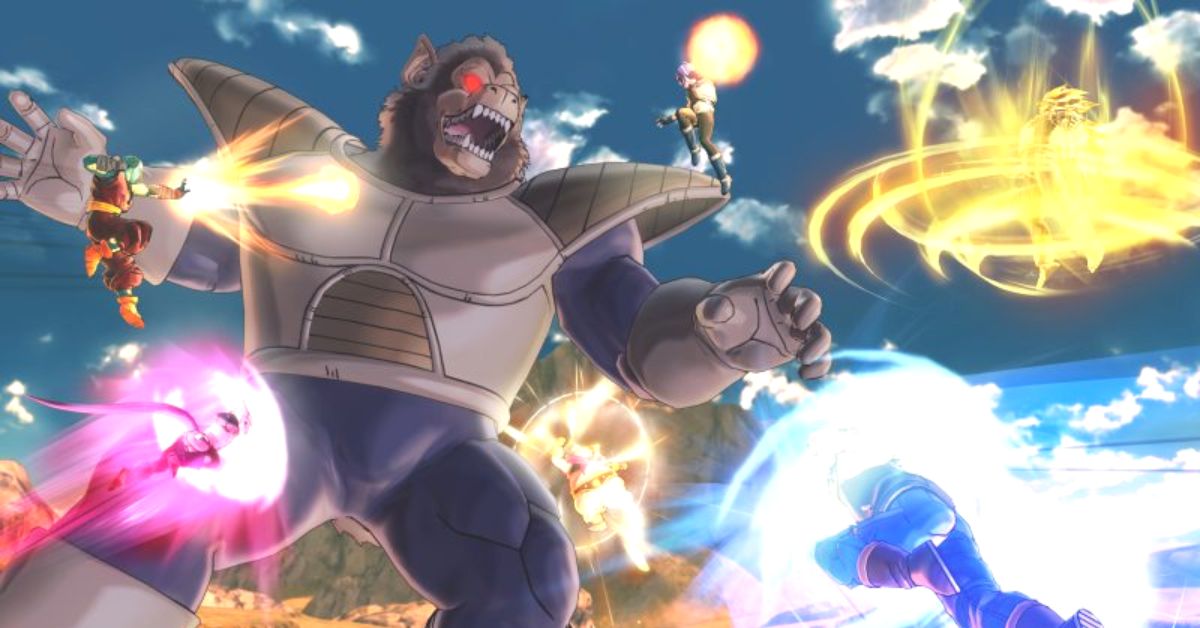 In any case, the official Twitter account for the Dragon Ball Games Battle Hour event also posted a version of the clip, which is unmistakably legit.
(The video posted on YouTube refers to the series by the subtitle given in Western markets, Budokai Tenkaichi, while the version provided by the event uses the Japanese name, Sparking!)
Beginning with 2005's Dragon Ball Z: Budokai Tenkaichi on the PlayStation 2, two sequels followed quickly (which also made their way to Wii).
And that's it for the main series games; although there were a few spinoffs, including Tenkaichi Tag Team for the PSP in 2010, Ultimate Tenkaichi for the PS3 and Xbox 360 in 2011, the highly improbable Dragon Ball Z For Kinect in 2012. The developer was always Spike (now Spike Chunsoft).
The over-the-shoulder 3D perspective and large casts of playable characters (and different character shapes) make combat incredibly dynamic in the Budokai Tenkaichi games.
The new game's trailer doesn't give much away, but it does show a dramatically changed and gorgeously sculpted Goku. The extended wait for a new Budokai Tenkaichi game has prompted some passionate responses from fans.
To read more articles, click on the links given below: