In the entertainment industry, celebrities often amass large fortunes through their successful careers and lucrative business ventures. Two notable figures who have achieved great success in their respective fields are Selena Gomez and Hailey Bieber. Both women have made a name for themselves in the entertainment industry and have become influential figures in popular culture.
As of 2023, there is curiosity as to who between Selena Gomez and Hailey Bieber is richer, given their numerous achievements and successful careers. This article will explore the net worth of both celebrities and attempt to determine who is wealthier between Selena Gomez and Hailey Bieber.
Check out the articles given below to read more about the fortunes of various stars:
Who is Richer Selena Gomez or Hailey Bieber in 2023?
Hailey Bieber and Selena Gomez are two well-known ladies who have dated Justin Bieber, a singer. So which of the two celebrities is wealthier?
To find out which of Justin Bieber's partners has amassed the greatest fortune, let's look at Gomez and Bieber's incomes and sources of revenue.
Selena Gomez's Net Worth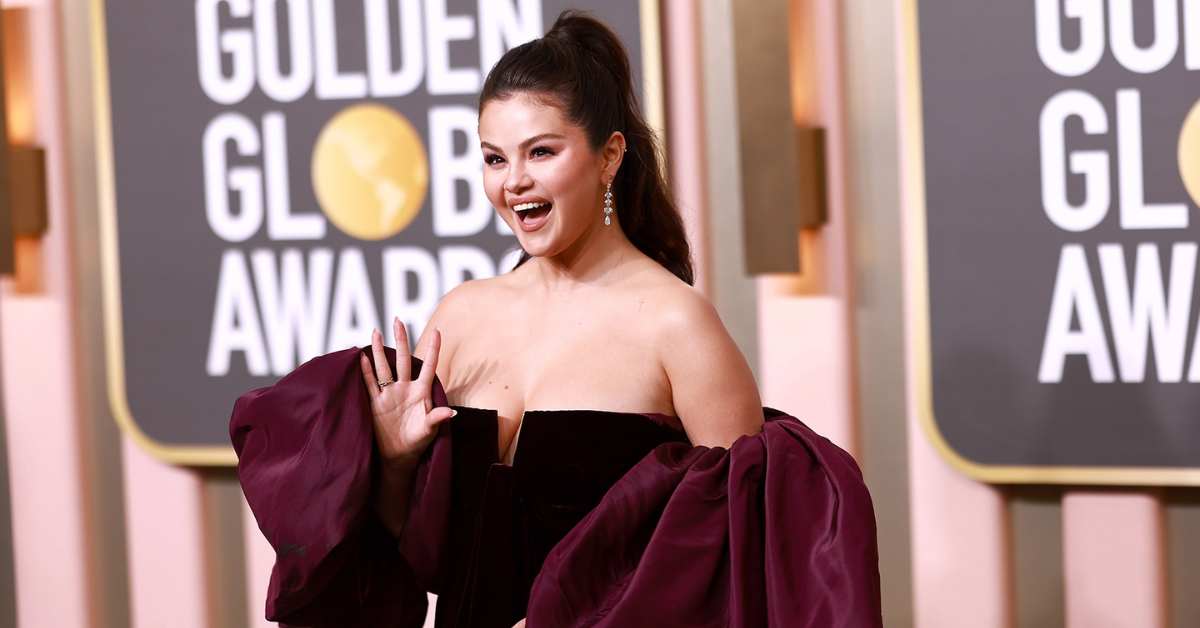 Gomez made her acting debut in 2002 when she joined the kids' television program, Barney and Friends. Before winning her breakthrough role as the lead of the Disney program Wizards of Waverly Place in 2007, she made a number of cameos in various movies and TV shows. She received $300,000 for each episode. Gomez established her own production firm, July Moon Productions, in 2008. She executive produced the Netflix series 13 Reasons Why.
In addition to acting, Gomez has a very successful music career. She joined Hollywood Records at the age of 16. She has performed live both as a solo performer and as the lead vocalist of the band Selena Gomez and the Scene, and she has released multiple albums in both capacities.
Gomez has made a substantial sum of money working with several brands. She signed a $10 million contract with Coach, a handbag company, in 2016. She agreed to a $30 million endorsement agreement with Puma in 2017.
For a long time, the singer of "Same Old Love" had the most followers on Instagram. Each sponsored Instagram post earns her between $500,000 and $800,000.
WWD shared a post on Instagram with the caption: @SelenaGomez is WWD Beauty Inc's new cover star.
Gomez has driven the discussion around mental health, paving the way for brands and consumers to speak publicly about coping with pressure, stress, and anxiety. What she's developed alongside her Rare Beauty team personifies a new kind of beauty, one free from contouring and morphing the face and centered on embracing the self, enhancing the natural, and accepting all aspects of one's inner and outer beauty.
View this post on Instagram
Check out the articles given below to read more about the fortunes of various stars:
Hailey Bieber's Net Worth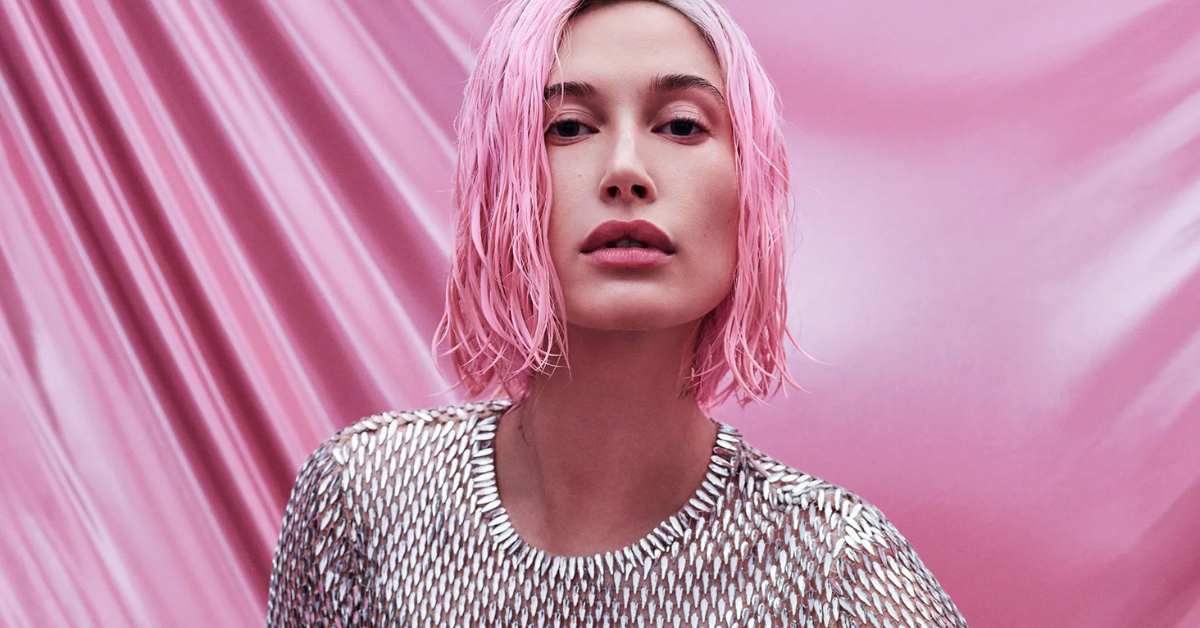 According to Celebrity Net Worth, actor and model Hailey Bieber (née Baldwin) has an estimated net worth of $20 million. The youngest of the famous Baldwin brothers and an actress, her father is Stephen Baldwin. Bieber first gained attention when she and her family made an appearance in the 2005 film Living It: Unusual Suspects. At age 13, she also made an appearance on Saturday Night Live.
At an early age, Bieber trained to become a professional ballerina, but after suffering an injury that ended her dancing career, she began to pursue modeling. As soon as she signed with Ford Models in 2014, she started walking runways.
In 2015, Justin Bieber made appearances in the Vogue and Teen Vogue publications and posed for a number of clothing companies, including Tommy Hilfiger and Ralph Lauren. She joined IMG Models the next year and worked in ads for brands like Dolce & Gabbana and Tory Burch, among others. She also introduced the #theHAILEYedited range of handbags.
In addition to a number of MTV-sponsored events, Bieber also began presenting the talk show Drop the Mic in 2017. She had an appearance in Dan + Shay's "10,000 Hours" music video after marrying singer Justin Bieber.