On Thursday, Shannon Smith of FOX8 told viewers she hoped a recent colonoscopy saved her life. "If I had waited to age 50 (to be screened), I would have cancer," said Smith, who had the screening at 42 due to family history.
At the young age of 53, her dad was given a colon cancer diagnosis. I'm in great health otherwise, and my lab work looks excellent, but I had a massive polyp that the doctors said was precancerous and would have developed into cancer in a couple of years if they hadn't removed it.
Not only does Smith not exist in isolation. The American Cancer Society reports an increase in colon cancer diagnoses among younger People and has therefore dropped the recommended screening age from 50 to 45. If you have a family history, they also advise getting screened sooner.
"If you have a significant family history of cancer in general, but with colon cancer in particular, particularly in a first-degree relative, a parent or a sibling, you must start receiving screen early," said Dr. Chan Badger from Novant Health.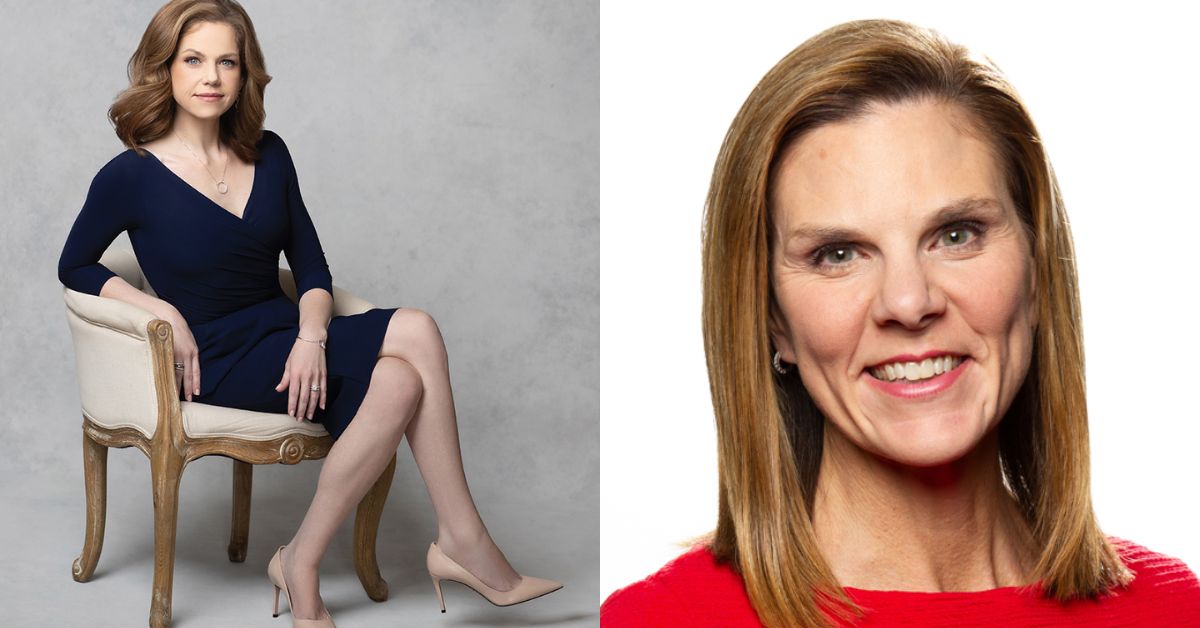 The most common symptom of colon cancer is blood in the stool, but "most times a polyp or cancer lesion may start growing without actually giving you any symptoms."
After signs are recognized, many people may already be in stage 3 or 4 of colon cancer, at which point the survival rate drops dramatically, according to doctors.
"I'll have to have a colonoscopy about this time next year, and they informed me my children will have one when they turn 32," Smith added. Since my father and I were diagnosed early, I feel obligated to have my children tested for the disease.
Smith was encouraged to get a colonoscopy at age 40 due to her family history of colon cancer, but she put it off.
To read more articles related to illness, click on the links given below: