Jonathan Majors will play the lead role in the Spike Lee-to-be-directed film Da Understudy. Majors will play a Broadway actor who finds his dream role and is willing to kill for it. The movie will only be shown for the first time on Amazon Prime Video.
Lee is in early talks to direct, but he will definitely be an executive producer. The screenplay was written by Tom Hanada (Just Like Heaven, She's the Man), Zach Strauss (SMILF, NCIS: New Orleans), and Tyler Cole (Stranger, Between the Miles). Will Smith will also produce under his Westbrook label, while Majors will do it under his Tall Street Productions label.
Lee and Majors worked together before on Da 5 Bloods, which was about a group of Vietnam War veterans who go back to Vietnam to look for their squad leader's body. The movie was only available on Netflix. It was nominated for an Academy Award for Best Original Score, and the National Board of Review called it the Best Film of 2020.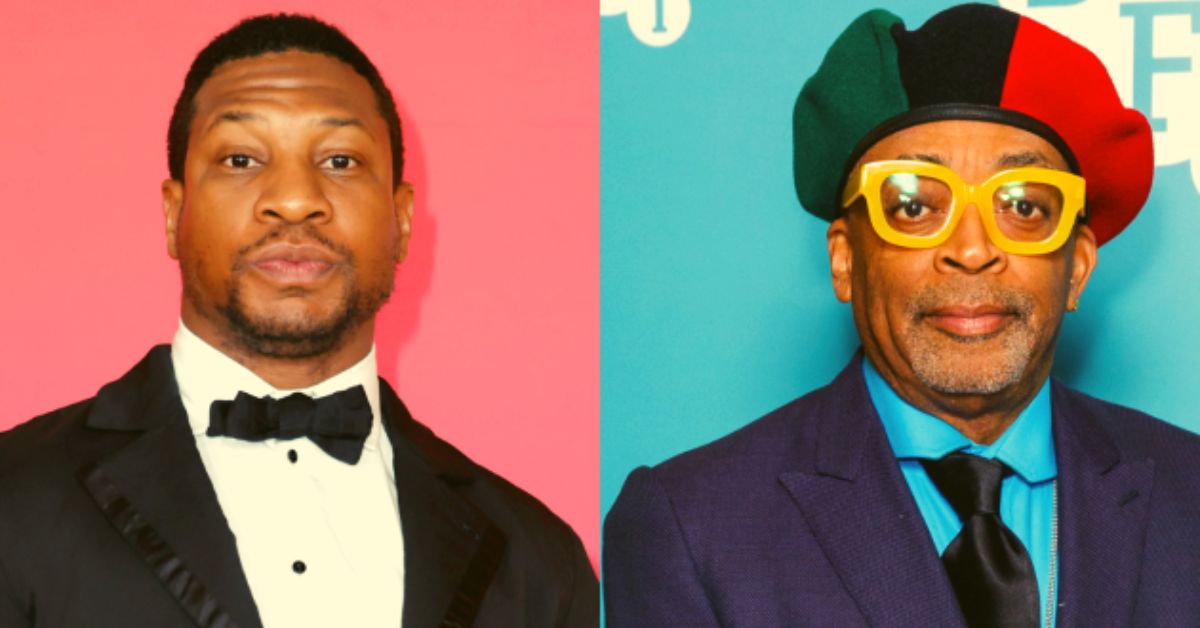 Amazing Details You Never Knew:
Majors can be seen in Creed III and Ant-Man and the Wasp: Quantum Mania right now, where he plays two very different types of bad guys. The actor's time as Kang the Conqueror in the Marvel Cinematic Universe is just getting started, as the new villain's story will continue through Marvel Phase 6.
Jonathan Majors will star in 'DA UNDERSTUDY' with Spike Lee in talks to direct.

The film follows a story of life imitating art when the understudy of a Broadway production finds a role he's willing to kill for.

(Source: Deadline) pic.twitter.com/ldQlNx2HdD

— DiscussingFilm (@DiscussingFilm) March 7, 2023
There is no date yet for when Da Understudy will come out. Check out our list of the best movies coming out in 2023 and beyond for more information, or go straight to the good stuff with our list of movie release dates.