To summarise responses, DuckDuckGo introduced a new function that places Wikipedia content at the front of the web browser's search results.
The function, DuckAssist, is now testing and generating quick answers to queries using natural language processing tools from Google-backed Anthropic and OpenAI's ChatGPT.
DuckDuckGo tweet about DuckAssist AI:
NEW: Meet DuckAssist (beta), an AI-assisted search Instant Answer that uses Wikipedia to answer questions. 🪄

DuckAssist is:
✔️ Free (no sign-up required!)
✔️ Completely anonymous and private
✔️ Available now in our browsers and extensions

Learn more 👇 https://t.co/qHQ3kXecgI

— DuckDuckGo (@DuckDuckGo) March 8, 2023
The feature occasionally consults Britannica for its knowledge. This is the first of several generative AI-assisted features that will likely be released over the next few months.
Yet, the business stated in a blog post that DuckAssist is most likely to appear in searches when people look for queries with clear solutions in Wikipedia.
To lessen the possibility of the bot "hallucinating," DuckAssist will only summarise data from Wikipedia and comparable sources.
To help users understand more, it will also include a source link below the summary pointing to particular passages in the article.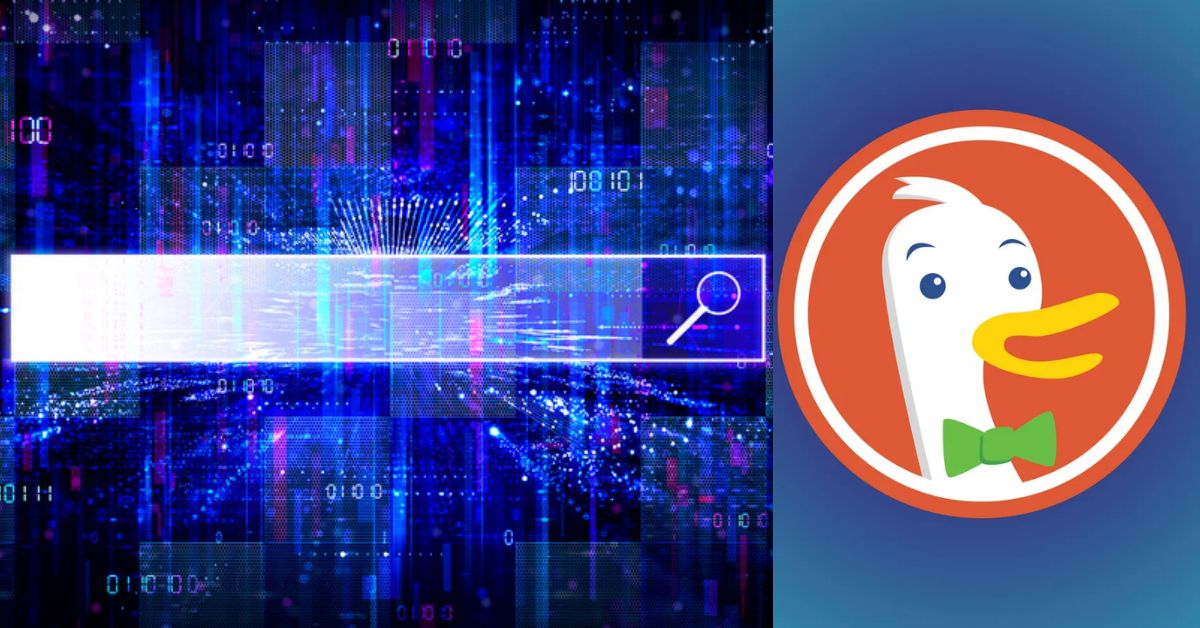 Users won't need to log in to the browser to use the function, and the business has stated that searches won't be used to train AI models.
The English beta version of DuckAssist is accessible through browser extensions in Firefox, Chrome, and Safari and browsing apps for iOS, Android, and Mac.
Must check:
The company's feature debuts as the competition for AI integration ramps up.
An AI-powered summarise has been made available by Brave, another privacy-focused internet browser, to assist users in finding succinct and to-the-point responses to their search queries.