Due to the coronavirus pandemic, the American economy shut down completely in March 2020. The U.S. government put in place a series of stimulus packages almost right away to help businesses and consumers.
Even though the federal payments ended a long time ago, some states that got started later are still giving out aid. Even though a lot of programmes ended in 2022, a few states still have payments planned for 2023. Here's a quick look at the states that are still getting payments this year.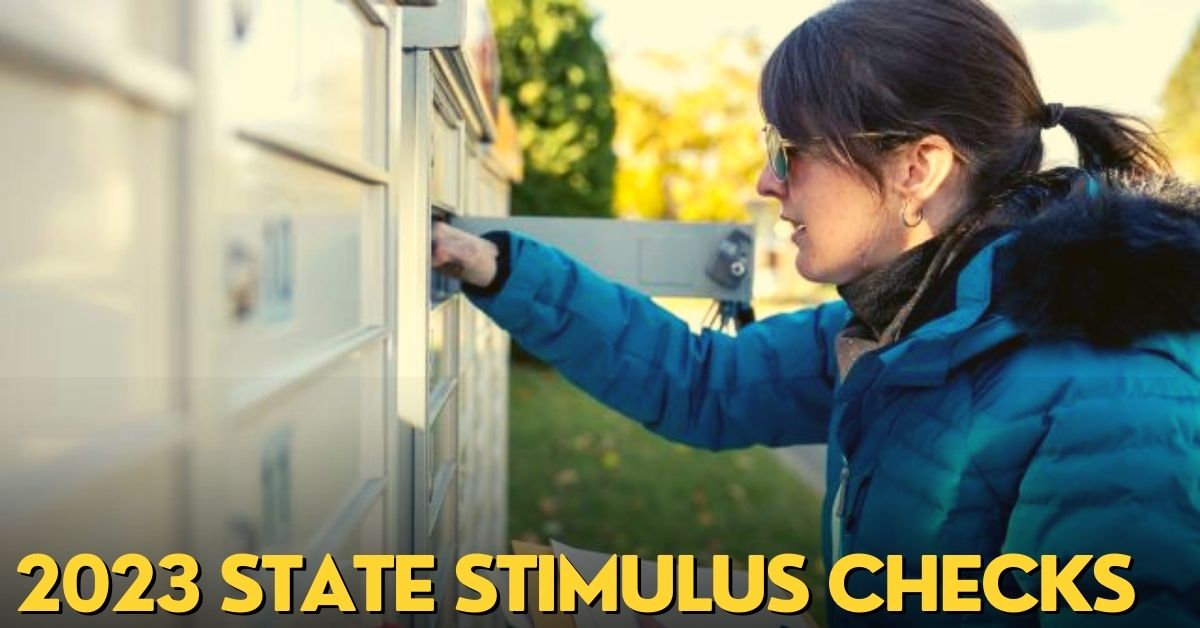 Recommended For You:
Surprise Stimulus Checks Are Coming in 14 States – See if You Get One
New Jersey
Two million people in New Jersey are getting back $2 billion in property tax money. The amount of the rebate depends on how much the homeowner makes. Those who make up to $150,000 get $1,500, and those who make between $150,000 and $250,000 get $1,000.
Renters can also get $450 if they don't make more than $150,000 a year. Payments will be sent no later than May 2023.
Pennsylvania
In July 2022, Pennsylvania started sending money to older renters, homeowners, and people with disabilities, but the deadline to file a claim was December 31, 2022. This means that residents who meet the requirements and get their paperwork in before the deadline will still get payments in 2023.
The maximum standard rebate is $650, but people who qualify for extra rebates based on how the state figures it may get as much as $975.
The State of South Carolina
In November 2022, South Carolina began sending checks of up to $800 to residents who were eligible. Those who turned in their tax returns by October 17 got their money before the end of 2022. Those who turned in their returns after October 17 but before February 15 will get their money in March 2023.
California
California has approved inflation relief checks of up to $1,050 in 2022, and most of these payments have already been made. The state thinks that about 5% of the checks won't be sent out until January 15, 2023.
Rebates start at $350 and are based on your income, the size of your household, and whether or not you file taxes. Couples who make at least $500,000 and single people who make at least $250,000 are not eligible.
Fox News Tweeted: Taxpayers in 17 states will not have to report certain state stimulus payments on federal or state taxes
Taxpayers in 17 states will not have to report certain state stimulus payments on federal or state taxes https://t.co/2ZOKXaJkPp

— Fox News (@FoxNews) February 20, 2023
Colorado
Residents of Colorado who filed their taxes for 2021 on time probably already got their payments of $750 for single filers and $1,500 for couples by Sept. 30. But people who asked for a delay by the Oct. 17 deadline may still be waiting for their money, which won't come until at least Jan. 31, 2023.
Idaho
Idaho passed rebates for 2022 during its Special Session, which will be paid out by the end of March 2023. The rebate is worth 10% of a taxpayer's 2020 income tax bill, up to $300 for single filers and $600 for joint filers, whichever is higher.
The state Tax Commission plans to send up to $500 million worth of payments to about 800,000 people.