Suga of BTS has donated a significant birthday to Turkey and Syria's earthquake relief operations.  The non-profit Save the Children announced on Suga's birthday, March 9th, that "BTS member Suga has donated 100 million won [about $75,900] for emergency aid in Turkey and Syria following devastating devastation from a record-breaking earthquake."
Suga stated, "Many kids and families have lost everything in this earthquake. My heart goes out to the families of the deceased and the injured.
I pray this contribution will distribute relief supplies to kids who lost everything in the earthquake. Suga's donation to Save the Children will purchase warm blankets, mattresses, school materials, and other items desperately needed in the afflicted areas.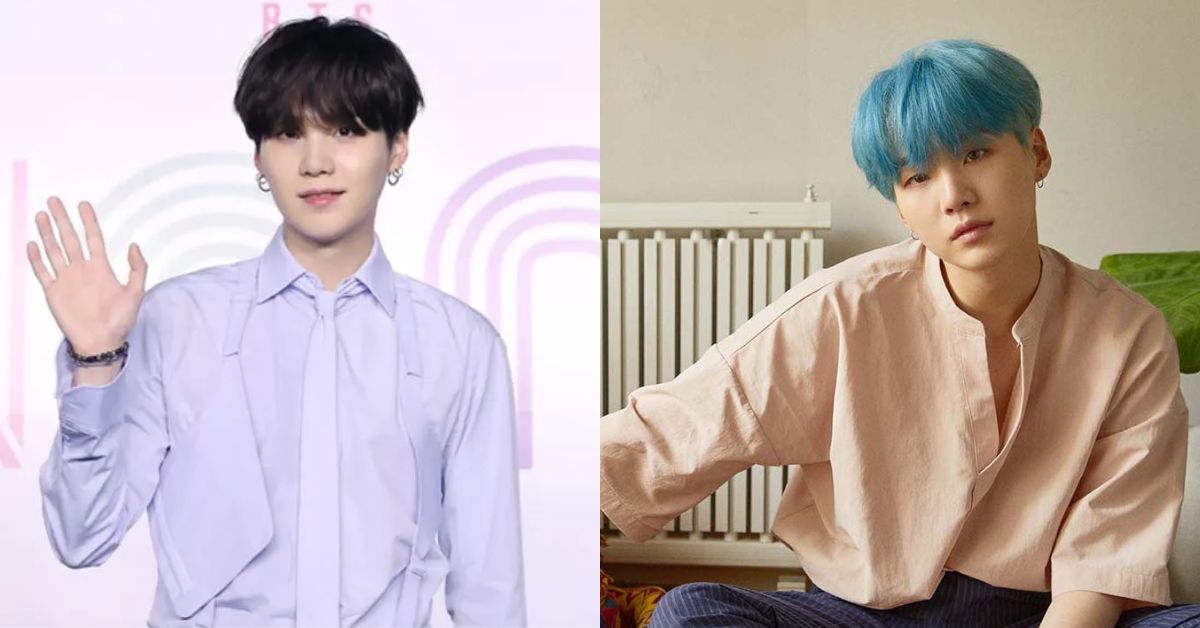 Every year on his birthday, Suga has donated to many causes, including those dealing with the aftermath of natural disasters, the fight against childhood cancer, and the fight against COVID-19.
Two destructive earthquakes devastated Turkey and Syria on February 6. Two more struck later that month.
.@BTS_twt's Suga has donated 100 million won to Turkey·Syria. The donation sent to the NGO "Save the Children" will be spent on children's relief goods. Suga has been reaching out to those in need every year on his birthday. Here's to wishing this man happy birthday.💜 #BTS #SUGA pic.twitter.com/yNUQF4VoDl

— KpopHerald (@Kpop_Herald) March 9, 2023
Immediately after the original disaster, HYBE, BTS's management company, donated 500 million won (about $388,900) to Save the Children. Members J-Hope and Jimin gave 100 million won apiece to the Korean Committee for UNICEF.
To read more articles related to BTS, click on the links given below: